Skipping your annual headshot photography session is just about the equivalent of skipping your annual business plan review. You can have a slam dunk plan, but using outdated visuals, including your team's headshot photos, can repel potential clients in a big way. This guide of do's and don'ts will help take your professional headshots to the next level by preparing you and your team and ensuring time spent with your photographer is worth the investment.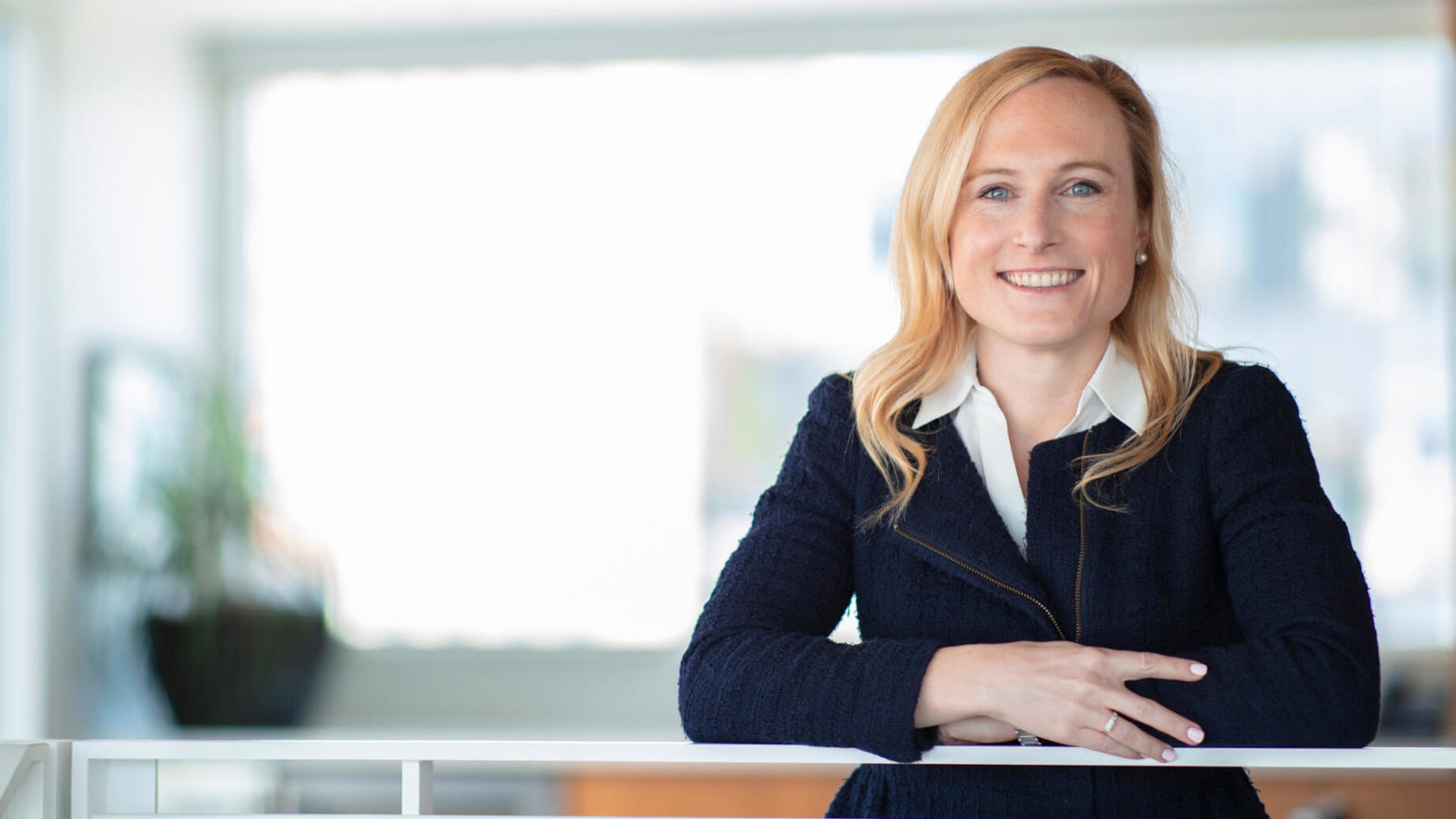 Why have Annual Headshots taken?
It may sound dramatic, but potential clients base so much of their corporate engagement and purchasing decisions on visual information, that if your images aren't as solid as your business or marketing plan, you could be inadvertently sending the wrong message. Your headshots are like a virtual first impression. Make sure your audience is connecting with your brand and your team in the most authentic way by allowing them to make a personal connection to see exactly who is behind their favorite product or service. To do that, I have compiled a few tips that will help get you headshots you love and make for a better overall experience.
How to Prepare for Your Professional Portraits
Admittedly, getting in front of the camera is an intimidating task, but with the help of the following, you will be proudly flashing that new headshot around to everyone you know, including personal use in your professional social networking accounts.
Match Your Brand
Let's take a minute to dive deep into your brand's image. Are you fun and casual or formal and deliberate? When deciding what to wear, make sure your garments exude those values respectively. This should come relatively easy, but if you are having trouble nailing it down, another way to decide what you would like to wear on session day is to determine three to five keywords you would want to be associated with your new headshot and dress accordingly.
Whether you have decided to rock short sleeves or a three-piece suit, make sure each garment is clean and wrinkle-free. It is also a good idea to consider color and pattern choices. Ask your photographer or the internal department, prepping the headshots for the website, what the final background color will be for your professional portraits to dress in a color that doesn't clash.  Small, intricate patterns do not read very well on camera, and bright, bold colors can be distracting and take away from what we really want to see, you! Let your personality shine, but in a complementary way rather than from beneath an armor of color and polka dots. 
Preparation is Key
During the photoshoot, I will be giving you direction along the way, and while it is ultimately my job to produce a stunning final portrait, it is important to remember we are working through the creative process together. Some of the best headshots come from individuals who have prepared ahead of time. It may feel strange, but practice in the mirror to find what angles and expressions flatter your features most. The night before session day, make sure you get enough sleep, make that perfect outfit selection, and give yourself a little extra time in the morning to wake up slowly, have time for a good breakfast, and get ready. A good skincare routine and lots of water is also an excellent way to get a beautiful, healthy complexion that can make you feel your best overall.
Bring the Confidence
Similar to individuals who have prepared ahead of time, the best headshots turn out when my subject takes a deep breath and realizes there is nothing to be afraid of by being in front of the camera. A subject who follows direction and cues with a strong sense of confidence transcends the 2D nature of a printed or virtual photograph. It invokes a feeling of confidence in the viewer, your potential client. They know you can get the job done. They're sold. You profit.
Even if you don't walk around your day-to-day with a, "look out for me", kind of mindset, bring that energy to your headshot photo session. Make sure your outfit choice makes you feel like you stepped out of a magazine, try to relax as much as possible, and focus on posture throughout the shoot, it can really make or break that sense of confidence. On the other hand, remember to carefully balance confidence with approachability. Potential clients want to have faith in your work not be afraid you are too good to work with them.
What to Avoid for Your Professional Portraits
While the following tips on what to avoid during your session won't necessarily leave you with headshots you cannot stand, it is a good idea to keep these in mind before and during your time in front of the camera.
Major Trends
Anyone remember shoulder pads and pleated khakis? Sure, it was the norm back in the 80's, but we all have a little, nostalgic laugh when we come across old photos these items are prominent in. It is smart to recognize major fashion trends when choosing what to wear so that if you do push your headshot photography session past a year, fashion won't leave you behind. The same is true for unique makeup trends as well.
Additionally, it is always smart to consider the season these headshots will be released in and dress appropriately. Say your new team webpage is being launched two quarters from now. If that means Fall, you wouldn't exactly want to be wearing summer-like garments. It is a small, subtle detail, but you may be surprised how often people do take note.
Switching it Up
Change is good but maybe not before your photo session day. Avoid getting a new haircut the day before your photos are to be made. Even if you go to your trusty stylist, you may walk out with something you dislike or don't feel quite like yourself in. If you need a clean-up, hit the salon a week or so ahead of time so that it has the chance to grow out a bit and you will have time to figure out how to style it best. Also consider avoiding trying new products that interact with your skin such as new makeup, moisturizer, or even laundry detergent. You never know how your skin will react to new formulas and nobody wants an allergic reaction to a potential client's first impression. Keep it simple, keep it typical and you will be good to go.
Rushing the Photo Shoot
Like mentioned before, getting in front of the camera is an intimidating task, but it is important to remember to enjoy the process. Really, how often do you get to be the center of attention? Avoid rushing on your professional headshot day. Make sure you've given yourself ample time to get ready in the morning, to drive carefully to work, and to show up with a calm, clear mindset. If your morning has been hectic and scattered, you will most likely show up to the session flustered and just want to get your photos done. In a month, that rushed and crazy morning will be all that you remember, and feel, when you take a look back at your photo.
The same is true during your one on one time with me. Trust and enjoy the photography process. If we're rushing through poses, our experience together will be limited. Communication is key if you are feeling nervous or are really uncomfortable in front of the camera. We have solutions for that;, I can talk you through my process, we can turn on some music, or whatever makes you feel calm and confident. Just breathe and let's get you a stunning portrait.
Final Do's and Don'ts for Your Professional Headshot Photo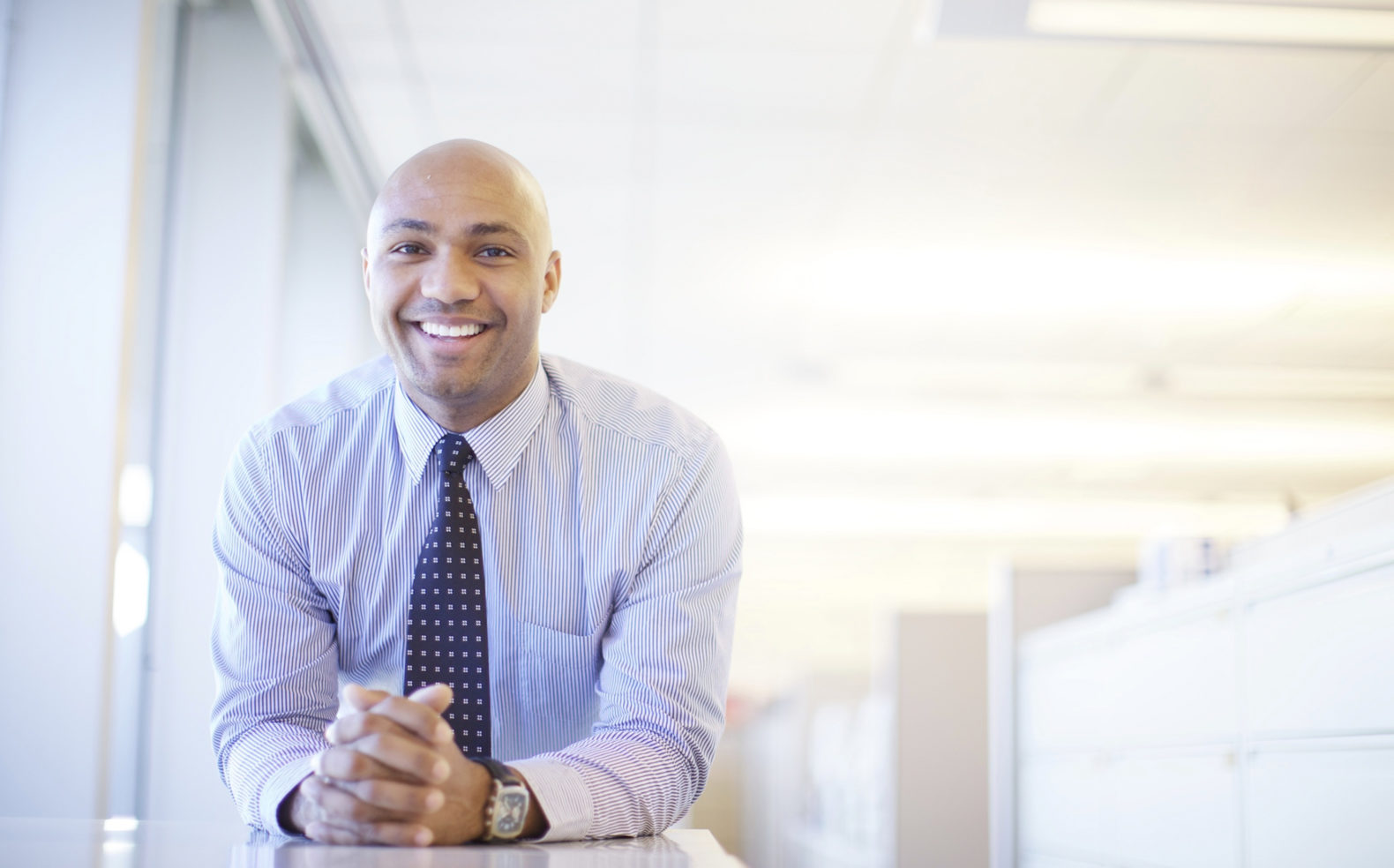 Your company's professional portrait session day is here and there is a lot to consider, but you got this! To summarize, follow these do's and don'ts for your professional photos and your headshot game will be way above the rest.
Do match your outfit choice with your brand image.
Preparation is key in order to look and feel your best come photo session day.
Show up with an unshakeable sense of confidence mixed with a unique blend of approachability.
Recognize any major fashion or makeup trends and run the other way.
Change is good but avoid any new product or styling that makes you feel like someone else.
Take your time and avoid rushing. Your headshot photo session does not happen everyday, enjoy it!
Interested in learning more or booking a session with me? I would love to hear from you. Shoot me a message at Casey@caseytempleton.com.