Corporate branding and photography are essential tools for your business. Together, they build your image. If you see a beer bottle sweating out on the coast of tropical paradise, you already know it's Corona. An open office setting with natural lighting and casual breakrooms – could be Microsoft, Google, or any prominent tech company.
How do you capture pictures that define your organization? Corporate branding photography. In this article, you'll learn what corporate branding photography is, the importance of a visual brand and how business branding photography can enhance your corporate identity.
What is Corporate Branding Photography?
Branding and photography go hand-in-hand. When you use images to visualize a company's characteristics, qualities, values and narrative, it's classified as corporate branding photography.
By highlighting the culture, beliefs, mission, work environment and other unique components of your organization in images, you create a visual persona that potential customers recognize and relate to.
A strategic, professional library of images can be utilized across all platforms for print and digital marketing campaigns. But what types of photos do you need to craft your corporate brand? I'll break down the must-have shots for a successful business branding photography session below.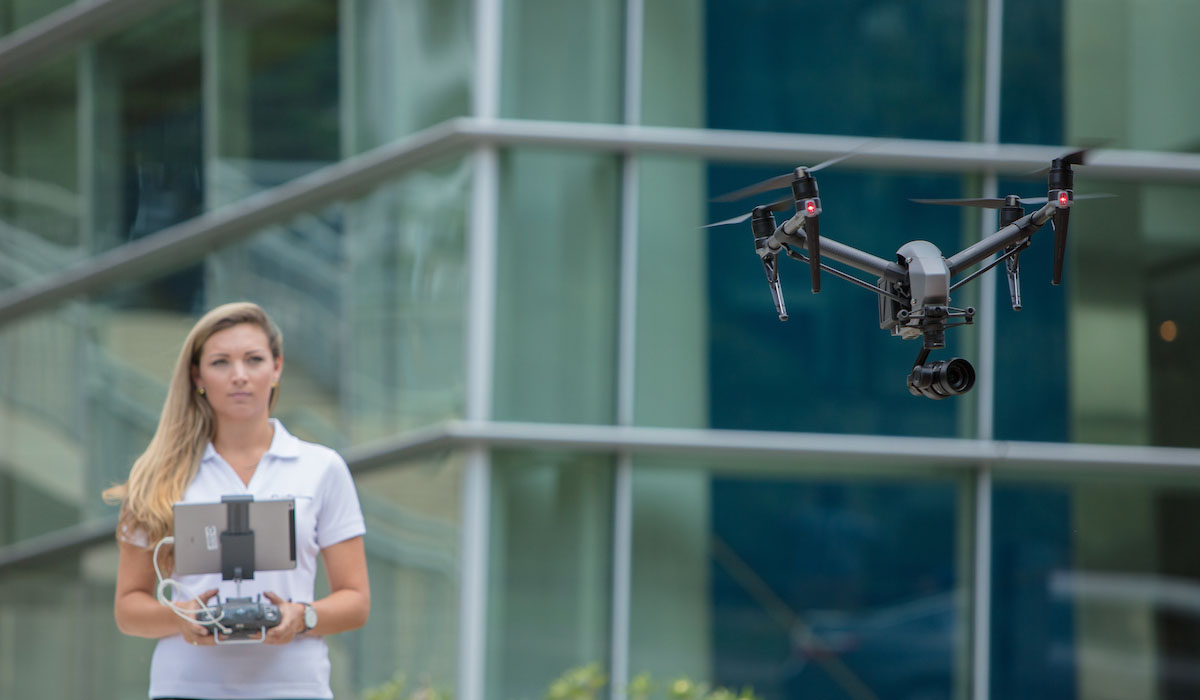 Headshots
Headshots are the centerpiece of your corporate identity. By showcasing your people, professional portraits help customers put a face (or faces) to the company name. It also makes the organization more personable since customers can see the real people who make products or provide services.
Not only does it impact potential customers, but portrait photography helps build your employer brand. Strategic headshots highlight the type of culture and environment that prospective employees can expect and give them a first look at potential co-workers.
Team Photos
While headshots showcase the individuality of your people, team photos encapsulate your brand as one cohesive unit. A single entity that fulfills your customers' needs in unison to make life easier.
If you want to create a modern, casual brand image, take your team off-location to a setting that resonates with your corporate identity. Candid shots and non-formal attire make your team more relatable to customers, though this varies by industry. If you're a criminal defense practice, you don't want a team in shorts and t-shirts.
On-Location Shots
Your office layout and aesthetic are a direct representation of your company's brand. Business branding photography incorporates on-location shots to visualize your work environment and style. Sometimes these shots incorporate team members interacting for a personal feel.
On-location corporate photography gives prospective employees an initial impression of their potential work environment. A modern, open space with sleek furniture and natural lighting shapes your company into an innovative brand that understands the new way of doing business.
Customers also gain an inside look at where the products and services they buy are made. An organic industrial farm would want to highlight clean facilities and fair treatment of animals to create an ethical corporate identity.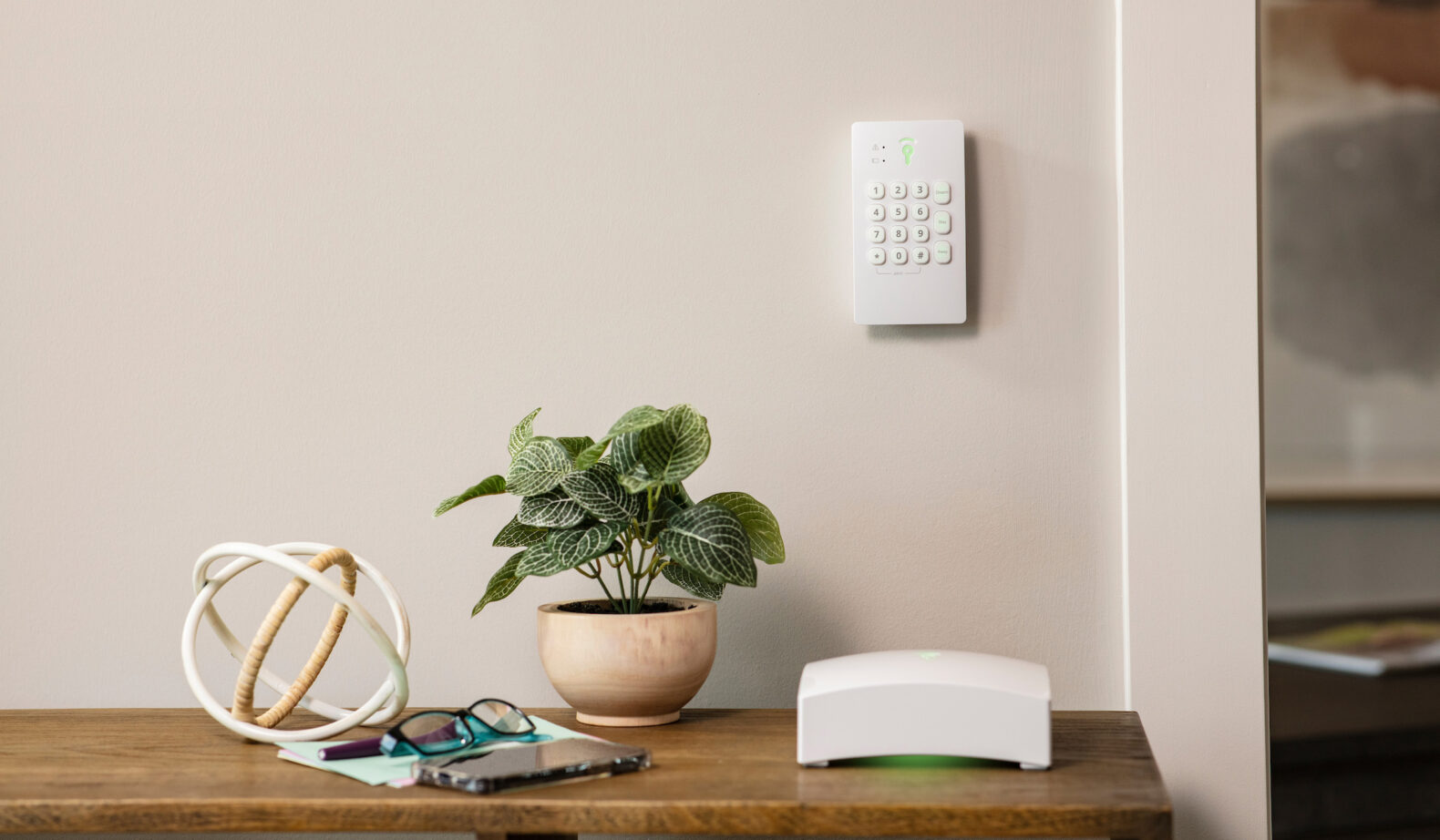 Product and Service Photographs
What's the core reason customers invest in your brand? Nine times out of ten, it's the products and services you provide. But how do you separate your line from the mass of competitors offering the exact same? Advertising and product photography makes your brand bigger than products and services alone.
Strategic framing, posing and attention to detail emphasize specific qualities and features that are unique to your brand. One photoshoot can increase the perceived value of your products, services and company as a whole.
What is the Importance of Corporate Branding Photography?
So, you understand the types of photos that build your brand. Now, I want to emphasize the importance of corporate branding and photography. In some ways, photography is your corporate identity. While there are several components that go into a brand, visuals and images grab the eyes (and wallets) of your target market.
There are several benefits to investing in a professional corporate or commercial lifestyle photographer for your organization. I'll explain how the crossroads between photography and corporate branding impacts your business below.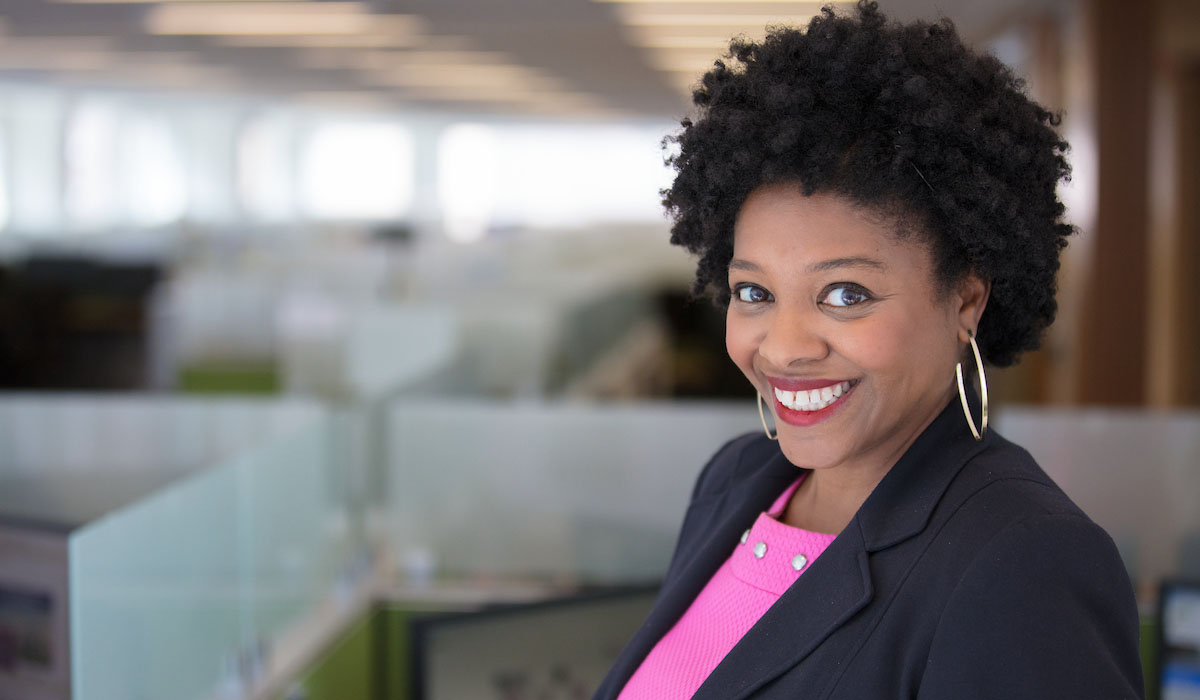 Tell Your Business's Story
We live in a visual world and one of the most effective ways to spread your brand narrative is through photography. If you're strategic in the types of photos, setting, backdrop, atmosphere, framing and every other component of your photoshoot, you'll end up with a library that tells the story of your organization.
A well-planned photo shoot can help emphasize specific traits, characteristics, cultures, beliefs and values of your corporate identity. From the shoot, you'll have a variety of images to update the pictures on your website, create engaging content on social media, and run effective print and digital ad campaigns.
Make Your Company More Relatable
Headshots, team photos, on-location shoots and corporate events all showcase a relatable brand to your target audience. Well-staged ad photos create situations that mirror the customers' everyday life and, quite literally, sell your products and services.
Settling for stock photography can feel disingenuous and inauthentic. Instead, use your people to show there are real, genuine individuals serving the needs of your target audience. Photos of your staff interacting, modern headshots and casual team portraits give your company a face that customers can see a part of themselves in.
Corporate branding photography also gives executives and other figureheads in the organization an opportunity to show customers that they're part of a community that cares.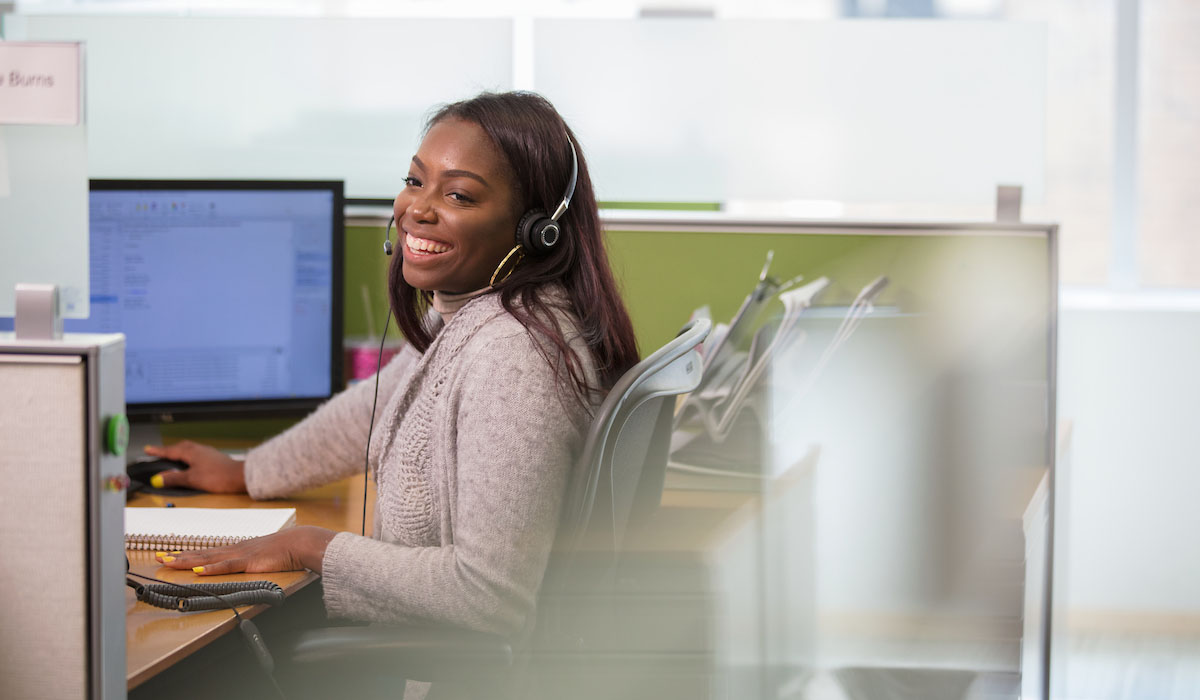 Create a Positive Employer Brand
A corporate session is an arsenal for developing a positive employer brand. An organization people want to work for. A relatable team, a modern office and abundant opportunities attract bright and promising talent.
Thoughtful planning and precise execution by a professional photographer with an eye for branding accentuate your company values and culture. That's more valuable than marketing and promotional materials – it's a corporate identity prospective team members aspire to be a part of.
Establish Your Perceived Position in the Market
Look good feel good. Feel good play good. If you want to be a major player in your industry, you need a strong visual brand. The library of images from a corporate session gives your company a pristine, polished look.
Strategizing the body language of subjects, lighting, attire, background and other elements allows you to create perceived value or characteristics for your company. From product photos to headshots, you can carve your brand into an authority and a leader in the industry.
Differentiate Yourself From Competitors
It's not enough to be an industry staple, you need to differentiate from major competitors fighting to conquer the market. Images tell your visual story and highlight values, quality, culture and authenticity that exceed the competition.
Lighting, framing, props and many other factors are tools for photographers to shape a unique corporate identity. One of a kind.
How to Use Photography to Enhance Your Corporate Identity
While it sounds plain and simple, creating your visual brand requires more than effective corporate photography. It takes a great deal of planning and knowledge to get the best results. Here are a few tips to ensure you're prepared and get the most out of your images:
Understand your company's brand. I've emphasized the importance of a visual brand. But you can't capture the right images if you don't have a clear vision. No matter the size of your business or the stage it's in, you need to understand the core components of your brand. Who are you? What do you stand for? What makes you unique? What do you want to be? 
Create a brand guide. Once you know your brand, make a concrete definition of what it looks like. Clearly define elements like colors, fonts and voice so anyone – including a photographer – knows what it means to be on-brand. 
Create a list of important shots. If you can visualize your brand, you probably have an idea of the types of shots you'll need. It's important to list out everything you find worthwhile to capture. That way, you're not dwelling on missed opportunities once the session's over. 
Hire a professional corporate photographer. iPhones have great cameras and interns need work. That doesn't mean they want to learn photography nor should you rely on an amateur to capture your corporate brand in an image. Corporate photographers are trained, technically sound professionals with strong business acumen and experience in the field. Look for portfolios that align with your vision and photographers who've worked on similar projects in your field. 
Utilize your library of images to promote your brand. You can't establish a brand if you don't tell anyone. Investing in high-quality images is the first step. Make sure that you maximize your investment and use your entire library of images across all platforms. In marketing, promotions, recruiting, and internally, find every opportunity to use the authentic visuals that encapsulate your corporate identity.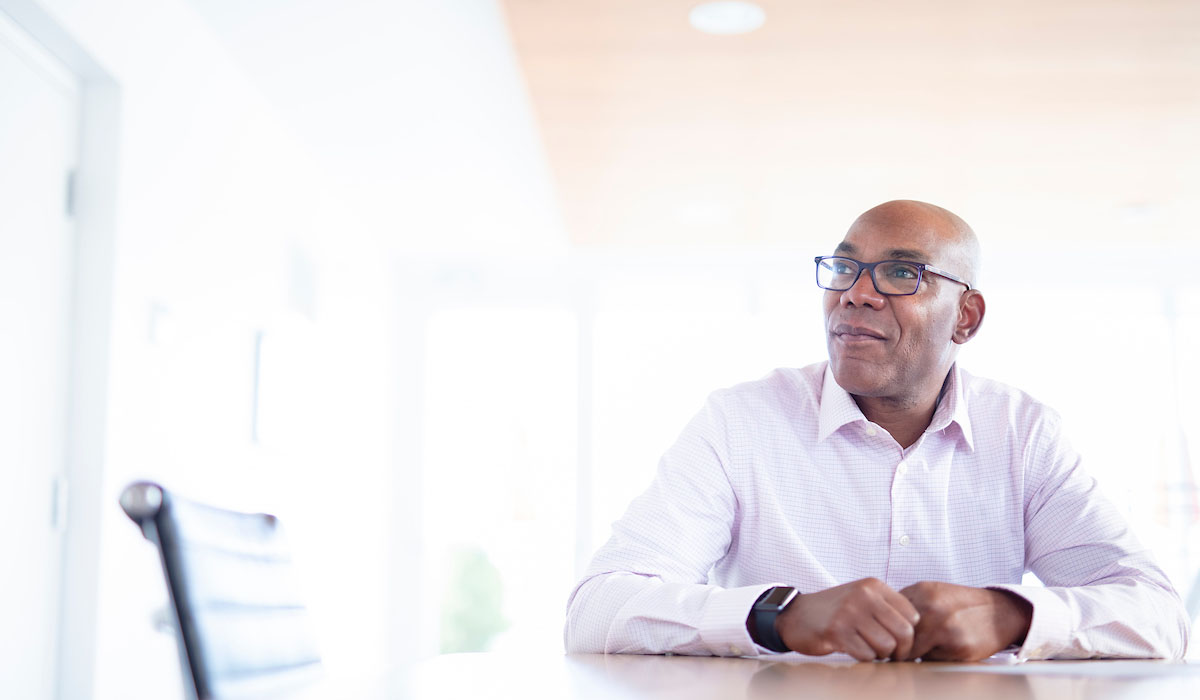 Find Business Branding Photography Services Today
I hope this helps you better understand how photography and branding build on each other. Without a brand, you can't create your image. Without visuals, your brand is incomplete. If you're invested in your business, you don't want to take a shortcut in developing your image.
A corporate photographer has expertise behind the camera and in the office. Casey Templeton Photography has extensive experience developing corporate brands in various industries and business sizes. To learn more about corporate branding photography or to get started on a new project, fill out my contact form and I'll be in touch.