It takes a village to run a business smoothly; including many different people, factories, processes, materials, and machines. Industrial photography tells the whole story of your company by showing the invaluable smaller pieces that power it. A professional photographer with commercial, manufacturing, or industrial photography experience is especially important in showcasing day-to-day operations.
With an eye for making the ordinary look extraordinary, Nashville-based industrial photographer Casey Templeton provides crisp, quality imagery of your company's people and operations so every stage of the process looks its best. Casey conducts a professional industrial photoshoot without interrupting the flow or halting operations.  
Located in Tennessee, Casey Templeton provides professional industrial photography services to the surrounding areas of Nashville and Franklin, Tennessee. CTP also services Richmond, VA and Los Angeles, CA. To learn more about Casey's experience and abilities as an industrial photographer, fill out our contact form and kick off the conversation.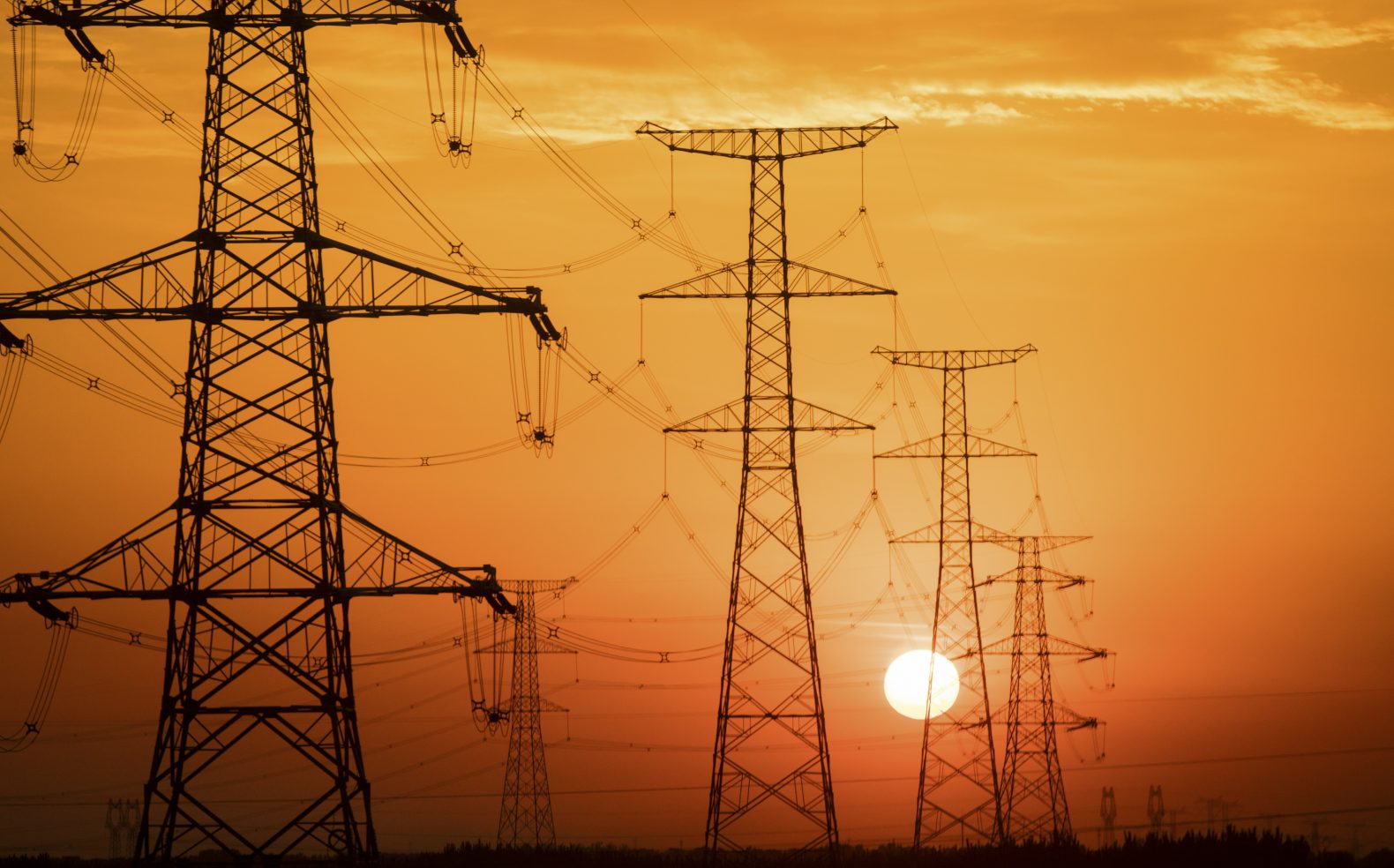 What Do Industrial Photography Services Include?
Industrial photography helps you tell your story through images. When we arrive at the facility, our goal is to capture the people, processes and product before it gets to the customer. Most importantly, we stay out of the way. Production remains uninterrupted as we capture the facility in its natural element. 
Some examples of previous projects include:
Coal mines in China
Tobacco fields in North Carolina
Cheese manufacturing plants in California
What To Expect At Your Industrial Photoshoot
There are a number of factors that go into the planning and execution of an industrial photoshoot in Nashville or any other location. Some components that can affect a session include the specific industry, your location, the size of your facility, and more.
However, the typical timeline for a session includes:
Initial contact is made via contact form, phone call, email or referral
You share your creative ideas (what you're envisioning, inspiration and examples)
You receive an initial proposal of approach, style and budget
We collaborate on revisions until a final proposal is agreed upon and confirmed
We align on scheduling, locations and other logistics
We arrive at your facility and conduct our session
You receive your images on the same day through a digital asset management (DAM) system
FAQs About Industrial Photography
How many assets should we expect to receive?
The amount of assets depends on the project. Each engagement is unique and the number of assets varies based on the size of the project, industry and organization.
Can you send examples of your work?
You can find an extensive portfolio of previous industrial photography on this page. However, we can send additional examples if need be.
Do we need to stop our production for you to complete your photoshoot?
No. We navigate your facility to capture the people and process in its natural element without disrupting the flow of work.
Hire Casey Templeton As Your Professional Industrial Photographer
Investing in an industrial photography session gives your customers a behind-the-scenes look at your process. It shows them the people and the environment where the products that they purchase take shape.
Casey Templeton is an experienced professional industrial photographer, having worked on a variety of project sizes in a range of fields. To learn more about our services or to get started on a project, fill out our contact form