Professional senior living photography is a key component of the journey to find the right facility for your prospective residents or their family members. Hiring a retirement living photographer for authentic marketing images helps express the independence and enjoyment of life residents in your community experience.
Casey Templeton is a Nashville-based professional retirement and senior living community photographer with extensive experience shooting portraits, commercial lifestyle images, and photos for advertising.
Casey Templeton Photography provides professional corporate and commercial photography services across the United States. To learn more about our services or to schedule a session, fill out our contact form to get the ball rolling.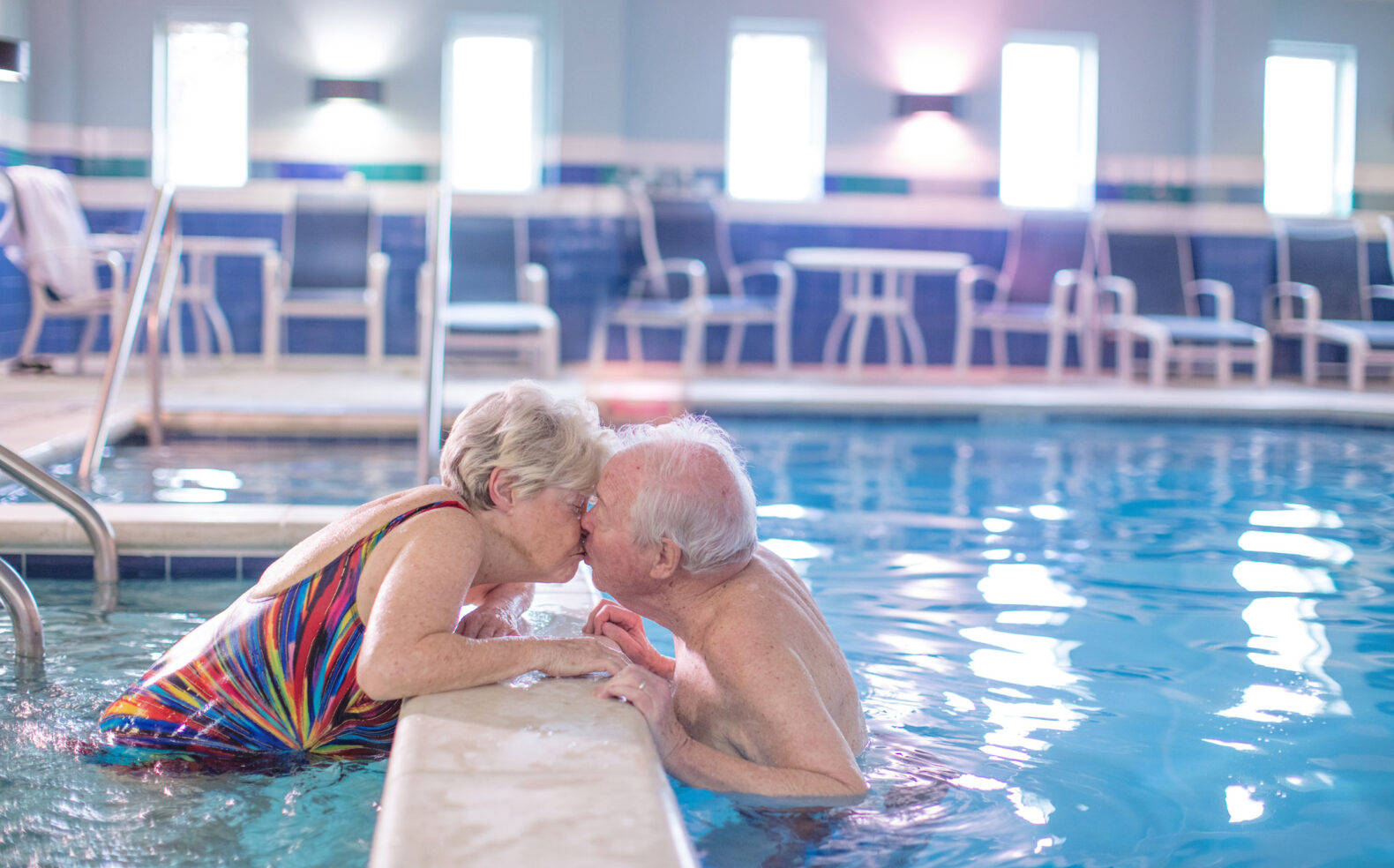 What To Expect From A Senior Living Photography Session?
A retirement living community photoshoot includes a variety of shots. Each session is unique based on on the way your facility plans to use images, your branding, and other factors. Casey Templeton works with each client to create a customized approach that best fits their individual needs.
Though each session is custom-tailored, a typical nursing home photography session in Nashville and other locations typically follows the process below:
Initial contact is made via contact form, phone call, email or referral
You share your creative ideas (what you're envisioning, inspiration and examples)
You receive an initial proposal of approach, style and budget
We collaborate on revisions until a final proposal is agreed upon and confirmed
We align on scheduling, locations, and other logistics
We arrive at your facility and conduct our session
You receive your images on the same day through a digital asset management (DAM) system
Why Invest In A Professional Retirement Living Photographer?
Traditional visual marketing for senior living communities included stale, generic stock photos that lacked authenticity. As the negative stigma of living in a senior community fades, authentic marketing photography helps your facility stand out among the rest.
Here are a few reasons to consider investing in a professional retirement living photographer:
Capturing subjects in their natural environment where they're actually comfortable results in images that ease the nerves of prospective residents
Stock photos not only come off as disingenuous, but they also lack the right emotions. A library of genuine visual assets help capture the happiness, freedom, and independence of living in a retirement community
Candid lifestyle photos visualize the various activities, trips, and special occasions that occur on a day-to-day basis at a facility
A robust library of images can be used to enhance your website, social media presence, digital and print advertisements, and more.
FAQs About Senior Living Community Photography
How Many Assets Should We Expect From The Session?
The number of assets you'll receive depends on several factors including your goals, branding, and budget.
Can You Send Additional Examples Of Your Corporate Photography Services?
You can find an extensive library of our senior living community photography on this page. If necessary, we can send additional examples.
Capture Your Senior Living Community's Visual Brand With Casey Templeton Photography
The move to a retirement living facility is a major change in the life of prospective residents and their families. Genuine images that depict an accurate representation of life in your community can help ease the stress and worries of the transition.
Casey Templeton is a professional commercial photographer based out of Nashville, Tennessee with years of technical training and experience in organizational branding. To learn more about our services or start a project, fill out our contact form below.