Make a great first impression of yourself and your organization with the help of a professional business portrait photographer. Keep your staff photos current and refresh your image with modern professional headshots in Nashville and other locations from Casey Templeton. With an eye for capturing individuals in their best light, Casey Templeton Photography will help the people of your organization truly shine with crisp, beautiful business headshots. 
Casey Templeton provides professional headshot photography services in Nashville, TN Richmond, VA, Los Angeles, CA, and their surrounding areas. To learn more or to set up a session, fill out our contact form to start the conversation.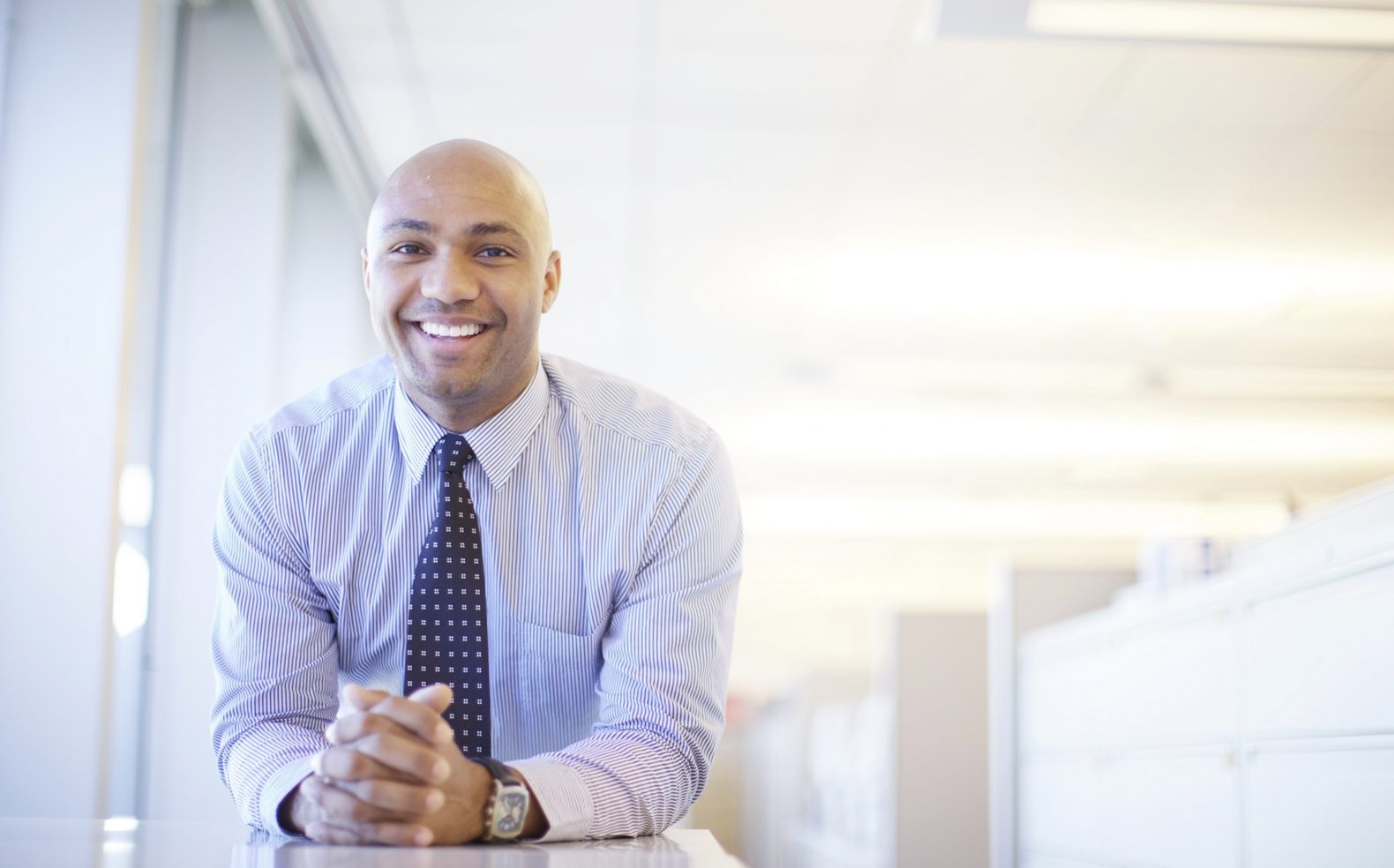 What To Expect From a Business Portrait Session
Traditional portraits with bleak, grayscale backgrounds and rigid, uncomfortable poses are a thing of the past. When choosing Casey Templeton, you can rest easy knowing you'll receive modern, professional headshots.
Offering both individual and group business portraits, each session is unique to your needs and the image you desire. However, most sessions will follow an agenda similar to:
Initial contact is made via contact form, phone call, email or referral
You share your creative ideas (what you're envisioning, inspiration and examples)
You receive an initial proposal of approach, style and budget
We collaborate on revisions until a final proposal is agreed upon and confirmed
We align on scheduling, locations and other logistics
We arrive at your location and capture professional headshot photos and portraits
You receive your images on the same day through a digital asset management (DAM) system
Why Invest In a Professional Headshot?
iPhones have great cameras. Professional-grade cameras are reasonably priced enough that you could invest in one. That doesn't mean you'll get a high-quality, effective business portrait on your own. Hiring a professional photographer like Casey Templeton can bring a wealth of experience to the table and add value to your company in many ways.
Here are some reasons why you should consider investing in a professional for your business headshots:
A professional business headshot is the centerpiece of a modern visual brand and image
Business headshots are often your potential customer's first impression of you, your company and your people
A confident and natural professional headshot can help build trust within your clientele and your professional network
FAQs About Business Headshots
How many assets should I expect to receive?
The number of assets you'll receive varies completely by project. This depends on the size of your business, the type of portraits you're looking for and your budget among other factors.
Can you send additional examples of your work?
While you'll find an extensive library of previous work on our website, we can send additional examples of our business headshots and professional portraits if need be.
Do you offer single professional portraits?
No, we only work with businesses and organizations in need of headshots for their entire team.
Do you offer traditional business portraits?
No, the days of over-staged portraits with formal attire and bland backgrounds are behind us. We opt for a natural setting that helps capture a background fitting your brand's style and providing a library of consistent, modern headshots for you and your team.
Schedule a Professional Business Portrait Session with Casey Templeton Photography
Casey Templeton is a professional business headshot and portrait photographer in Nashville, Tennessee who brings extensive experience to the table. Contact us to learn more about our services or to get started on a project.