An experienced commercial travel and international photographer, Casey has journeyed far and wide to photograph various facets of the world and global commerce. While regions of the world offer many different outlooks on business and operate in various languages, the one storytelling element that needs no translation is the photograph.
Wherever customers may experience your brand or whichever corner of the world is home to your company's manufacturing, operations, or offices; Casey Templeton Photography can capture that unique area and your company's services in the best light.
Casey Templeton is a professional travel photographer based out of Nashville, Richmond, and Los Angeles, with the capability to shoot anywhere in the world. A trained commercial travel photographer, Casey is adept at capturing the unique components of any region around the globe. To learn more about our world travel photography, fill out our contact form to start the conversation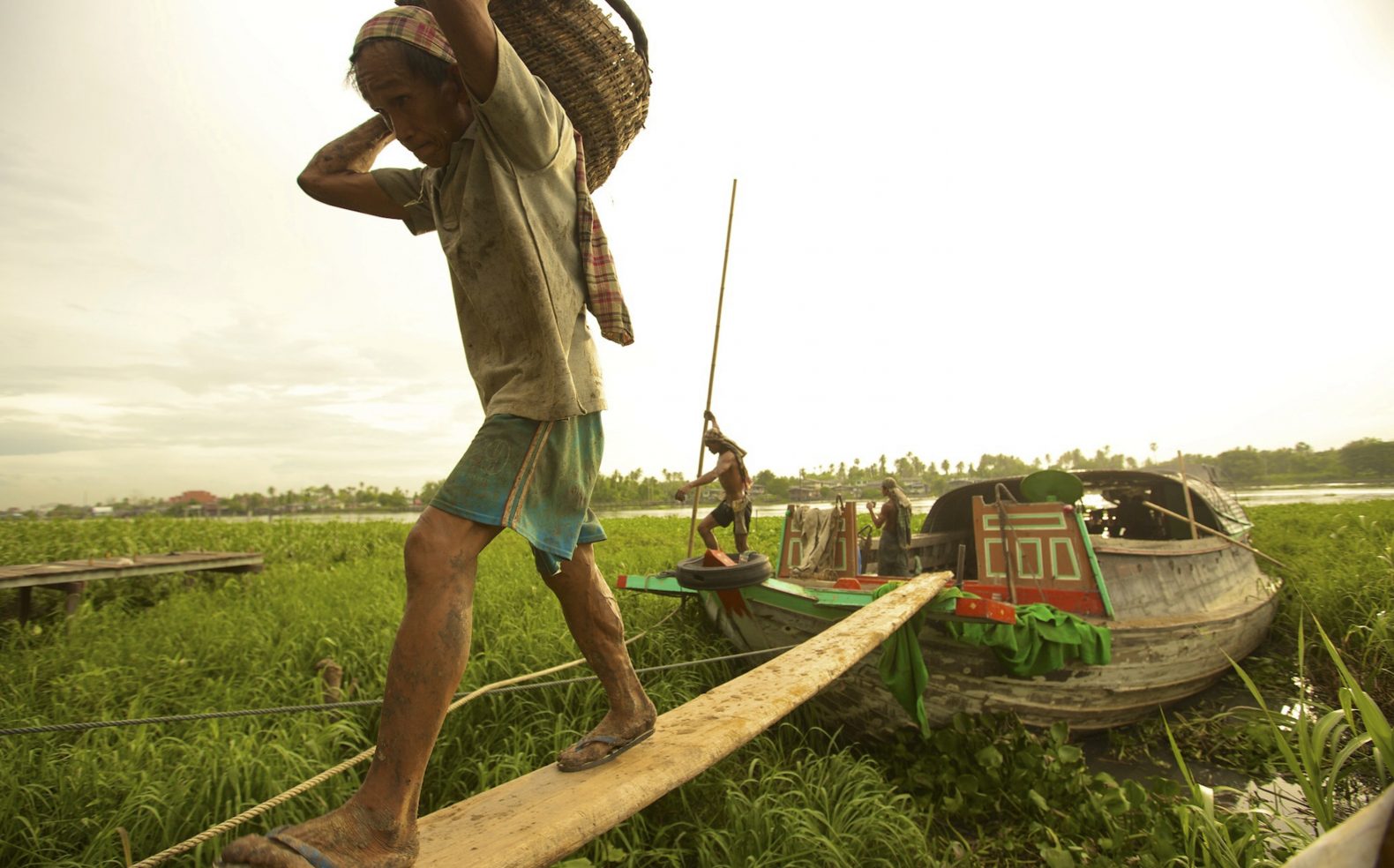 What To Expect From a Commercial Travel Photography Session?
If parts of your business operate outside the United States, Casey Templeton Photography will come to you. Our world travel photography services send us around the globe to encapsulate the cultural elements of your company's operations.
Though every session is unique, here's a sample of what a commercial travel session might look like:
Initial contact is made via contact form, phone call, email or referral
You share your creative ideas (what you're envisioning, inspiration and examples)
You receive an initial proposal of approach, style and budget
We collaborate on revisions until a final proposal is agreed upon and confirmed
We align on scheduling, locations, travel arrangements and other logistics
We arrive at your location and conduct our session
You receive your images on the same day through a digital asset management (DAM) system
Why Invest In Travel Photography?
Whether your entire company is based outside of the United States or you have branches around the globe, a professional travel photographer can provide great value to your promotional and marketing efforts.
Here are a few ways that a professional travel and international photographer can benefit your company:
FAQs About Travel & International Photography
How many assets should we expect from our session?
The number of assets you'll receive varies on a number of factors. This includes your budget, company, culture, needs and more.
Can you send additional examples of your international photography services?
You can find an extensive library of our commercial travel photography on this page. However, we can send additional examples if necessary.
Learn More About Travel Photography From Casey Templeton
If you're operating overseas, show your customers the breathtaking views and culture that come with the territory. Don't settle for sending an employee out to try and take pictures with their iPhone camera.
Hire a professional photographer with experience shooting around the globe. Casey Templeton is a skilled travel and international photographer with an eye for the shot and business knowledge to help your brand. To learn more about our world travel photographer, fill out a contact form and we'll get the conversation started.