Professional product photography is often the component in advertising that first draws a consumer's attention. It's crucial to have captivating imagery. Creative product photography brings ad campaigns and marketing materials to life across mediums. Casey Templeton is a Nashville-based professional product and advertising photographer who has worked with various industries, brands, advertisers and advertising agencies across the country. For years, Casey Templeton Photography's product photography services have brought clients' ad campaigns to life.
Casey Templeton provides professional product and advertising photography services in Nashville and Franklin, TN – as well as, Richmond, VA, Los Angeles, CA, and their surrounding areas. To learn more about our services or to set up a session, fill out our contact form to start the conversation.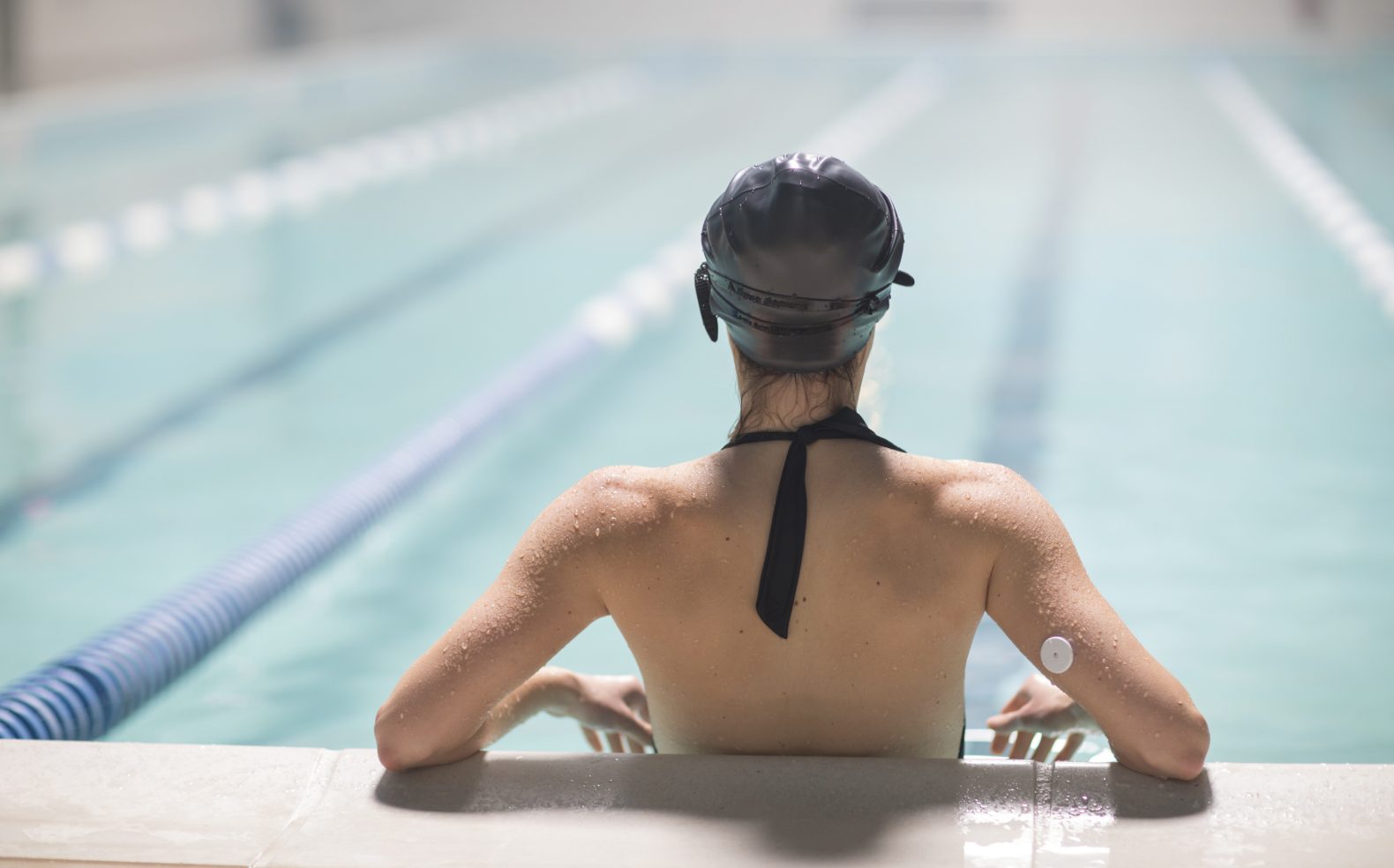 What To Expect From a Product and Advertising Photography Session
Advertising and product photography incorporates a wide range of images and strategy. Every session is unique depending on the company, industry, target audience and more. An experienced professional product and advertising photographer, Casey Templeton works with each client to create a customized approach that best fits their individual needs.
Although every session is custom-tailored, our advertising and product photography services in Nashville and other locations typically follow the process below:
Initial contact is made via contact form, phone call, email or referral
You share your creative ideas (what you're envisioning, inspiration and examples)
You receive an initial proposal of approach, style and budget
We collaborate on revisions until a final proposal is agreed upon and confirmed
We align on scheduling, locations and other logistics
We arrive at your business and conduct our session
You receive your images on the same day through a digital asset management (DAM) system
Why Invest In a Professional Advertising & Product Photographer?
Your products are the most important part of your business. You may think products will sell themselves, but you need to stand out in a competitive market. Creative advertising and product photography can help get your products – and your brand – in front of the right customers.
Here are a few reasons to consider investing in a professional advertising photographer:
Strategic framing, lighting and color schemes can increase the customer's perception of your product's value
Eye-catching photography can lead customers to research further into your product line and your brand
Combining photography techniques with branding helps create an image that aligns with your company
Creative photography enhances product listings and can increase online sales
FAQs About Product and Advertising Photography
How many assets should we expect from the session?
The number of assets you'll receive depends on several factors, including your goals, industry, brand and more.
Can you send additional examples of your corporate photography services?
You can find an extensive library of our product and advertising photography on this page. However, we can send additional examples if necessary.
Leverage Casey Templeton Photography's Creative Product and Advertising Photography Services
You dedicate a lot of time to making sure your products provide value to your customers. It may be tempting to take a shortcut and take product advertising photos on your iPhone. The budget saved may cost you in sales. When you hire a professional, you get more than just technical skills.
Casey Templeton is a professional product and advertising photographer based out of Nashville, Tennessee with years of experience and knowledge in corporate branding. To learn more about our services or start a project, fill out our contact form.