As an experienced professional photographer in Nashville, Tennessee, and surrounding areas, Casey Templeton has worked with a variety of companies and organizations on a wide range of commercial lifestyle photography. From academic photography to transportation photography and lifestyle advertising photography, Casey Templeton Photography can help make your organization stand out. Captivate your audience with authentic imagery to highlight your products, services, and business. 

Casey Templeton is a professional commercial lifestyle photographer based out of Nashville and Franklin, TN – also working in Richmond, VA, Los Angeles, CA, and the surrounding areas. To learn more about our services, fill out our contact form to start the conversation.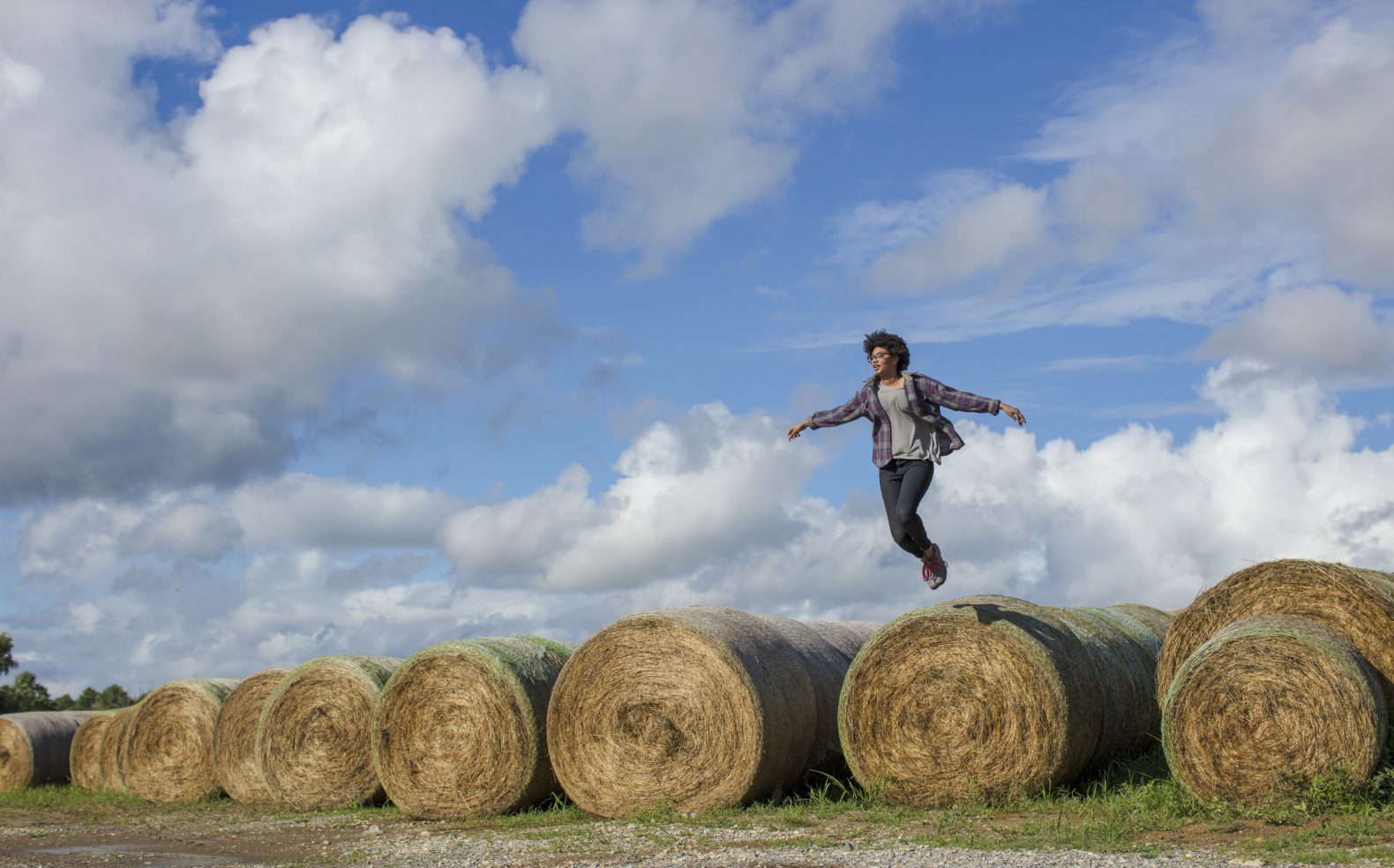 What Are Some Examples of Commercial Lifestyle Photography?
What does your brand look like? Our commercial lifestyle photography services help answer that question. We capture images that convey your visual brand narrative as a real-life experience. Our services cover a wide range of industries and businesses of all sizes.
Some examples include:
Co-workers collaborating in the office
Staff providing services
Candid moments on-location
What To Expect From a Commercial Lifestyle Photography Session
Working together with our clients, we understand that an engagement is more than shooting photos. Our goal is to invoke the feeling of your brand in its authentic environment through captivating visuals. We provide you with a library of images that help you maintain cohesive brand continuity across all marketing materials.
Each session is tailored to the specific needs and goals of your company. It can also depend on your business's industry, environment, or size. However, most commercial lifestyle sessions in Nashville and other locations will follow an agenda similar to: 
Initial contact is made via contact form, phone call, email or referral
You share your creative ideas (what you're envisioning, inspiration and examples)
You receive an initial proposal of approach, style and budget
We collaborate on revisions until a final proposal is agreed upon and confirmed
We align on scheduling, locations and other logistics
We arrive at your location and capture a library of commercial lifestyle visuals
You receive your images on the same day through a digital asset management (DAM) system.
Why Invest In a Professional Commercial Lifestyle Photographer?
It's easy and affordable to shoot photos on your iPhone or purchase an entry-level DSLR camera. Just because you're using high-quality equipment doesn't mean you'll get professional-grade visuals.
Hiring a professional commercial lifestyle photographer is worth the investment for a multitude of reasons:
Professionally trained and experienced photographers understand the planning, strategy, framing and editing required to convey the feeling, mood and narrative of your brand.
Commercial lifestyle photos capture an honest yet visually compelling look inside the real-life experiences of your company
A professional commercial lifestyle photographer will focus on crafting images that engage your target audience and gain the trust of your potential customers
FAQs About Commercial Lifestyle Photography
How many assets should we expect to receive?
The number of assets that you'll receive varies by project. This can depend on the size of your business and your industry, among other factors.
Can you send additional examples of your work?
You'll find an extensive library of our previous work on this page. If necessary, we can send additional examples.
Can we use real people or do we have to hire models?
We encourage using your people. They create an authentic representation of your company and are the most accurate version of your brand image. If you want to hire models, we can accommodate depending on your budget.
Contact Casey Templeton To Learn More About Commercial Lifestyle Photography Services
Tell your company's story and lock down your visual brand narrative. Casey Templeton is a professional commercial lifestyle photographer in Nashville, Tennessee with extensive experience working with companies of all sizes and industries. Contact Casey to learn more about our services or to get started on a project.