Imagine you're looking for a new daycare for your kids. After a quick Google search, you find several promising options with solid reviews. It comes down to two. You visit the first website and find dense blocks of writing – no visuals. On the flip side, the second website is chock-full of professional pictures highlighting top-notch facilities and quality services. The choice is easy, right?
As a business owner in 2022, online presence is vital. Your most important digital asset is your website. All your marketing and promotional efforts encourage users to visit your site in hopes of a purchase. So it's a no-brainer you need professional pictures for your business website. Captivate visitors with custom images and you have a better chance of converting them into loyal customers.
In this article, I'll explain why it's so important for business owners to take their image seriously and invest in professional pictures for their websites. Continue reading to learn:
Why You Need Images For Your Website
When running a business, you might think of professional photography as an additional expense. Or worse, you don't think about it at all. In reality, hiring a commercial photographer is a vital investment to the success of your organization.
Visuals are equally, if not more, important to the success of your website than written copy. Visitors are 80% more likely to read content that has an image than copy alone. They're also 64% more likely to retain the information they've read when there's visual support.
If you don't consider images for your website a priority, you're losing out on untapped potential customers. Consumers might opt for a competitor with a visually compelling user experience.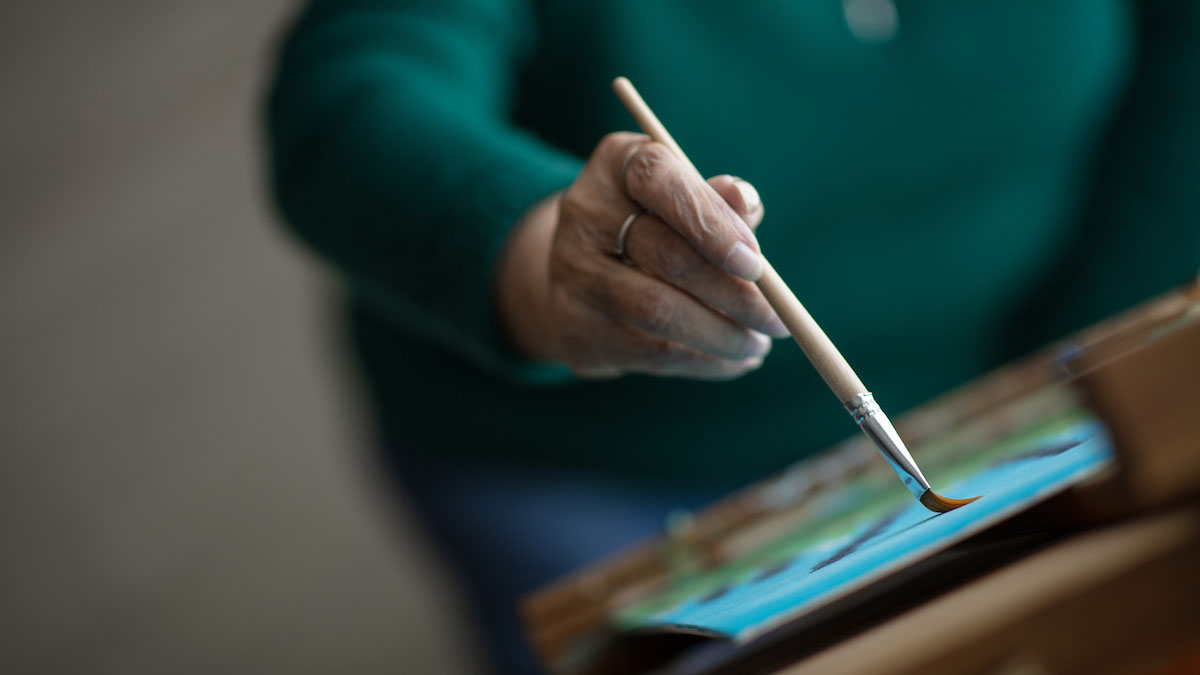 Where Can You Get Pictures For Your Website?
If you don't have any photos on your website or you're looking to refresh existing images on your website, there are several options. Each choice offers unique benefits, but also has drawbacks depending on your circumstances. In the subsequent sections below, I'll expand upon what photos you can use on your website.
Using Stock Photos
Stock photos are staged, preshot photos that you purchase from an online library. Accessibility is the main benefit of using stock photos. By searching through a library of professional images, you can find pictures that fit your need without physically taking them.
Despite how easy they are to acquire, stock photos may come off as disingenuous and take away from the authenticity of your brand. There's also the issue of purchasing licensees – some agreements only grant you temporary usage of the image.
If you're just starting out with a small team and a minimal budget, stock photography is a viable option to get images for your website.
Taking Your Own Pictures
iPhone photography made leaps and bounds in the past few years. Smartphone cameras are now on-par with professional DSLR and mirrorless setups. If you're operating a company, there's a good chance you use your smartphone to conduct business. You can study up on iPhone photography tips and tricks, then schedule a day to shoot pictures around your facility.
Although their cameras are professional-grade, that doesn't mean every smartphone user is a professional photographer. Even with online resources, you're unlikely to capture professional-quality images. By taking pictures for your website independently, you risk using low-quality images to represent your organization.
Hiring a Professional Photographer
If you take your business seriously, a professional photographer is your best option. Not only do you get custom photography for your website, but you also get a professionally trained cameraman with an eye for the shot.
Oftentimes professional photographers have extensive knowledge in business across numerous industries. They serve as the crossroads between photography and corporate branding. Understanding the role of photography in advertising, a professional photographer can help you take a diverse library of images and effectively utilize them across your digital footprint – social media, digital ads and your website.
Professional, custom corporate photography comes with a cost. A professional photographer will be more expensive than the other two options, but the initial investment pays dividends in the long run.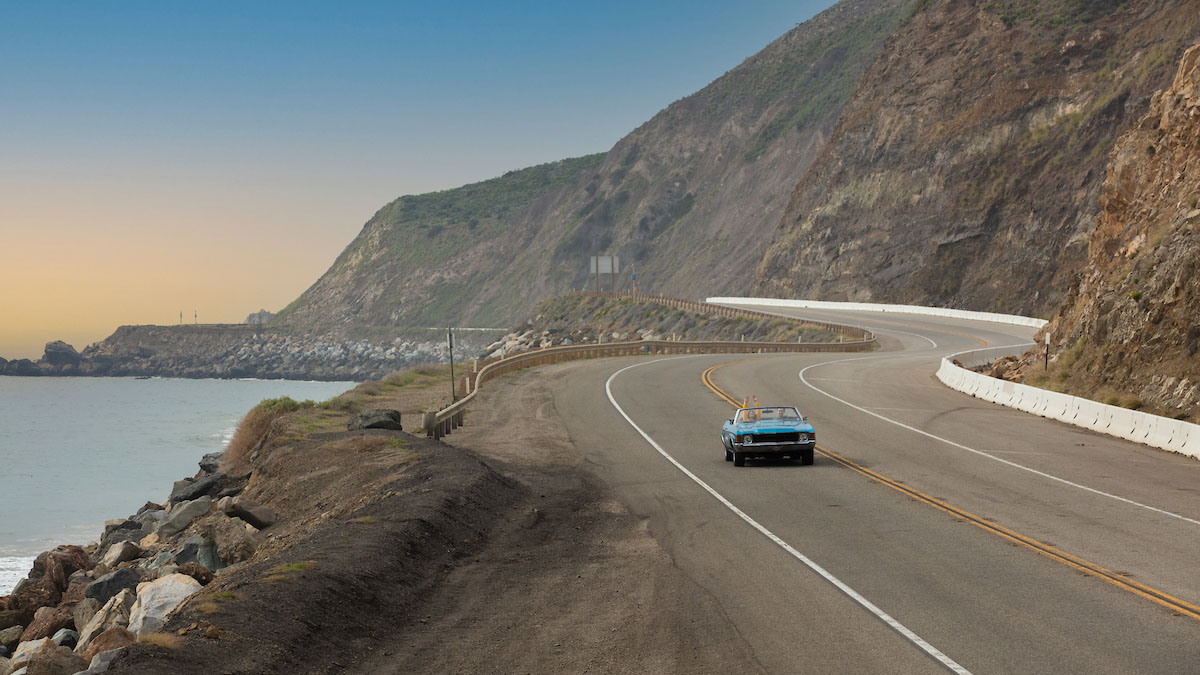 Reasons You Need Professional Pictures For Your Business Website
Why do you need a professional photographer for your website? A professional photographer is technically trained to capture a diverse library of authentic, high-quality marketing materials that are consistent with your brand – leaving a lasting impression on website visitors and giving you an edge over the competition.  If you're not sold yet, take a look at a few reasons why you need professional pictures for your website.
Technically Trained
As long as you do your due diligence, the photographer that you hire will be technically trained. Cameras and lenses are tools – a professional photographer knows their equipment inside and out. More valuable than the equipment, a photographer has a keen understanding of staging, lighting and composition. That can add depth and texture to the images that align with your brand and help you to stand out.
Authentic
Your website images are a representation of your brand. No matter the size of your organization, you need to relate to consumers. Real pictures of the people and processes behind your business portray a genuine, authentic company. Customers also convert 35% more when seeing an original photo compared to stock images. Transparency goes a long way when advertising your products and services online.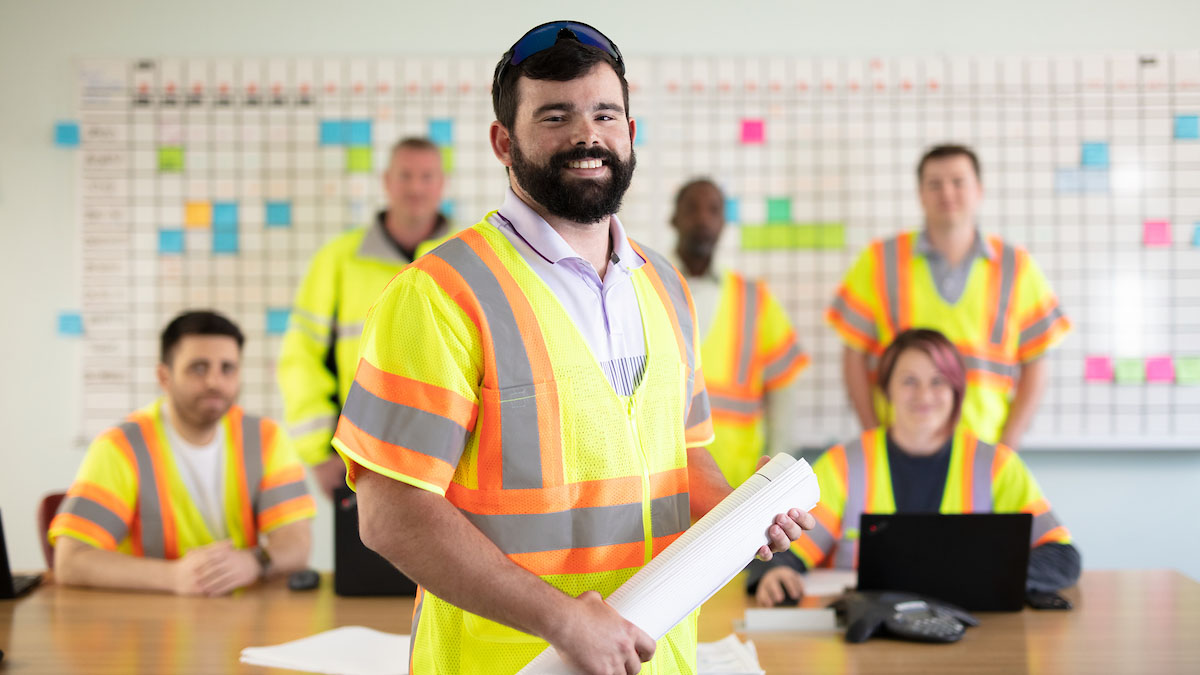 High-Quality
Much like authenticity, potential customers will likely infer that the quality of your photos is directly aligned with the quality of your products, services and the entire business. Your safest option for high-quality images is a professional photographer. They're the best at what they do for a reason.
Products make profits, but your brand is what sells long-term. Skimping out on photo quality can lead to a poor brand image. This leaves customers to think you cut corners when promoting your business, and that you might do the same with your products.
Marketing Materials
Not only will a professional photographer provide all the pictures you need for your website, but they'll also ensure you get images you can use across all promotional outlets. From digital and print ads to social media, you'll have a vast library of images to choose from. All of those advertisements will lead consumers to an engaging, memorable website experience.
Consistent With Your Brand
When it comes to marketing, everything needs to be aligned with your brand. Images, copy, colors and language all need to remain consistent. A professional photographer understands how to interpret and translate an organizational brand visually.
Lasting Impression On Website Visitors
Studies have shown that the human brain processes images 60,000 times faster than text and 90% of information transmitted to the brain is visual. As a result, visuals make it easier for customers to understand your message.
For more serious industries such as law firms or healthcare facilities, first impressions are essential. They're looking for an organization they can trust and that starts with the visuals on your website.
Combing all of the elements I've already discussed, you'll have a gallery of powerful images to spread across your website. From professional portraits to on-location industrial photos, visuals will tell your brand story and encourage website visitors to support your business.
A professional will also provide you with the appropriate file types to enhance your site's SEO and user experience. This can lead to new website visitors that were previously untapped.
Edge Over The Competition
High-quality, on-brand visual marketing materials that leave a lasting impression on your website visitors immediately give you an edge over competitors. Other companies may have professional photography, but no one else can tell your story.
Custom Website Photography From Casey Templeton
If you weren't sold before, I hope you understand how important it is to use professional photos on your business' website. Consumers retain information visually and professional quality makes you stand out.
If you're looking for custom photography for your website, Casey Templeton is a professional corporate photographer. With experience across various industries and businesses of all sizes, Casey understands how to effectively shoot on-brand imagery. Fill out a contact form to learn more or to get started on a project.