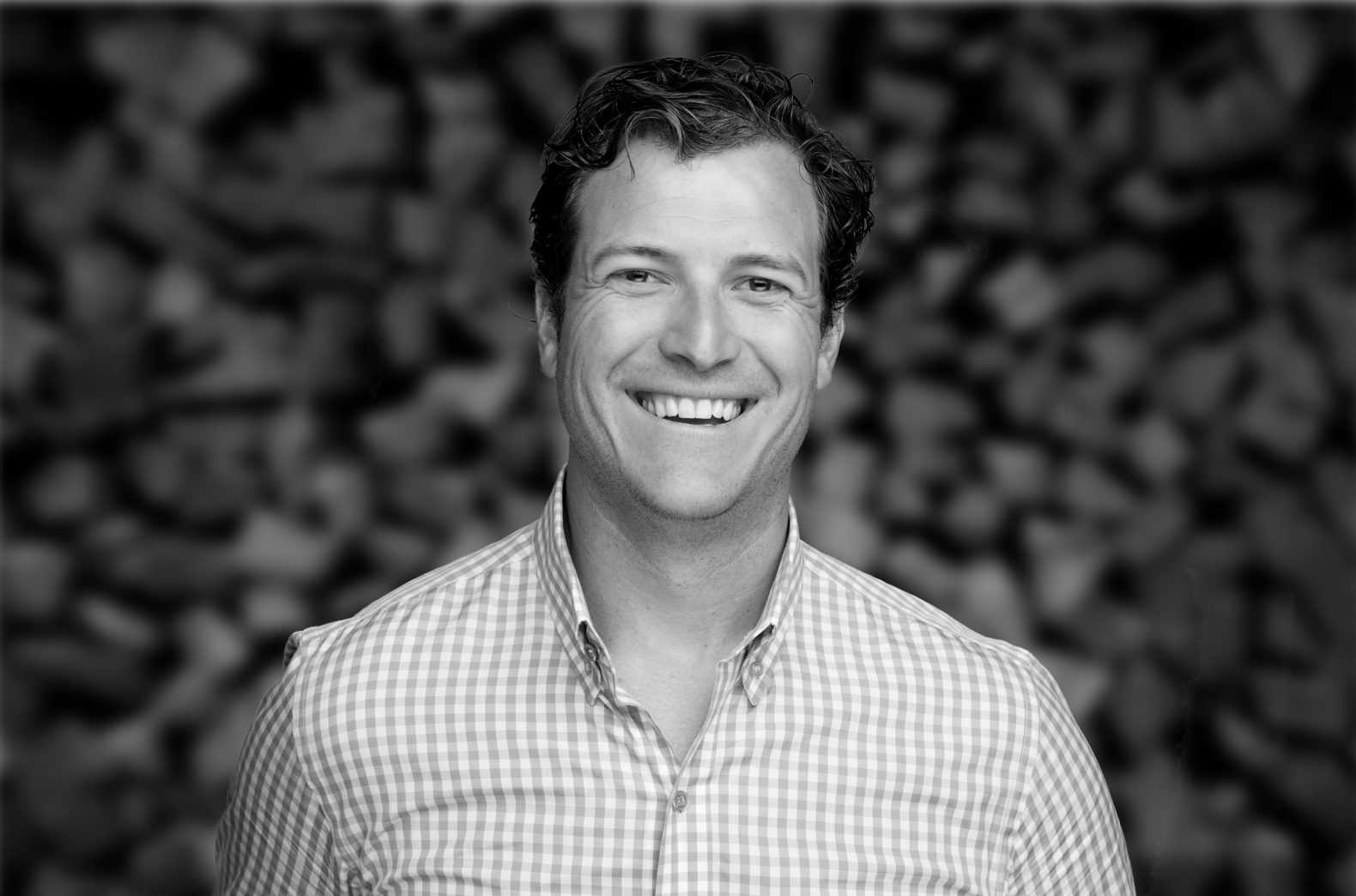 Casey Templeton is an international award-winning corporate and commercial photographer based in Nashville, Tennessee working with corporations and brands around the world.
He has been delivering his clean and natural images to client brands for over ten years.
In that time, he has worked with five of the current Fortune 100 Companies and across the spectrum of business sectors including corporate, financial, healthcare, pharmaceutical, legal, energy, and transportation.
Before launching Casey Templeton Photography, Casey was named College Photographer of the Year, and after receiving his undergraduate degree he completed an internship as a National Geographic Magazine Photographer. 
CLEAN & CAPTIVATING AESTHETIC
Casey specializes in creating captivating photos and image libraries for clients that enhance their brands and visual identities.
He provides clients with authentic images of actual workplaces, employees, and executives that are well suited for a range of internal and external collateral, from annual reports to websites to print advertising.
CLIENT-FRIENDLY PRODUCTION & DELIVERY
Beyond on-set previewing capabilities, Casey Templeton's production team provides same-day web galleries with full resolution download for most productions. This allows your team to get to work nearly in real-time.
UNOBTRUSIVE PRODUCTION
Casey has a low-profile production style which allows him to work unobtrusively in corporate and industrial environments.
This approach to production also makes him ideal for shooting on set stills for national television commercial spots.
HIGHLY EFFICIENT IMAGE DELIVERY
Casey strives to make image delivery as fast and simple as possible.
He provides his clients with long term hosting and password protection for their image libraries – as well as full resolution TIFF download capabilities online.
CORPORATE KNOWLEDGE & EXPERIENCE
Additionally, Casey possesses a business acumen and professionalism which allows him to operate naturally in corporate, industrial, and commercial settings. He works closely with brand managers and creative directors to ensure photos and image libraries fit their brands and initiatives. 
His proficiency in business environments has played a key part in Casey working with 3 of the current Fortune 10 Companies and 5 of the current Fortune 100 Companies.
PROFESSIONAL PHOTOGRAPHY AROUND THE US
Casey Templeton Photography is able to travel to you; going across the United States for photography shoots. With home bases in Nashville, Tennessee and Richmond, Virginia, Casey also frequents Los Angeles, California and Atlanta, Georgia for photography projects. Contact Casey to see how he can travel to you for your commercial photography needs.
LONG-STANDING CLIENT RELATIONSHIPS
Because of his compelling imagery and business-friendly approach, clients rave about working with Casey and he has a track record of long-term relationships with clients. He has working relationships with multiple Fortune 500 Companies for over ten years.