If there's something you need the world to know, you'll want to hire a professional photographer. Even if you're just looking for a new headshot or want someone to document a new initiative, an experienced photographer with an eye for the lens will get the results you want.
iPhone photography has become a factor now that phone cameras CAN be professional resolution, just not professional quality. "Jill has that new iPhone, lets's just have her snap a few photos for the site." Wrong. Just because you have a high-quality camera at your disposal doesn't mean you'll get a polished final product.
Professional photographers are pros for a reason. They're technically sound. They're well-trained. Most importantly, they have extensive experience working with an assortment of clientele. A confident photographer who owns the session and helps everyone involved feel comfortable makes all the difference. An inexperienced photographer can take up too much of your employees' time and require shutdowns to your process. That can be more costly than the money you saved on a B-team photographer.
In this article, I'll give you advice on how to find a photographer for any need. We'll cover what to consider before you start looking, how to find professionals, how to choose the right photographer for you and what you need to do in order to book a session. Keep reading for some tips to avoid a bad hire and make sure you choose the best professional photographer for your project.
What to Consider Before Looking for a Photographer
Before searching for a photographer, you should clearly understand what you're looking to get out of the engagement. To narrow down the pool of potential photographers, define your project and specific goals that you want to achieve.
The overarching goal is always high-quality, professional photos. But to find the right photographer and get the most out of your investment, consider these questions: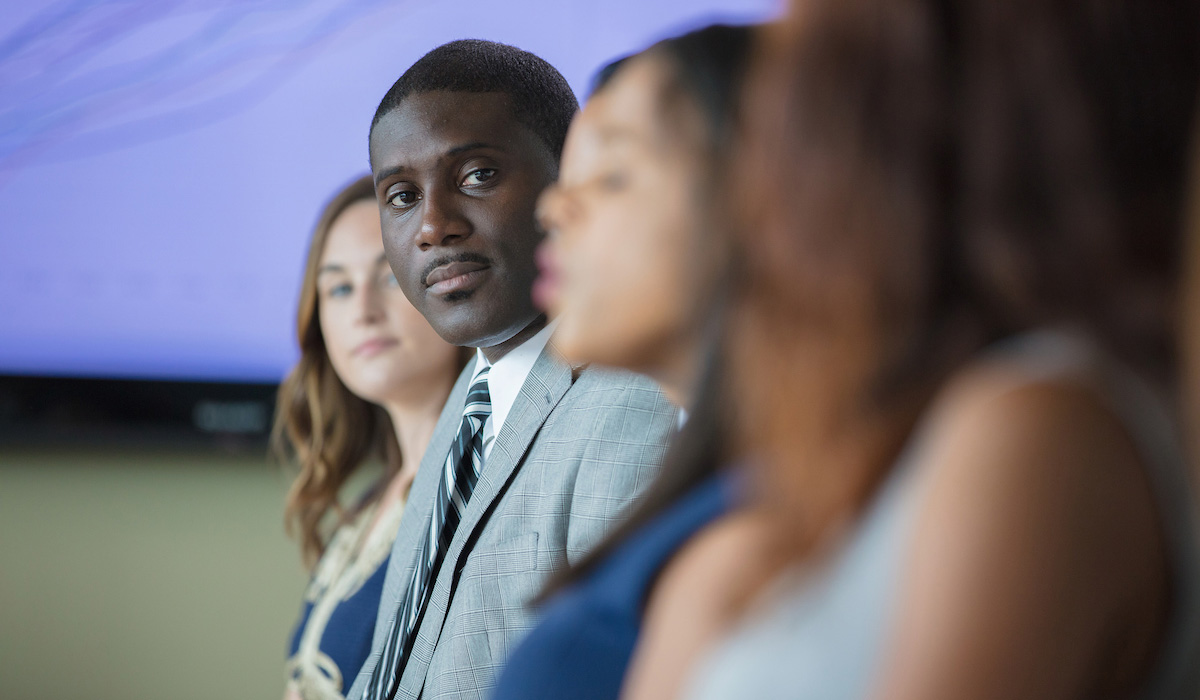 What types of photos do you want and how do you plan to use them?
There's a major difference between advertising photos to sell your products and candid, environmental shots encapsulating an actual workspace. While you might not have a detailed shot list, identifying the types of photos you want and what you'll be using them for will give you a better idea of what qualities you need. If you determine you need organic corporate photos to replace stock images on your site, you'll look for a photographer with experience shooting commercially in your industry.
What format do you intend to use for your photos?
You may need digital files for your website (low resolution) or billboards and printed materials (high resolution). Letting potential photographers know what you need will help them better understand the project.
What's your budget?
If you're working with a tight budget, you can't hire a full cast of models for your photo shoot. On the flip side, if you have a healthy budget you may not be aware of the options available to take your project to the next level. Providing a transparent budget makes it easier for photographers to accurately assess the feasibility of your potential engagement.
Is there anything else that you think will be essential to the project's success? Be ready to discuss these items with any prospective photographers to make sure they're on board and able to meet your needs.
A high-quality photographer can utilize your existing team and make them look amazing in any environment. Save the modeling budget and put it toward a higher-quality photographer.
Finding a Good Photographer
You've clearly defined your project and understand what you're looking for. Now it's time to compile a list of potential photographers that align with your goals. In the sections below, I've provided a few steps for identifying suitable candidates for your project.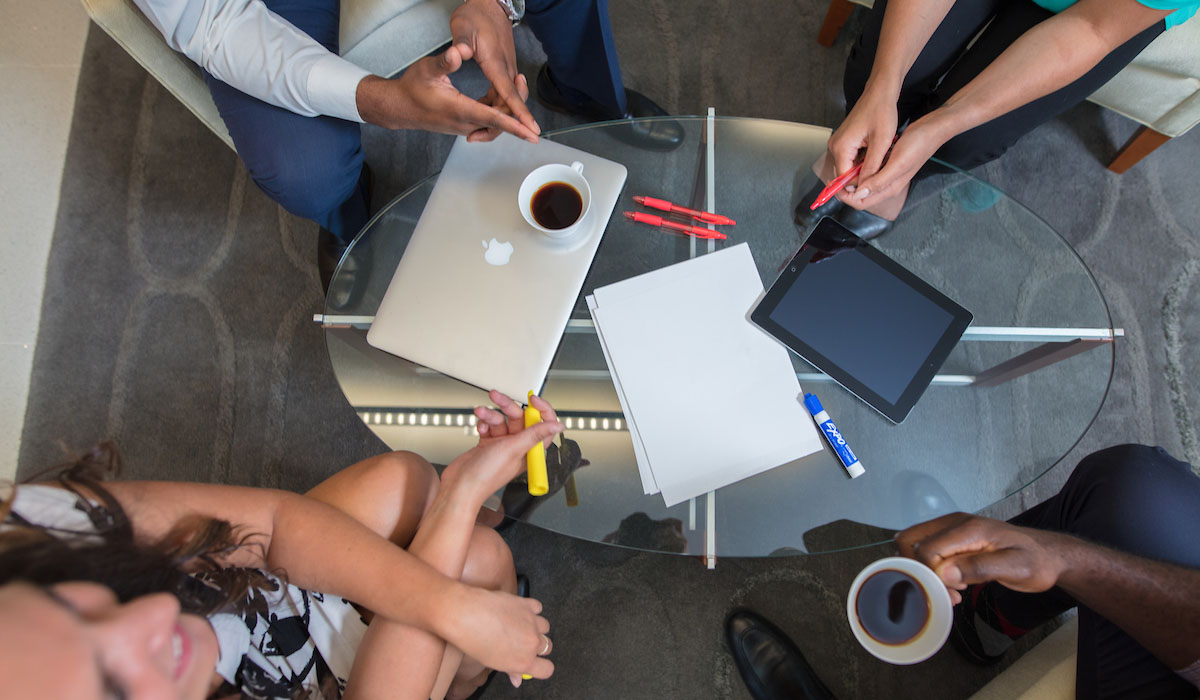 Ask for Trustworthy Referrals
You're looking for a specific type of photographer. Odds are someone you know and trust has hired a photographer for the same reason. Reach out to family, friends, co-workers and any other connections that may have experience working with photographers. Even if it's through a friend of a friend, referrals can help kickstart your list with a few reputable options.
Use Social Media and Other Online Resources
It's 2022 and social media is now. With visually-dominant platforms like Instagram and VSCO, professional photographers from around the world showcase polished portfolios in hopes of landing new clients.
Scrolling through a sea of profiles and images is like swimming upstream. Fortunately, most social platforms have search capabilities that help narrow down the results to your specific needs:
Hashtags: Searching for hashtags that are relevant to your project helps you find images similar to your desired look and photographers with the capabilities to achieve that.
Location: If you don't want to pay extra for an out-of-town photographer, you'll need to find someone in your area. Use the search function to identify local photographers that meet your quality standards.
Google and other search engines: A Google search for the specific type of photographer you want populates pages of results. Google automatically displays photographers and businesses near your location. You can also navigate through web results to find websites of photographers that meet your search criteria and view their portfolios.
Search for Specialized Photographers
Many photographers offer multiple service lines. While it helps to find a well-rounded photographer, you should focus on the specializations you identified when defining your project.
There are countless photography niches that cover nearly every area imaginable. Some common types of photography specializations include:
Real Estate
Food and Cooking
Event
Sports
Nature
Find Photographers That Competitors Use
Where better to look for photographers than companies you're competing with for business? Conduct market research and see if any organizations completed projects similar to yours. Dig in and see if they've credited a photographer in any of their social posts or on their website. If you find any information on the photographer, add them to the top of your list as they have relevant experience.
How to Choose the Right Photographer
You have a list of qualified photographers. There's not enough time to talk with all of them. So, how do you take your research and narrow it down to the top candidates to contact?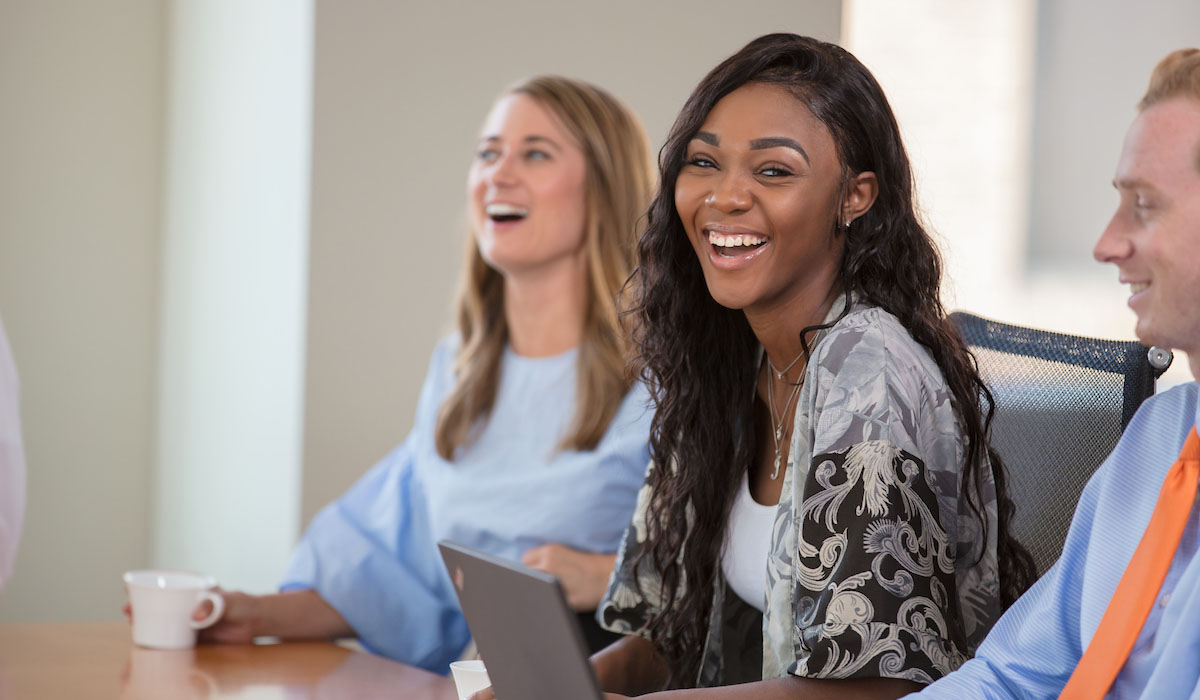 Make Sure They're a Professional Photographer
This should go without saying, but if you're looking for professional work you need to find a professional photographer. Sure, your friend might know a few tricks and tips to take pictures on their iPhone. That doesn't mean they're a pro.
If you want the best results, look for two qualities: technical proficiency and reputation. But how do you evaluate photographers' abilities and credibility without individually contacting them?
To assess technical proficiency, all you have to do is find their portfolio and peruse their previous work. Professional photos speak for themselves.
To evaluate their reputation, you can start directly on their website. Do they list notable clients that they've worked with? Do they have reviews or testimonials on their site? If so, they likely believe in their work and have a vote of confidence from previous clients. You can also read through reviews on Google and third-party review sites to get more intel on their quality of work.
Consider Where They Are Located
It's likely that you can find a photographer who fits your needs within a reasonable distance. However, the best photographers may not be close. It might be worth negotiating travel expenses in order to get them on the project. The minor travel cost might be worth it, particularly if you have multiple locations around the country they would be willing to travel to. Consistent images across a national and international portfolio of business teams are extremely valuable.
Assess Their Style
Even if a photographer is professional and passes your initial assessment, that doesn't mean they're automatically the right person for the job. Every photographer has a different style, an intangible quality that often separates them from the rest.
If you need to craft a more relatable brand, you don't want to hire a photographer with a formal, traditional portfolio. Make sure to look for previous work that matches your desired aesthetic and visual narrative.
Interview Your Top Photographers
With all of the information you've gathered from the steps above, you can narrow down to a shortlist of top candidates. From there, reach out about your interest in working together.
You shouldn't settle on a photographer without speaking to them. A photographer does much more than just take pictures. They control the session and create the photoshoot environment. If you don't sync with a photographer's personality, you may feel uncomfortable throughout the shoot and not get the results you want.
It's difficult to get a feel for personality through email. Try to set up a phone or video call to interview all potential photographers. You may find that someone has worked on an identical project in the past. On the flip side, you may find that a photographer who checks off all the boxes still doesn't feel like the right fit.
An interview is also the best place to discuss the photographer's price and your budget in-depth.
How to Book a Photographer
After interviewing your top choices, it's time to make a decision. Once you pinpoint the right fit, you need to reach an agreement and book them. You likely covered some or most of the details in your interview, but once your decision is final you'll need to iron out specific terms for your engagement.
A few key components of your project to discuss include:
Price (Day rate vs. hourly vs. per project)
Format (Digital vs. print)
Usage (regional, national, worldwide
Copyright restrictions
Scheduling and travel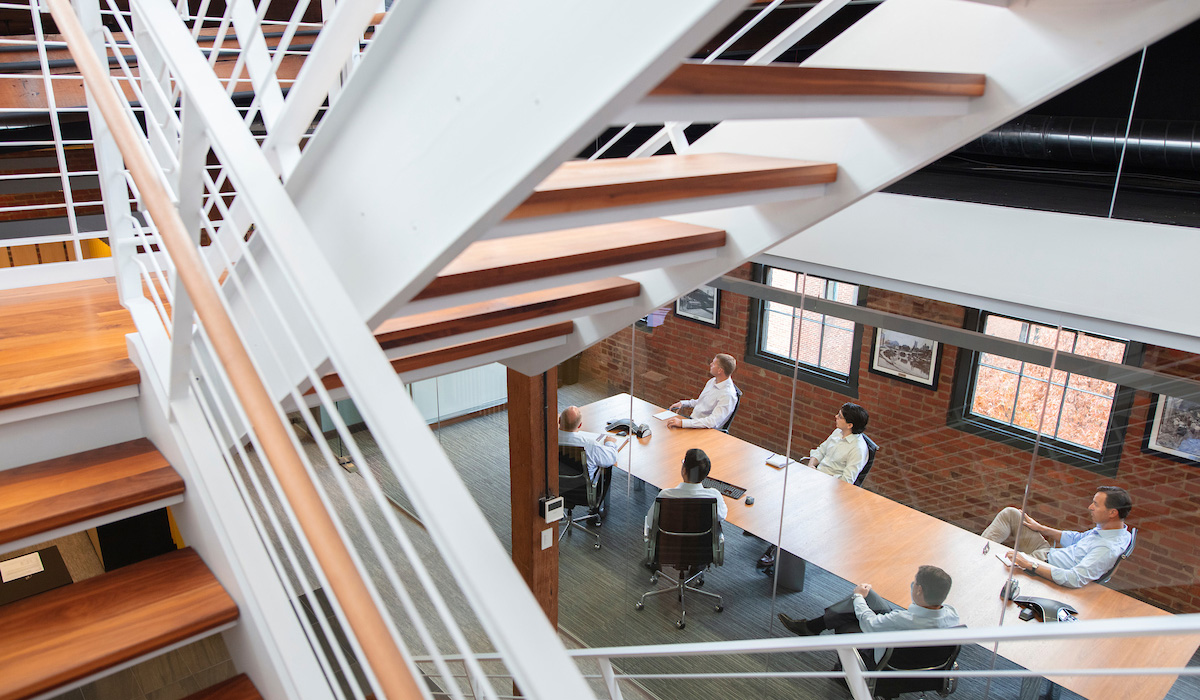 Once you align with your chosen photographer on all terms, they will draft a written proposal for you to sign. When you've crossed all the T's and dotted all the I's, you've officially booked your photographer!
Hire a Professional Photographer for Your Next Project
It may feel like a ton of additional work, but I promise your due diligence will pay off. There are no cutting corners when it comes to finding the right photographer for the job.
Defining the specifics of your project will help you better understand what you need in a photographer.
Thoroughly researching and interviewing potential photographers ensures that you find a professional with technical chops, an eye for your style and a personality you feel comfortable working with.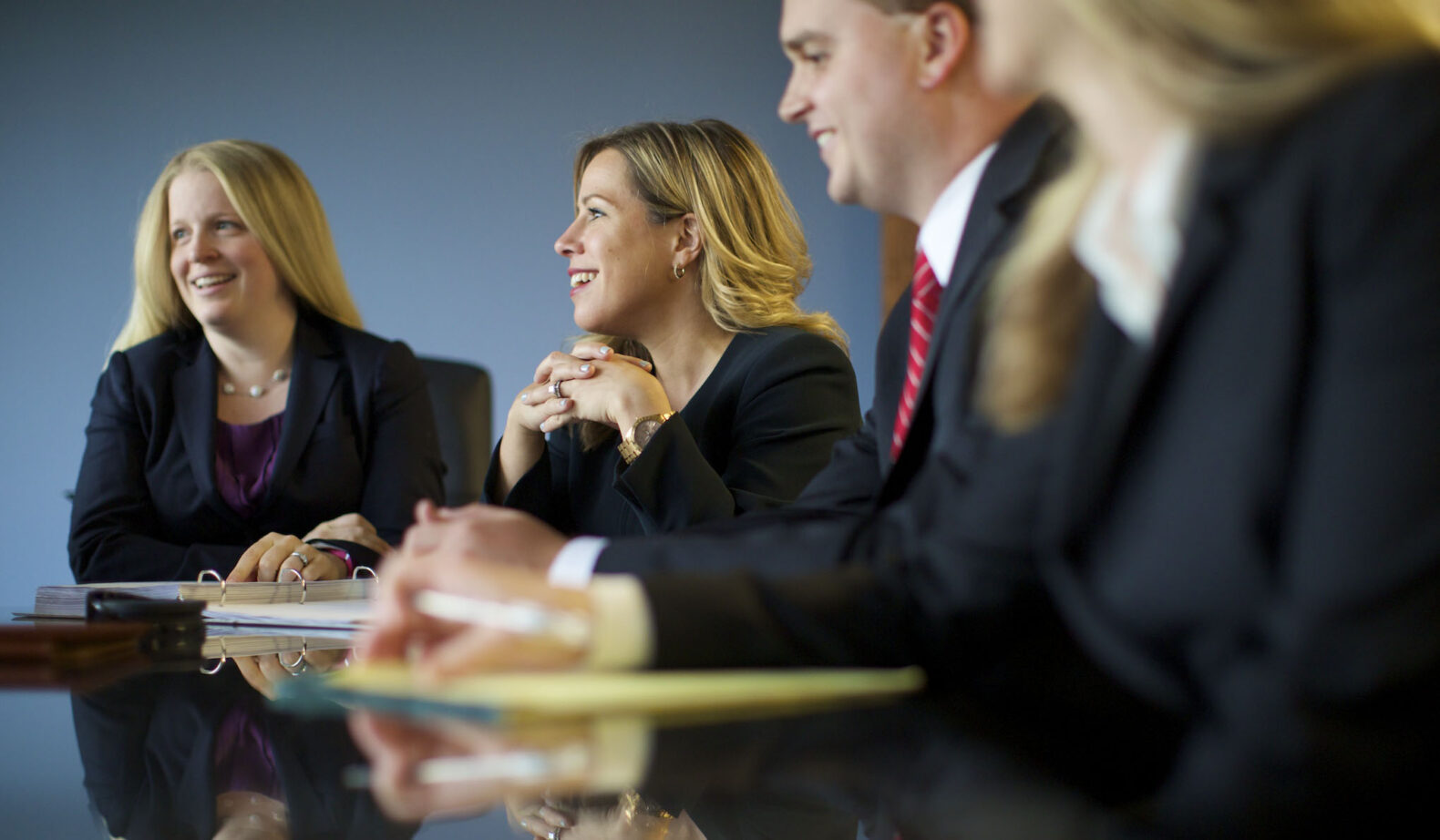 So if you're looking for pictures to take your project to the next level, don't try to save money and take them yourself. Hire a professional photographer. If you're in need of images for your company, Casey Templeton Photography brings a wealth of experience in various industries with businesses of all sizes. Contact Casey to learn more about our services or to get the ball rolling on a project