If your business relies on manufacturing to make your product a reality, photography can be an effective way to market your corporate brand. Even if you're not a large company, sharing images of real people that create your product can lead to a relatable brand and an increase in demand.
In this article, I'll provide a comprehensive overview of manufacturing photography. Continue reading to learn what manufacturing photography is, the different types, why it's important and whether you should use stock photos for your organization.
What Is Manufacturing Photography?
Manufacturing photography is the process of going to a facility to capture images of the people, processes and products behind an organization. A professional manufacturing photographer is skilled at maneuvering through the facility without interrupting the flow.
High-quality photos of your people in your facility's natural environment are valuable assets for marketing your business.
What Is Manufacturing Photography Used For?
Manufacturing photography can be used for a multitude of purposes. By capturing the process behind the products, consumers are more likely to connect with images of real people they can relate to. Some ways that a business can use manufacturing photography include:
Social media posts
Brochures
Reports
PR materials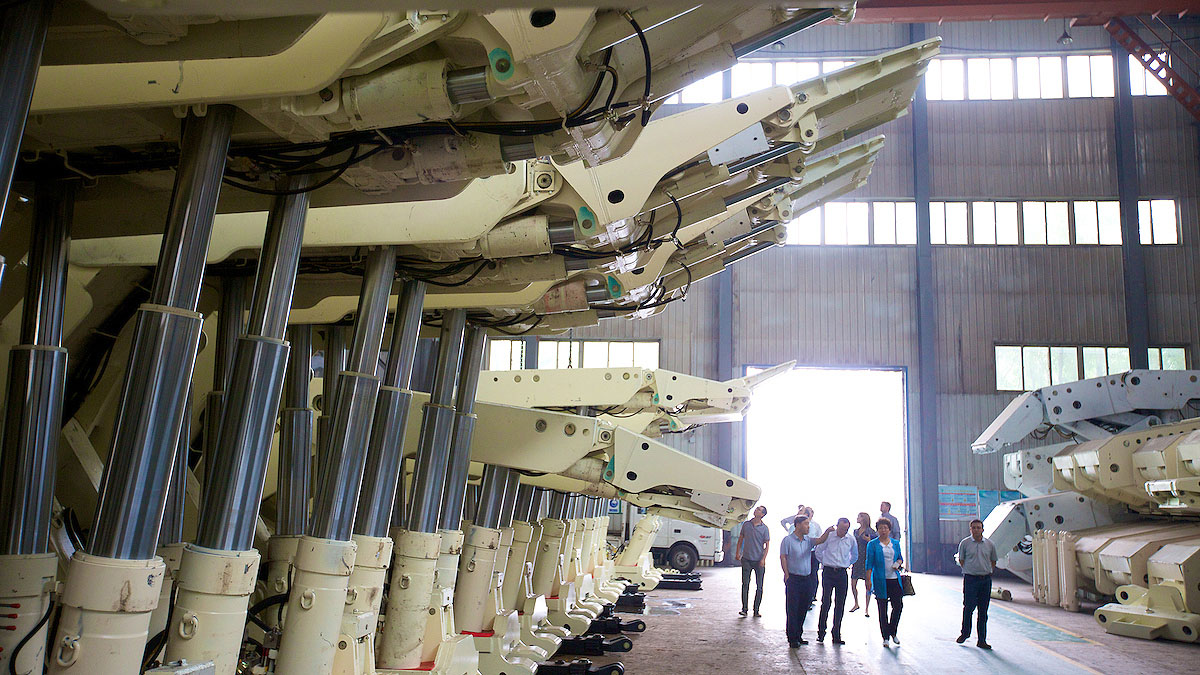 What Are The Types Of Manufacturing Photography?
There are countless settings where a manufacturing photography shoot can happen. Think of how many different products have to be manufactured at a plant or facility. I've been everywhere from coal mines in China to tobacco fields in North Carolina and cheese manufacturing plants in California.
Some common types of manufacturing photography sessions may include:
Food and beverage manufacturing 
Cable manufacturing 
Clothing manufacturing 
Petroleum, chemicals and plastics manufacturing 
Electronics manufacturing 
Metal manufacturing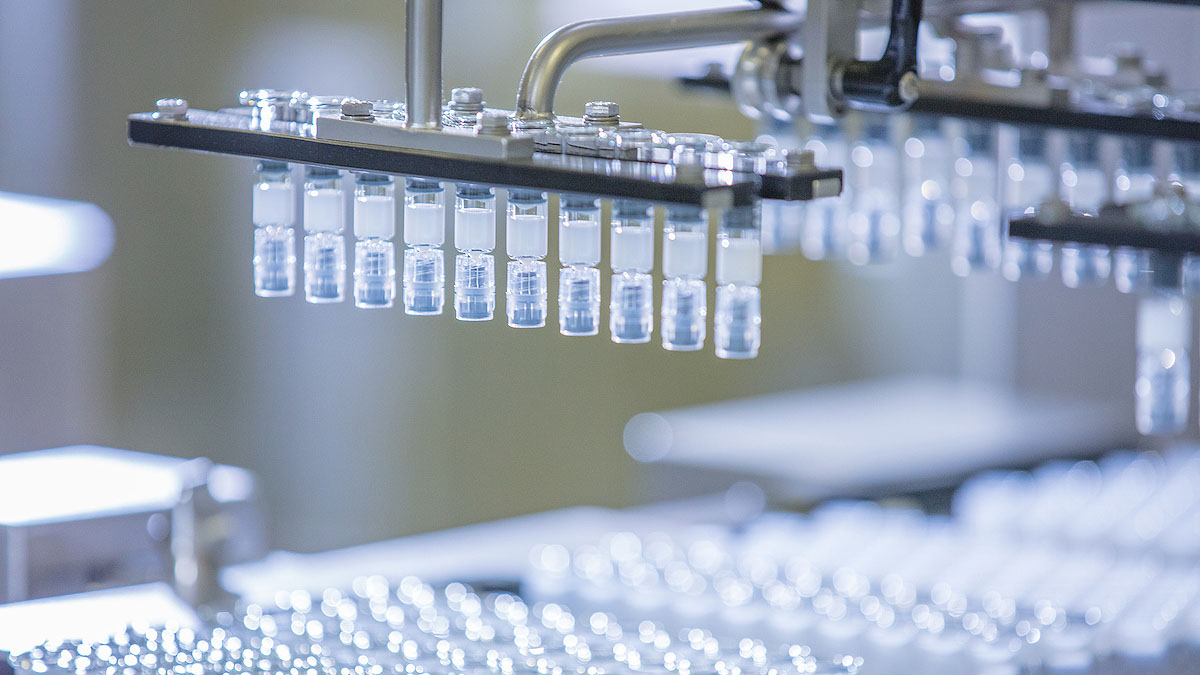 Why Is Manufacturing Photography Important?
If you're in an industry where manufacturing is the heart and soul of your product, photography enables you to express that to consumers visually. Manufacturing photography helps showcase your people by giving an inside look at your process, highlighting technology and innovation to build trust with consumers.
Showcase Your People
A manufacturing facility is where your people work hard to make the products that you market and sell. Many of those working on the floor live similar lifestyles to your customer base. Not only are you putting faces to the name, but you're also building a visual brand that consumers can relate to.
Give An Inside Look At Your Process
Behind-the-scenes content is one of the best ways to market your brand. Opening the curtain and visualizing the process behind the products helps customers feel confident in supporting your business.
Highlight Technology And Innovation
Manufacturing is a constantly evolving industry and if you're ahead of the game, the market needs to know. Capturing your facility through images helps you highlight the technology and innovation that makes you the best choice amongst your competition.
You can incorporate visuals into your website in order to present a consistent, authoritative brand across all mediums.
Build Trust With Consumers
By showcasing your people, giving consumers an inside look, and highlighting technology, you have a good chance of building trust with your customer base. Transparency is key and opening the curtains behind your process is as transparent as it gets.
Not to mention you put it all out on the table. By showcasing the ins and outs of your business, consumers can see how the products are made, who makes them, and the overall feel of your brand.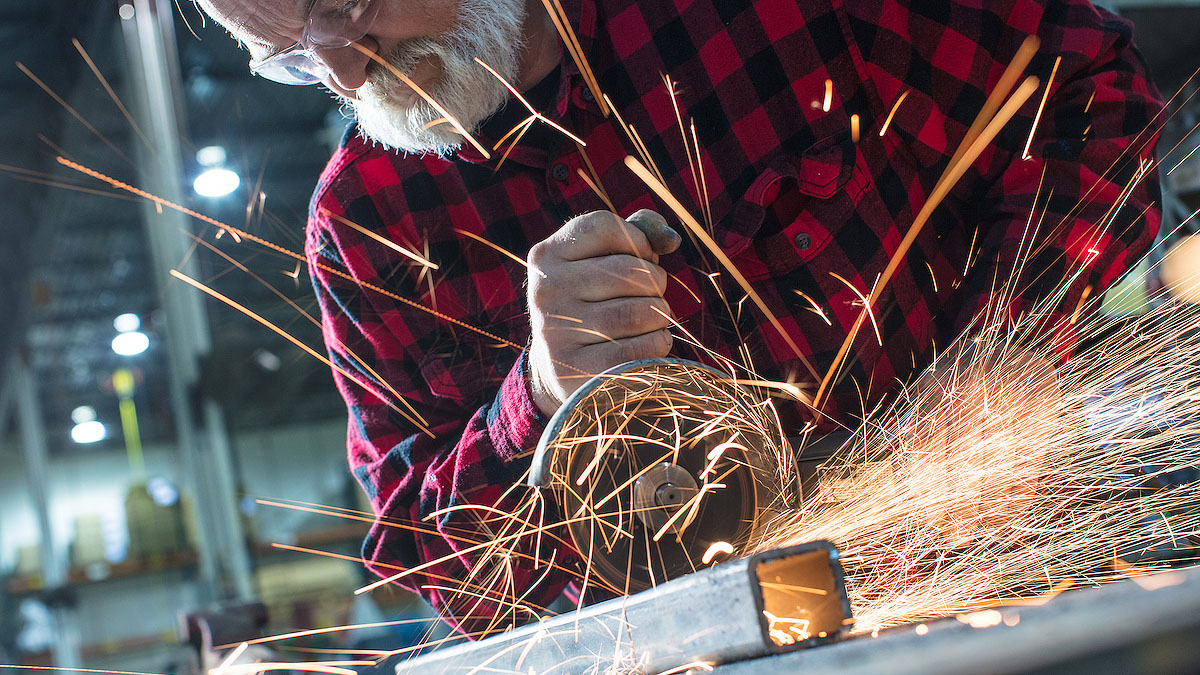 Can I Use Stock Manufacturing Photos?
If push comes to shove, you can use stock manufacturing photos. The downside of using stock photography is that the images – and your brand – risk coming off as inauthentic.
If you're trying to market a local car manufacturing facility and you use a random stock photo, customers may notice that the image is not your facility. Authentic images are crucial to making sales. Unique images are 95% more effective at generating leads than stock photos.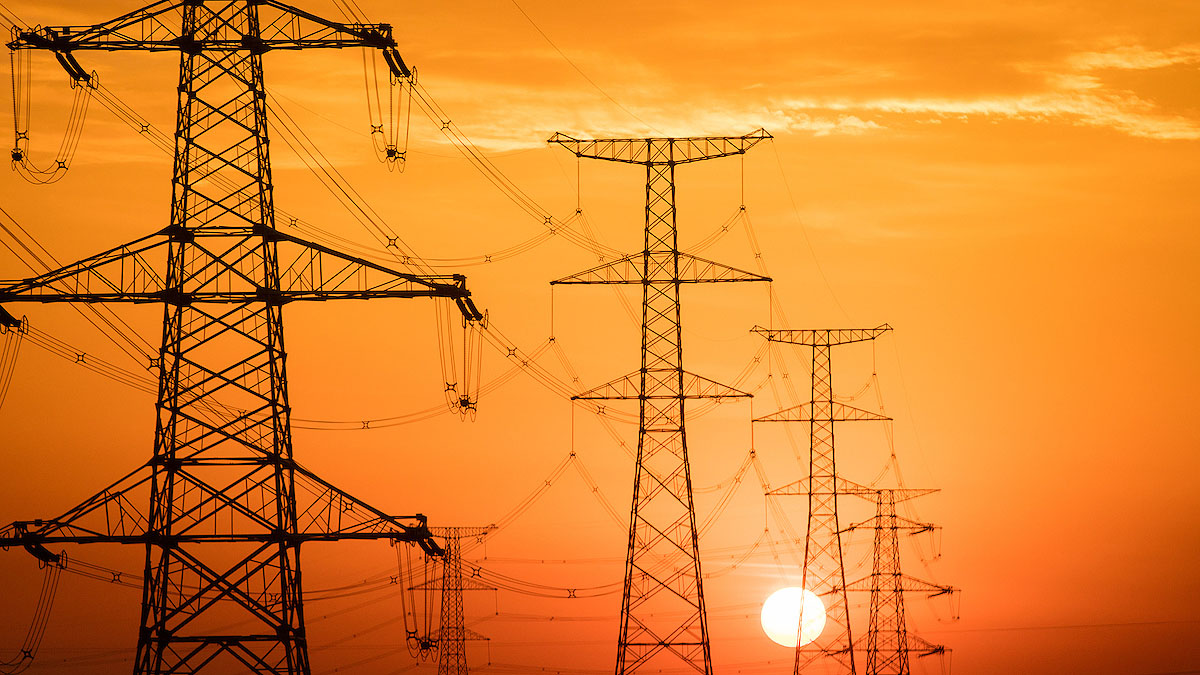 Professional Manufacturing Photography From Casey Templeton
Hopefully, by now you understand the importance of manufacturing photography. I want to emphasize the importance of finding a professional photographer for your facility. iPhone cameras are professional quality, but just because you've read a few tips and tricks doesn't mean you'll get the photos you need.
Casey Templeton is an experienced manufacturing and industrial photographer having worked with businesses of all sizes and specialties. To learn more about working with Casey Templeton Photography, fill out one of our contact forms.