I've talked about the quality of iPhone cameras in previous blog posts. On a recent trip to Europe in celebration of my daughter's birthday, I was reminded of just how reliable Apple's smartphone camera can be.
Travel photography is for everyone – whether you're a professional hired to capture the visual culture of a global brand or a tourist on vacation looking to document your travels. Modern iPhone cameras make it possible for anyone to shoot high-quality images on the road.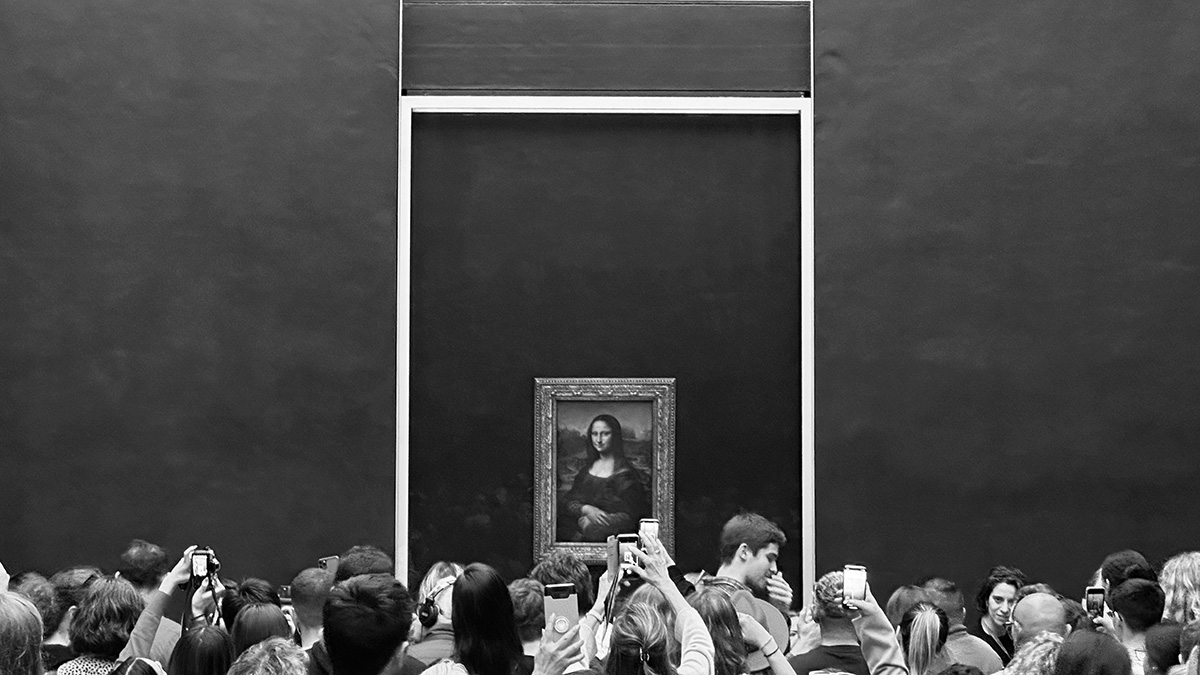 I'll dive deeper into the beauty of travel photography with iPhones throughout the rest of this post. Keep reading to learn more!
Using Your iPhone For Travel Photography
This past March I took my wife and three children to Paris and London over their spring break. I embarked on the trip creatively armed with nothing more than my iPhone 14 Pro Max. 
iPhone cameras have become rather impressive in the past few years. So much so that I never bring out my Canons unless I'm on a job for a client. My shoulders and hands are grateful not to have to carry the heavy load.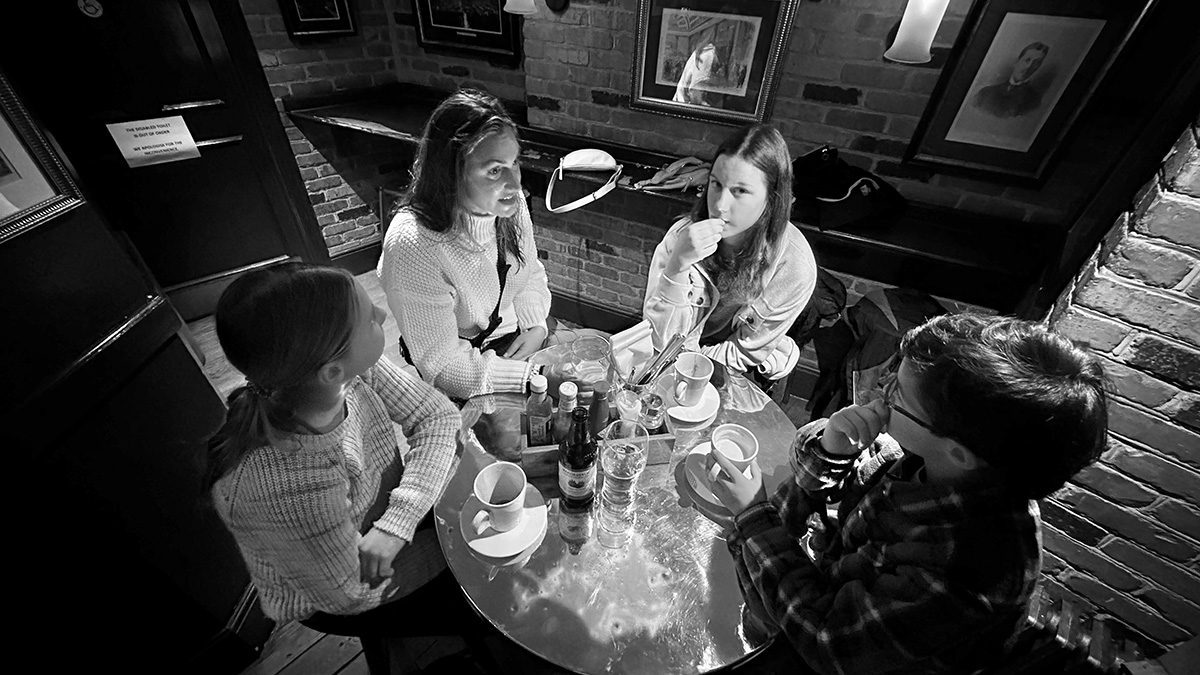 If you're a casual enthusiast, an iPhone can greatly reduce the size of your travel photography gear kit. I'll drop some of my thoughts on specific features and provide a couple of iPhone travel photography tips below!
iPhone Cameras Shoot At Megapixels Comparable To Professional Camera Bodies
The particular iPhone that I use shoots at 48 megapixels (MP) which is WILD! For reference, the Canon 5DS I use for work shoots at 50MP. My Canon Mark IV is only 30.4MP. Your iPhone camera is right up there with the best gear!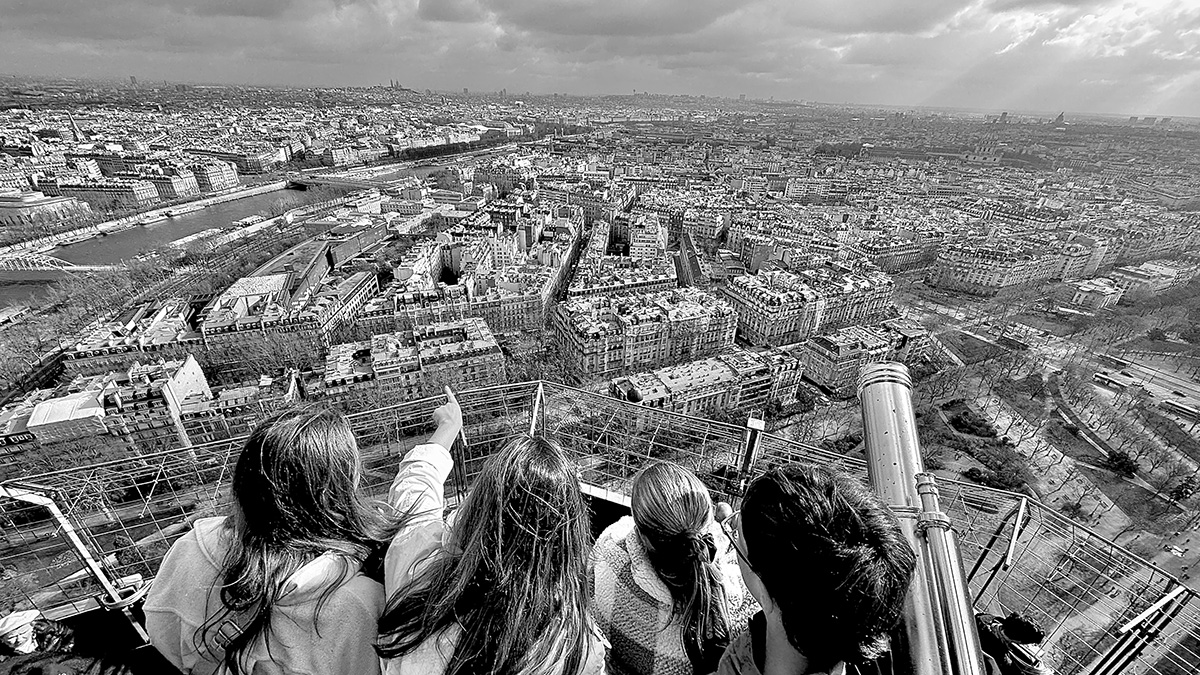 Obviously, my Canon sensors are superior and the image quality is better. But you can't replace the convenience of having Apple's 48MP ProRAW in your pocket when the right moment arises during travel.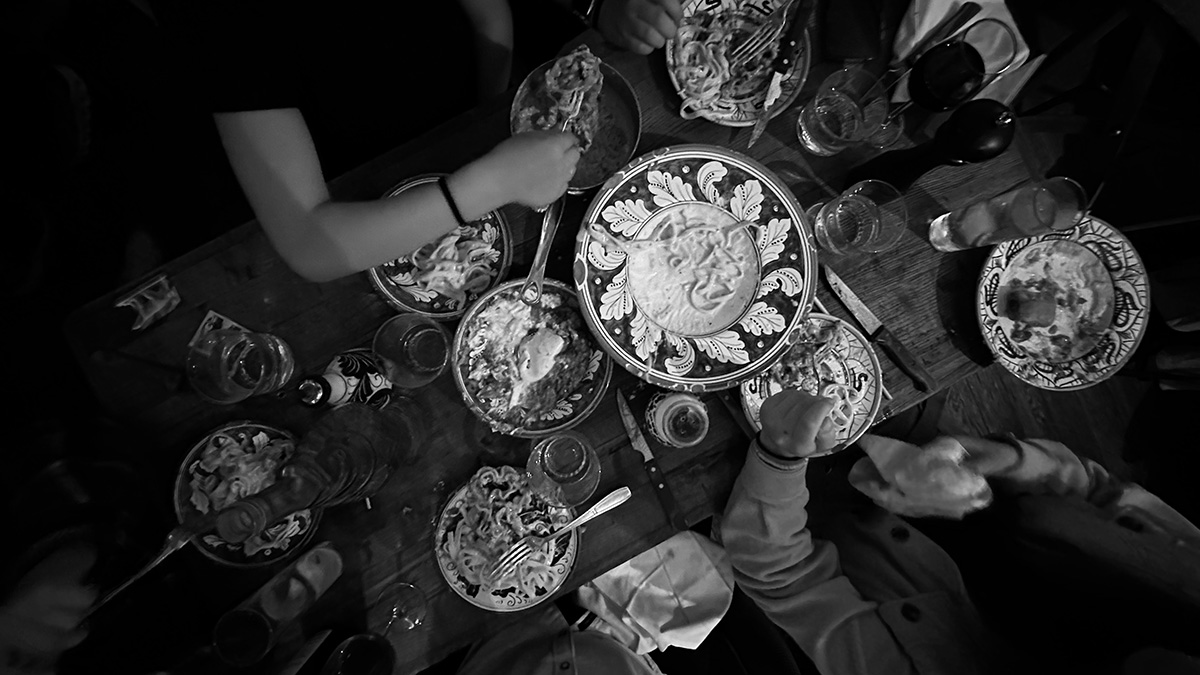 When People Are The Subject, Portrait Mode Is Key
When you're on vacation with family or friends, they are likely the central focus – the subject – of your photos. I found when I photographed my kids, I was always in portrait mode. Portrait mode creates a professional-looking depth-of-field effect, with a sharp focus on your subject and blurred background.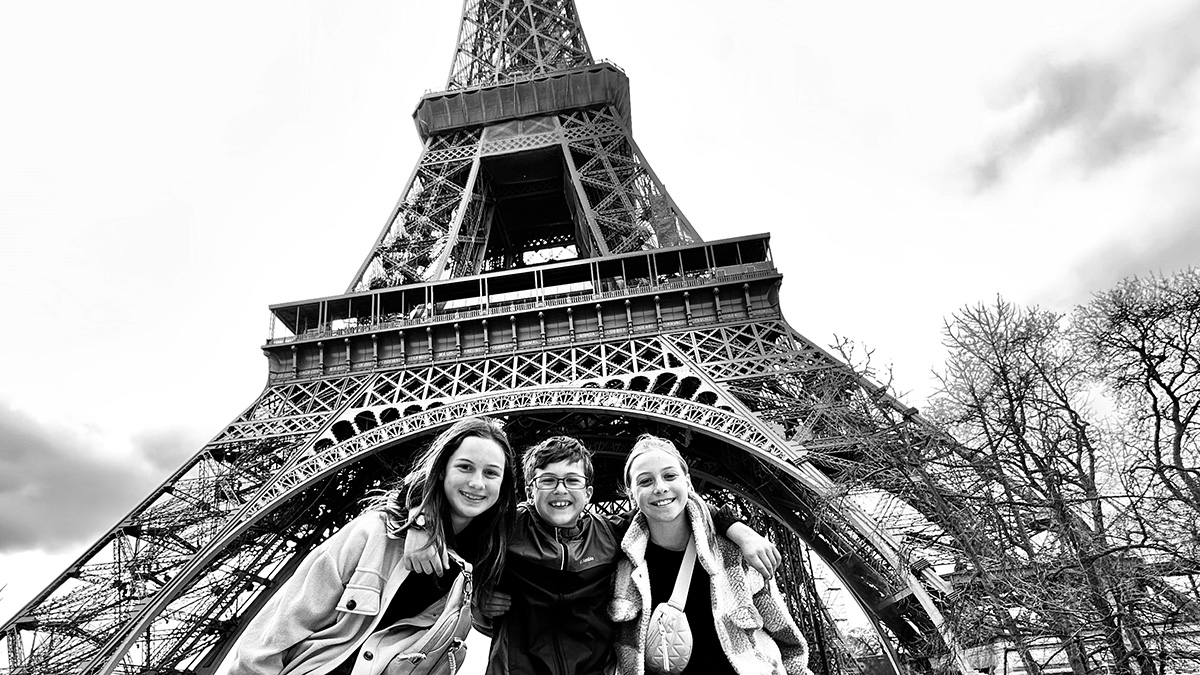 Portrait mode isn't compatible with ProRAW, but having the background slightly blurred out gave our family photos a professional look.
Multiple Focal Lengths Help Maintain Image Quality
As a professional photographer, I'm always on the lookout for scenic shots encapsulating the culture and natural beauty of wherever I'm visiting. I know many tourists also like to take photos of landmarks and stunning views. Without professional knowledge and gear, the end result isn't always what they're hoping for.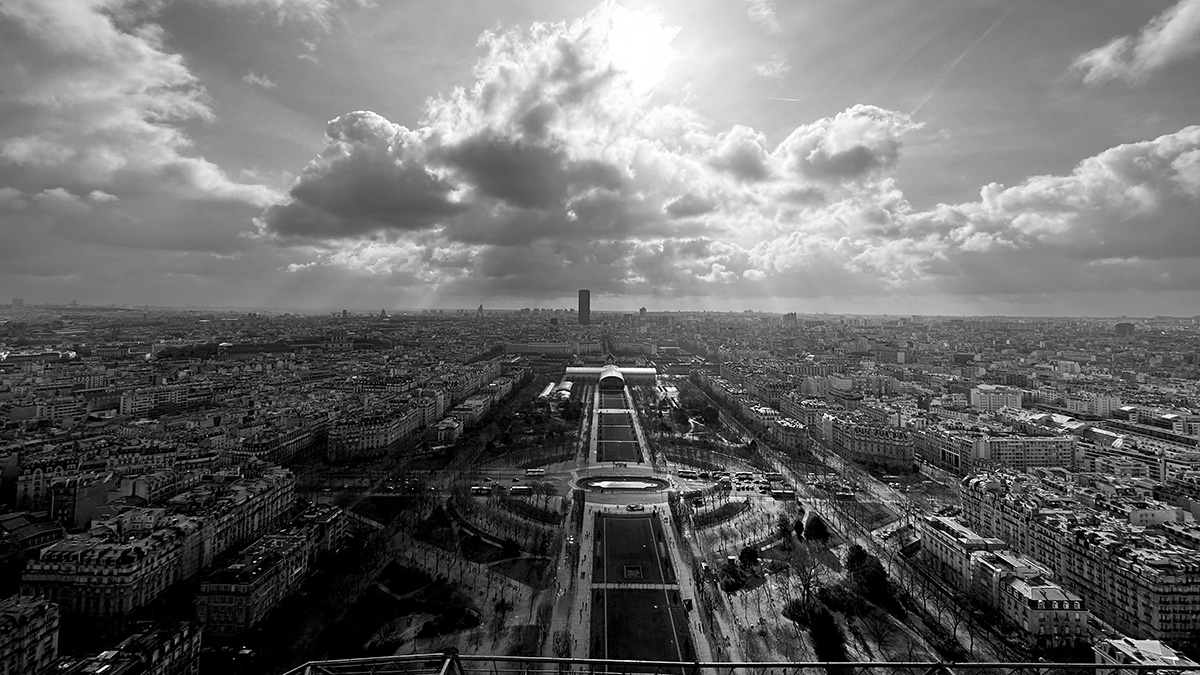 For those landmark and scenic images, having three focal lengths available was extremely helpful. It helped maintain image quality at all times since I didn't have to zoom in on a wider image.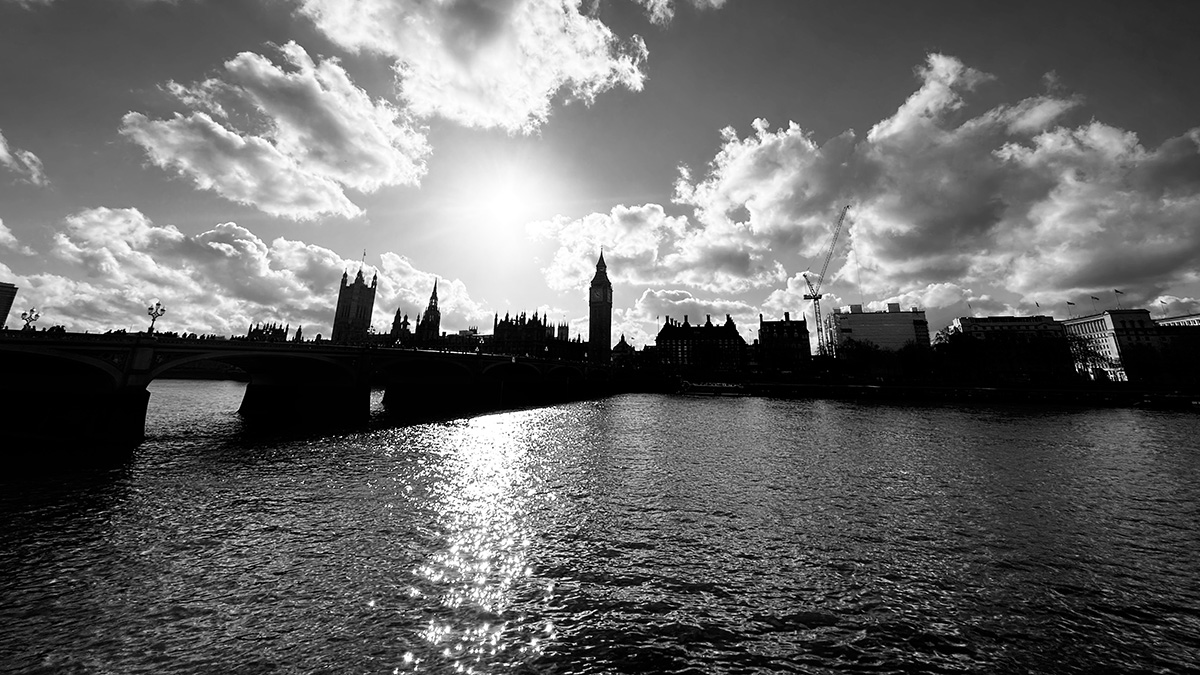 Post Production Is Quick And Painless
Digital photography is fun, but having the ability on my iPhone to immediately edit, share, and post these images – moments after taking them – is priceless. So many photographers get bogged down in post-production work and the images don't end up seeing the light of day.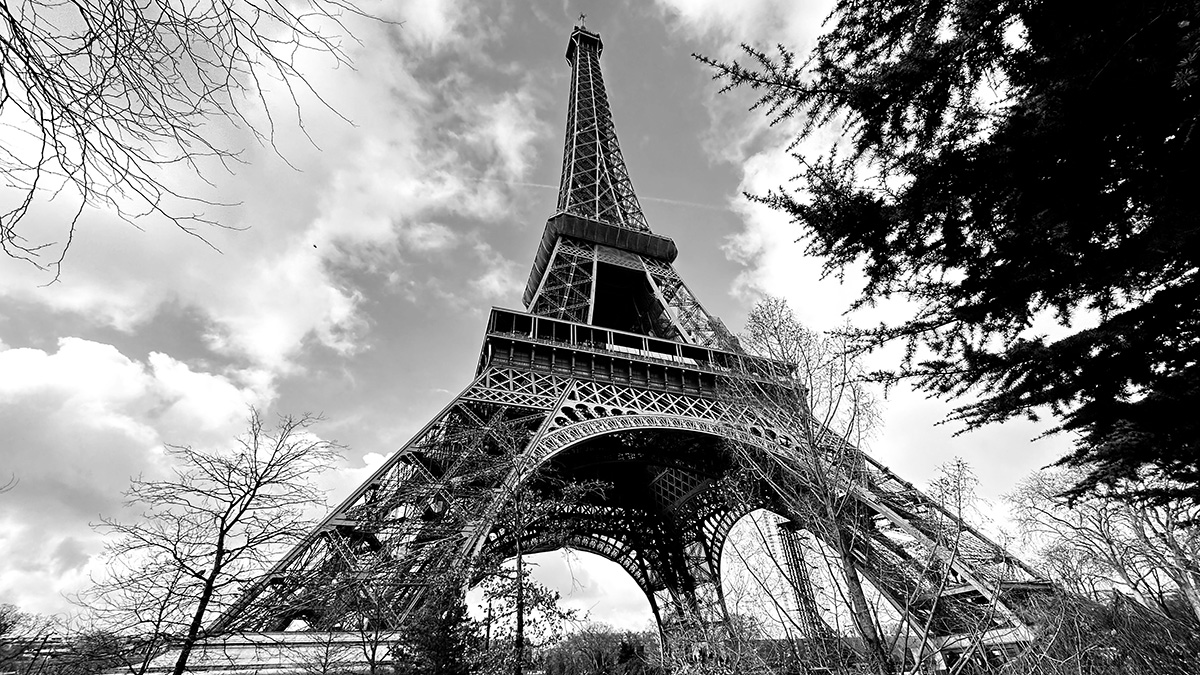 Apple's robust editing features give you control over cropping, straightening, color correction, filters, and more. All in the palm of your hand.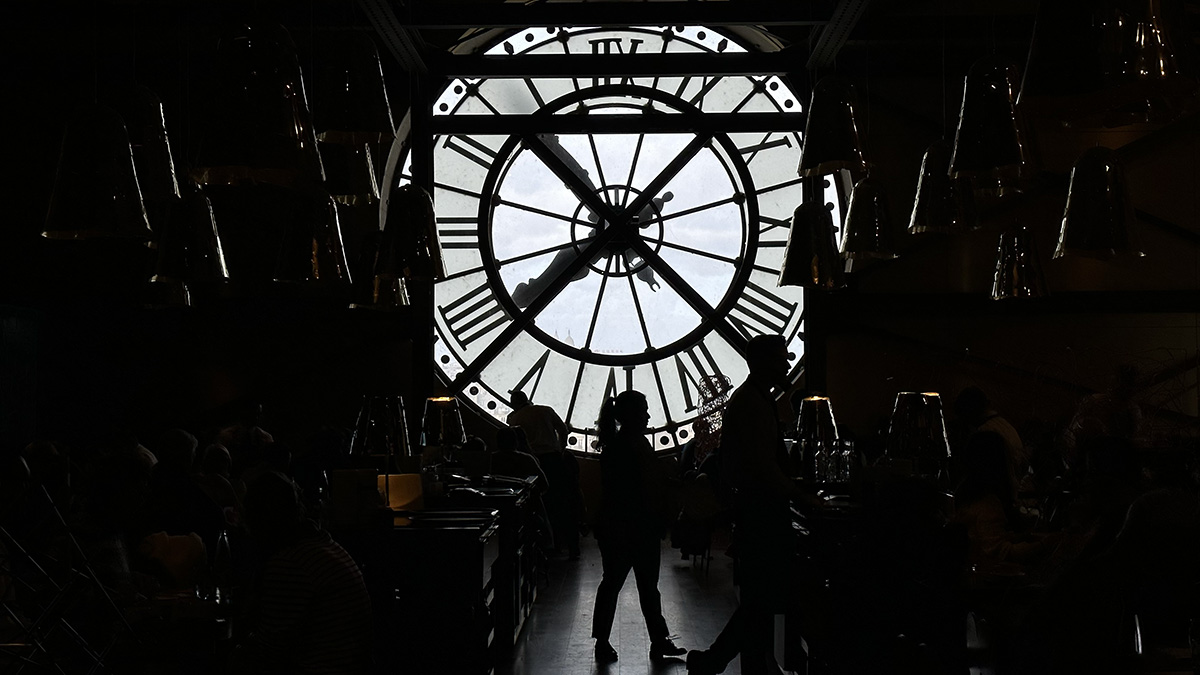 Learn More About Travel Photography With Casey Templeton
Paris and London are incredibly scenic destinations and I'm glad I was able to capture those images with my iPhone. More importantly, I'm thankful for the library of visual memories I made with my family.
If you're headed on a trip and want to get high-quality pictures while you're there, look no further than your iPhone! In the past, I've laid out different tips and tricks for iPhone photography in general and that applies to travel-specific shots too.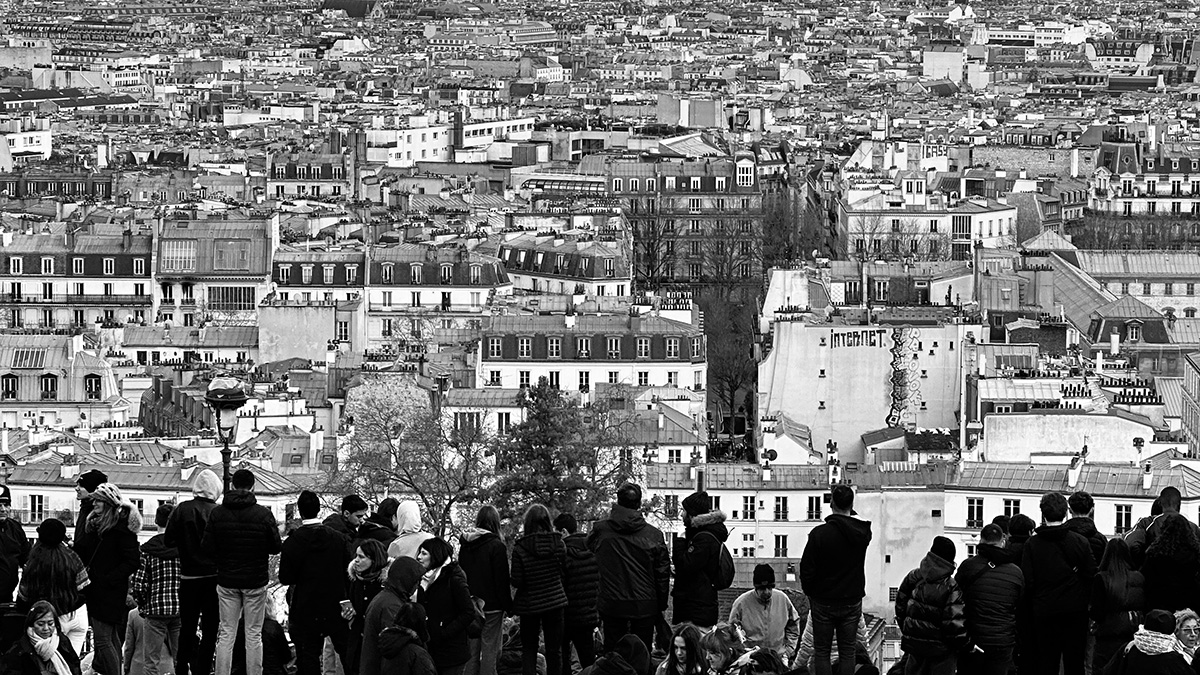 If you're looking for other advice about photography, branding, or digital asset management, check out my blog or fill out a contact form!