Travel photography is an amazing opportunity to visually capture various cultures, elements, landmarks, and natural beauty that our world is comprised of. As a corporate travel photographer, you have the ability to use imagery from different regions and cultures to showcase your client as a global brand.
Your travel camera setup will look slightly different from the gear you use during a traditional shoot. In this article, I'll cover some of the most important items to have at the ready when you head out for a travel session. Continue reading to find the best travel photography gear for your setup.
Camera Body
When you're on the go, the most important item to have is your camera body. The body you choose for your travel setup may differ from your regular go-to body on location.
There are several components to consider when choosing a camera body to invest in and bring with you wherever you go. Your budget might restrict your options, but you can find professional-quality camera bodies no matter the finances you are working with.
What's The Best Camera For Travel Photography?
Travel photography requires quick, nimble movements and the ability to shoot at any given moment. Personally, I think an iPhone camera (or any other comparable smartphone) is the best option. It's easy to carry around while traveling and, with some tips and tricks, you can get a professional-looking product.
If you're looking for a traditional camera body, I would recommend going with a lightweight DSLR or mirrorless camera. You have the functionality and versatility to capture any shot without being weighed down.
Some cameras that work well for travel photography include:
Canon EOS R10
Nikon Z fc 
Fujifilm X-S10
Panasonic Lumix G100
Sony Cyber-shot RX10 IV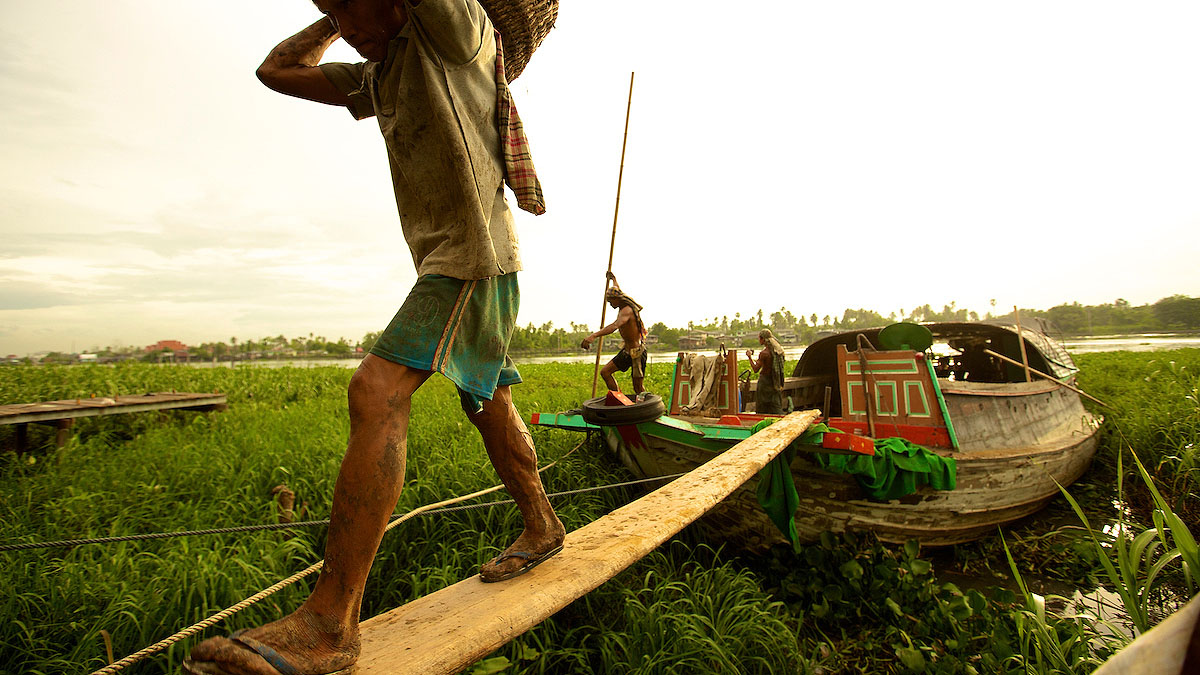 Lenses
Along with the body, you'll need a couple of lenses to capture a wide range of shots. It's a smart idea to have at least one versatile lens that can be used for multiple purposes. A 50mm prime lens is a strong option.
To round out your travel camera setup, consider the following types of lenses:
"Pancake Lenses" – Very thin lenses that are compact and less bulky
Wide-angle 
Medium zoom 
Telephoto
Camera Bag
As I've mentioned already, you want to have as lightweight of a setup as possible. While you can try and limit the number of items you bring, it's a given that you'll need a camera bag to hold everything.
Try to find a versatile, comfortable travel bag that has enough room for all of your gear. There are specially designed travel backpacks made of lightweight materials with enough space for your essentials. It's best to choose a specialized travel backpack versus a larger rolling bag or a smaller shoulder bag.
Travel Tripod
Even though you're on the go, there will be times when you need a tripod for a steady shot. As I've mentioned with the camera body and bag, you want something that's easy to maneuver.
Special travel photography tripods are more versatile than a traditional tripod and easier to break down and set up as you move from location to location.
Backup Camera
You can't rely on one camera body to make it through your entire session. Besides having a second camera in case anything malfunctions, you can utilize your backup as a supplemental camera.
I would recommend a backup camera that's different from your main one. That way you have a slightly different option stylistically versus using the exact same camera.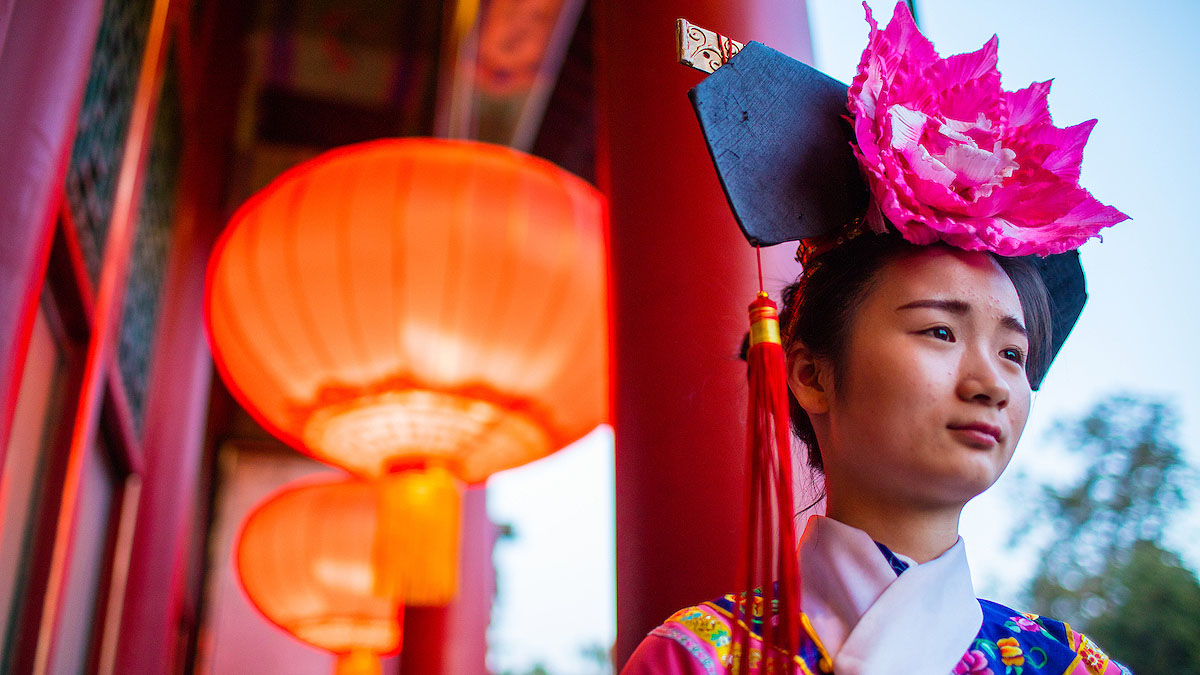 Laptop
Just because you're on the go doesn't mean that you shouldn't strive for swift delivery. I always shoot for same-day delivery to clients. In order to do so, you need a reliable laptop. Something with the capability for backing up photos, light processing and additional editing.
I sound like a broken record, but you'll want to look for a lightweight option. Whether it's a compact laptop or even a tablet, the less space it takes up the better.
Laptop Bag
One of the most expensive items in your travel photography gear kit is your laptop. You don't want to throw it in with the rest of your camera gear and risk damage. Not to mention, with all of your gear in your camera bag, you likely can't fit a laptop.
I recommend bringing a separate laptop bag. That way, you keep your laptop clean and safe while gaining additional storage for your charger and other accessories.
Cleaning Supplies
If your camera is dirty or there are smudges on your lenses, you're not going to get the best shot. In a worst-case scenario, you could damage your camera. Here are a few supplies to pack in your travel kit to make sure your camera and lens remain clean despite the elements.
Microfiber Cloth: You should have at least one microfiber cloth within reach at any given moment. A smudge on your lens can destroy a would-be-perfect shot.  
Rocket Blower: To keep your camera's sensor clean, you can use a rocket air blower. This can remove dust and other particles from your gear or sensor.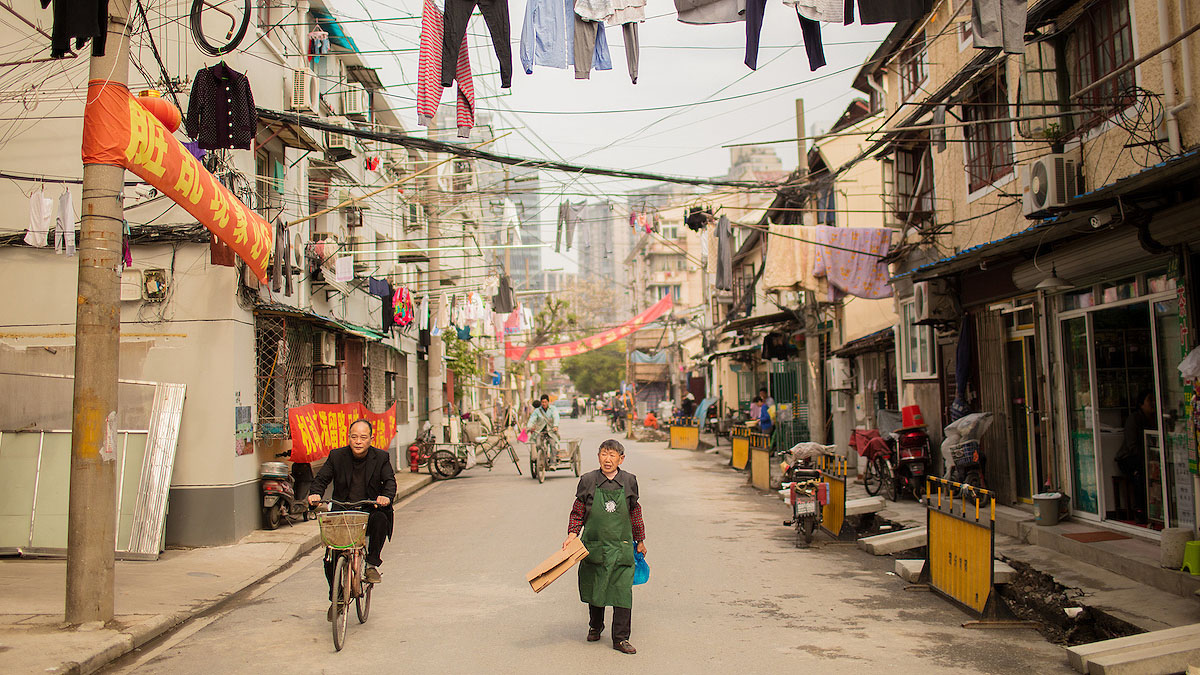 Additional Travel Camera Accessories
With the essentials secured, there are a few other accessories and small items that are vital to a successful travel photo shoot. In the sections below, I'll highlight some key accessories to consider getting for your travel camera setup.
Camera Strap
It's not required, but a camera strap opens up a free hand. If you're not actively shooting, a strap helps to reduce the amount of stress from carrying your camera around. It also helps to reduce the risk of dropping your camera.
Weather Protection
Travel photography is unpredictable and you never know when inclement weather will strike. There are several different options for protecting your camera from damaging conditions like rain, ice or snow.
Aside from the camera, consider investing in weatherproof clothing for yourself. If you and your camera are protected from the weather, you can capture stunning shots of nature in the element.
Lens Filters
Lens filters are used to create variety in your shots and protect you from overexposure. There are different types of filters that you can use, including:
Neutral density (ND) filters 
Polarizing filters 
UV filters 
Color correcting filters
Memory Cards
You can't predict how many shots you'll need to complete a session. When you're traveling, it's important to have more than enough memory cards to hold your files.
Memory cards are relatively affordable and lightweight, so you can have as many as you need in your backpack without weighing you down. I recommend looking for a durable card, something that won't be destroyed if you drop it while on the move.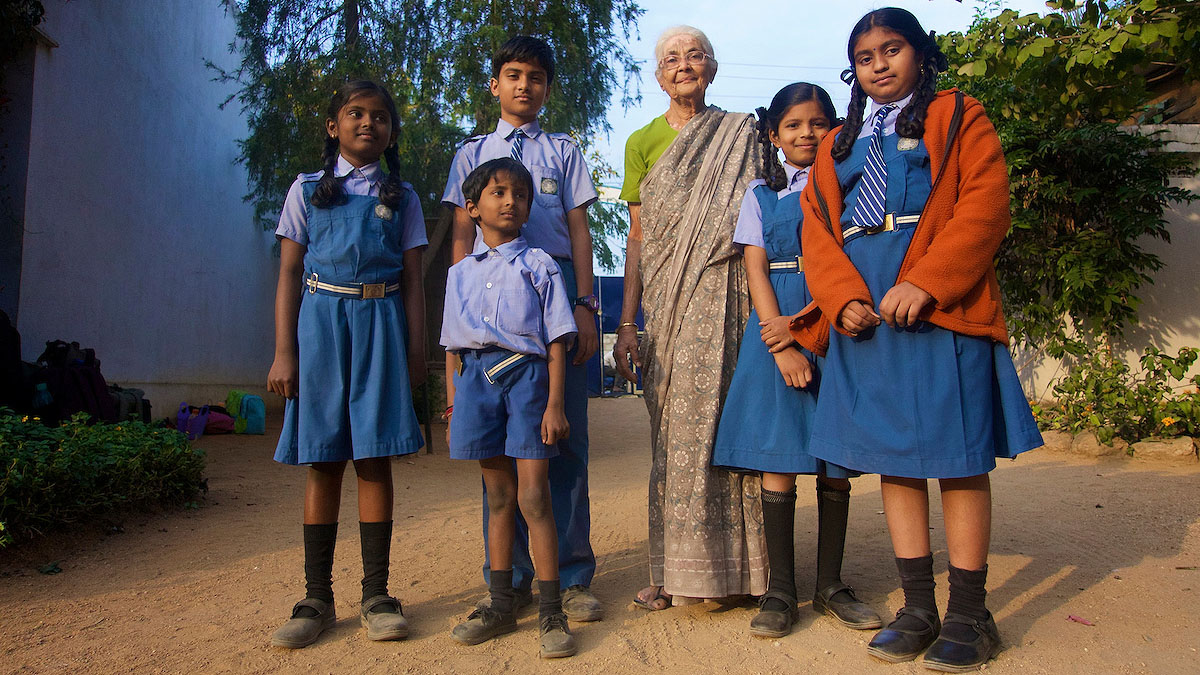 Batteries
Without batteries, there is no photoshoot. Without extra batteries, you risk cutting your session short. As with memory cards, batteries are affordable and relatively easy to store in your backpack.
You never want to be caught with a dead battery and no replacement, and there's nowhere to charge when you're in the middle of the wilderness. So stock up and always charge your full slate of batteries when you return to home base after each session.
Portable Battery Pack
On the off chance that you're caught with dead batteries, storing a portable battery pack can save you from devastation. A portable battery back gives you power even when there are no sources of power available. High-quality battery packs have impressive lifespans to keep you up and running for long periods of time.
Portable Hard Drives
A laptop can fail you and you'll be left with nothing to show for your entire session. Backing up your files is the first step to take after you complete a day of travel photography. Portable hard drives are a solid source to back up your photo files.
You can find a solid 2TB portable hard drive for about $60. That's nothing compared to the price of losing all of your client's photos from a location that's not easy to return to.
Cloud-Based File Backup Platform
Along with a physical backup, you should always strive to have a backup of all your files to the cloud. Platforms like Dropbox or Google Drive are reputable options for cloud-based storage. Be aware, that you'll have limited space under the free offering and will likely have to pay for a subscription in order to have enough storage for all of your files.
Professional Travel Photography From Casey Templeton
It's important to take your time when comparing different options for your travel camera setup. You're going to invest a good chunk of money into your setup if you want professional gear. However, gear can only take you so far. Even with professional-grade cameras on iPhones, an untrained eye won't be able to get the best shot.
If you're looking for a professional travel photographer with business acumen and an understanding of corporate branding, Casey Templeton Photography can give you the images you need to promote a world brand. Casey is experienced working within various industries and businesses of all sizes. To learn more about our travel photography services or to start discussing a project, fill out our contact form.