In order to be competitive in your industry, you need to build and maintain a team of quality talent. Recruitment marketing is a primitive stage of the talent acquisition process where you promote your organization to the talent pool. Identifying and attracting qualified applicants to your open positions gives you the best chance for long-term success.
Continue reading to learn more about recruitment marketing, why it's important, how photography impacts recruitment marketing, and how to incorporate photography into your efforts.
What Is Recruitment Marketing?
Recruitment marketing is advertising your workplace and culture to potential employees. By promoting your employer brand and organizational culture in a positive light, recruitment marketing is a company's efforts to attract, engage, and nurture relationships with prospective talent.
You can market your brand to active job seekers and qualified talent who are already employed. The goal is to find qualified talent to apply for open positions at your organization.
Recruitment marketing is only one part of the talent acquisition process. It actually comes before recruiting, with recruiters and organizations using tactics that mirror consumer marketing. The only difference is they're trying to sell the organization and culture (their product) to the talent pool (the consumer).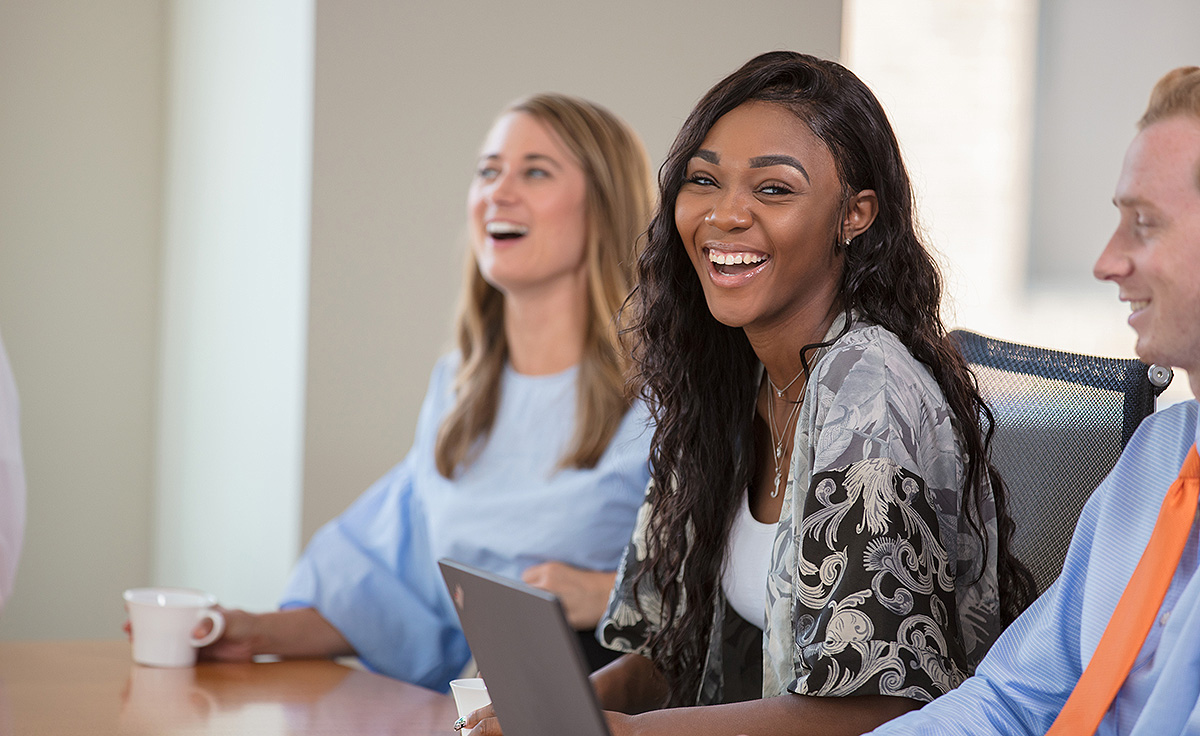 Why Is Recruitment Marketing Important?
Recruitment marketing sets the foundation for your workforce. It plays a crucial role in building a team of qualified and dedicated employees. 
I'll explain a few key reasons why it's important to have a recruitment marketing strategy for your talent acquisition process.
Find, Attract, Engage, And Nurture Leads For Open Roles
No matter how strong your organization is, there's always employee turnover. If you're a smaller organization in a growth stage, new positions are created as your business expands. Recruitment marketing is essential for acquiring talent in all scenarios.
The initial process of marketing to potential applicants allows you to find and attract the right talent to your organization. From there, deeper levels of marketing and recruiting engage and nurture those leads so they'll eventually apply for open positions.
Create A Positive Experience For Candidates
A positive recruitment and onboarding experience is important to the reputation of your employer brand. Creating quality marketing content that provides insight into what it's like to work for you can highlight your organizational culture and why it's a great place to work.
With quality content every step of the way, effective recruitment marketing makes potential applicants feel that your organization is where they belong.
Pinpoint The Most Qualified Candidates
If you're clear about what type of characteristics and qualifications you're looking for, you're more likely to attract qualified candidates through recruitment marketing. Your marketing content should define what an ideal applicant looks like and sort out those who aren't suited for the position or organization.
Strategically targeted recruitment marketing helps you identify and connect with the most qualified candidates.
Strengthen Your Employer Brand
In creating high-quality content for recruitment marketing, you're automatically strengthening your employer brand. If you weren't aware, an employer brand is what current and potential employees think of your organization.
Even if they're not looking for a job at the moment, strong employer branding sticks in the minds of qualified talent who may be looking for a job down the road. Not only does it make a strong impression, but it also makes it easier to recruit. A stronger brand makes your organization a place where people want to work in the industry.
Improve Your Recruiting Efforts
By taking recruitment marketing seriously, you'll also improve your recruiting efforts. It makes sense that a stronger employer brand and quality marketing materials would make recruiting easier and the numbers don't lie.
Implementing a recruitment marketing strategy helps to generate three times more leads, ten percent greater revenue, and a 100% higher close rate.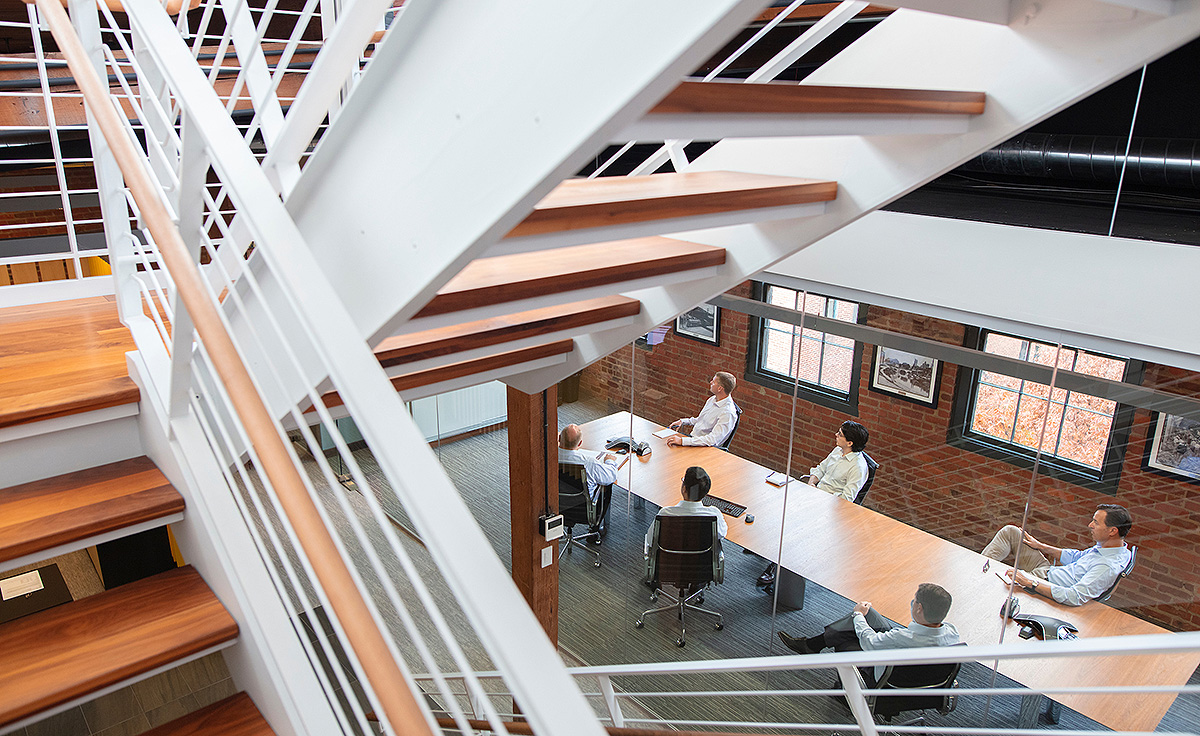 How Does Photography Impact Recruitment Marketing
An ironclad recruitment marketing strategy requires you to utilize several different platforms and mediums to promote your employer brand and workplace culture.
Accompanying text with visuals increases the chances of prospective applicants remembering something. In fact, an image alone can tell more and be more impactful than just text.
There are various types of recruitment marketing channels that need high-quality visuals including:
Content marketing 
Email marketing 
Social media 
Mobile and text 
Career sites 
SEO 
Employer branding 
Recruiting events 
More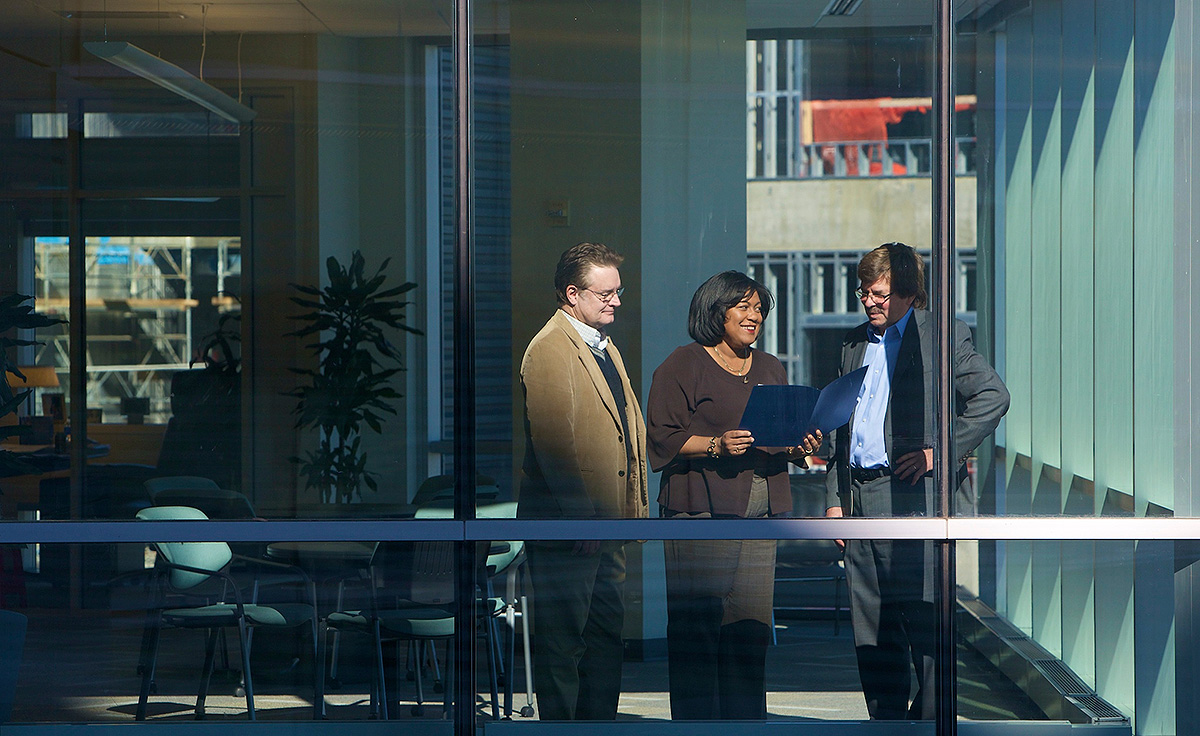 How To Integrate Photography Into Your Recruitment Marketing Strategy
There are multiple ways to make sure that you effectively integrate photos and visuals into your recruitment marketing strategy. Continue reading to learn how you can start to integrate photography into your plan today.
Hire A Professional Commercial Photographer
You can try to use your iPhone camera to take pictures for yourself. There are plenty of tips and tricks out there to help you get a solid set of photos from your smartphone.
Nothing is going to compare to a professional photographer. By finding the right photographer for your industry and needs, you will get a diverse library of professional photographs that can be used beyond recruitment marketing.
Showcase Your People
Doesn't it feel weird when a business uses unrealistic models for their website photos? Whether you're a small business or a large corporation, try to use real people – especially in photos you'll use for recruitment.
You also want to steer clear of using stock photos for recruiting content. In general, using stock photos or models can make your company look disingenuous or inauthentic. When you're trying to recruit individuals to work for your company, you need to be as transparent as possible about who works at your company and what it's like to work there.
Share Moments That Highlight Organizational Culture
A key component of recruiting is representing your organizational culture through marketing content.
In hiring a professional photographer, you can capture candid moments of employees working together and interacting with one another. Images of any unique qualities of your workplace – like team lunches or group volunteering – can give a well-rounded depiction of your company.
Genuine photos like the examples mentioned above are key in showcasing what it's like to work for your organization.
Highlight Your Workplace
As with your employees, it's essential to showcase the office, campus or work environment of your organization. You should capture different angles of all the various parts of your office – both with employees in action and empty.
Because you want to make the best first impression, it's important that you clean your office space before setting up a company photo shoot. 
Make Sure Images Are Properly Sized
A professional photographer will deliver high-quality images, but they're not always formatted for your needs. In order to get the best results, it's essential that you know about image file sizes.
If you're posting on your careers page, you want to make sure that the file isn't so large that it slows down your page load time. For social media posts, you may want to crop and resize images based on the platform you're posting to.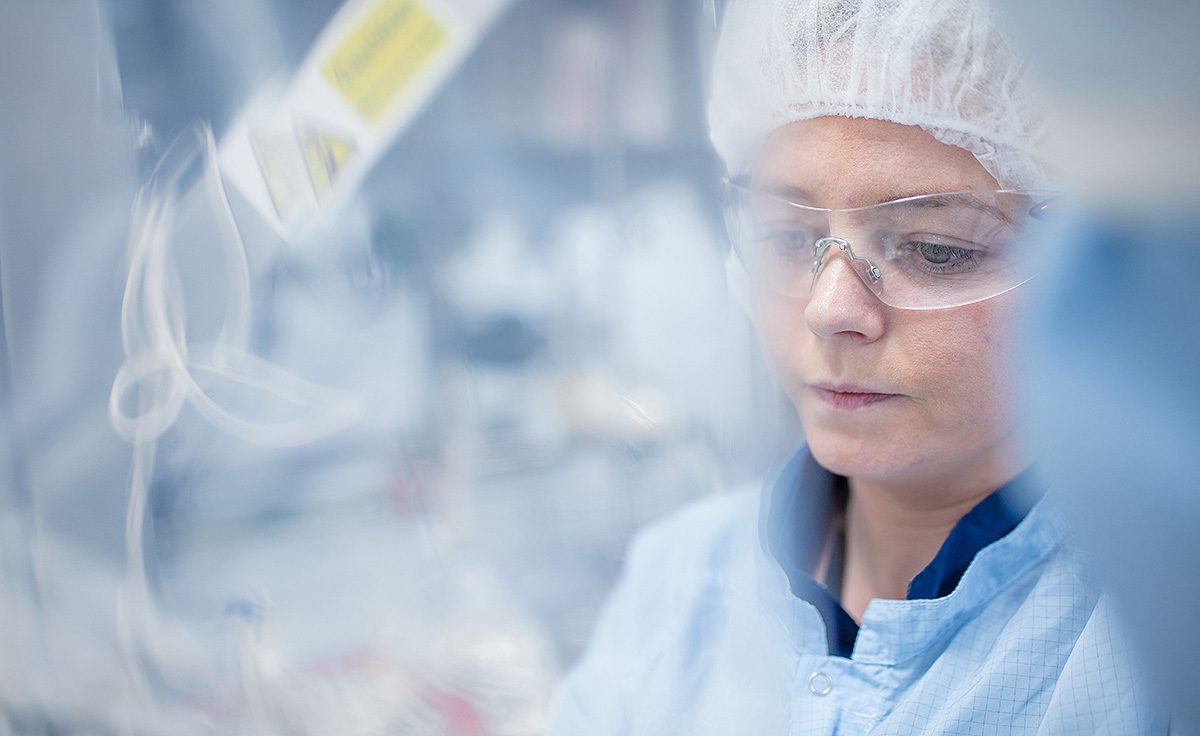 Enhance Your Recruitment Marketing With Casey Templeton Photography
If you haven't considered hiring a professional photographer for your recruitment marketing content, I hope this post helped change your mind. Nothing makes a better first impression of a workplace than genuine images of fulfilled employees.
Casey Templeton is a professional corporate photographer with extensive experience in business branding – including employer branding. Casey Templeton Photography has worked with businesses of all sizes across various industries. To learn more or to get started on a project, fill out our contact form.