No matter how small your business, a key to successful marketing involves building a brand. Thanks to social media, the power in marketing has shifted from businesses to consumers. Because of this, it's more important than ever that you establish a meaningful, consistent brand.
In this article, I'll guide you through several steps for branding your business. Continue reading to learn what branding means, why it's important, how to build a brand and examples of businesses with strong brand strategies.
Branding For Your Business
The term "branding" gets thrown around a lot in today's climate. When it comes to your business, branding is an effort to change how people think and feel about your organization. Not just the products and/or services, but your business as a whole.
Companies that capitalize on the many opportunities that social media – and modern marketing in general – present while remaining true to their brand promise are more likely to find success. Because best practices are constantly evolving, the most successful brands are consistently revising their existing brand marketing strategy – not rewriting it.
How To Build A Brand
Building a brand for your business is no small task. It's important to stay true to yourself and your business. Consumers can sniff out an inauthentic brand from miles away. The key is to know your business and its target audience, then develop an identity that connects the two.
I'll expand upon a few steps to help you kickstart the process of creating your business brand in the sections below.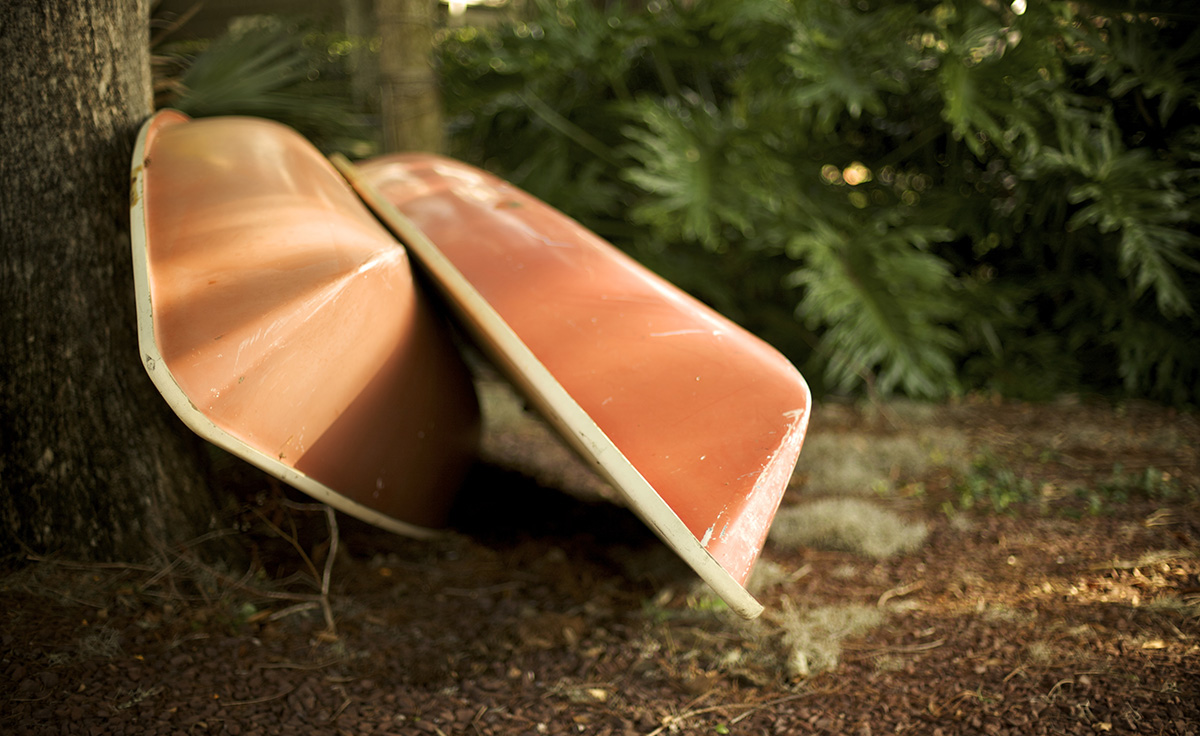 Determine Your Brand Purpose
As I mentioned before, you should know your business inside and out before establishing a brand. If you're a business owner, odds are you have a good idea of why you went into business and how you choose to operate. A marketing manager might not have as sound of a grasp on the business.
The first step in branding is to determine your brand purpose. Your purpose is the reason your brand (and business) exists on a higher level than just selling a product or service. In a nutshell, your brand purpose is an extension of the business's mission, values and culture.
Your brand purpose should answer what you do as a company, why you do it and the values that drive your business. All of these will be used later on in the process to craft your brand story.
Pinpoint Your Target Audience
In order to create a brand that resonates with your audience, identify the specific set of demographics that you want to market your brand toward. You're more likely to find success if you choose a niche and look at a variety of factors to make sure that you're targeting the most relevant audience.
A couple of questions to ask yourself before looking at any data to inform your target audience includes:
Who is most likely to love your product/brand? 
What drives their behavior? 
What will encourage them to visit your website and convert with a purchase? 
What can turn them into a loyal and active brand supporter? 
What brings them back to your brand if they drift away in the future?
While these questions get the ball rolling, the best way to identify your target audience is through the following analytics and market research.
Analytics and Existing Customer Data: Between purchases, email lists, and other website data, you can get an idea of the average age, location, occupation, and other high-level information about your current customer base.
Competitive Research: Looking at the messaging, tone, and demographics that competitors are targeting can help inform whether your audience is similar or if you can capture an untapped segment of the market. You can also see if there are any underserved segments of the market to capitalize on.
Customer Surveys and Interviews: Conducting surveys via social media or email is an accessible way to gain insights into customer preferences. You can also conduct in-depth interviews with existing customers, asking questions like:

What are your biggest challenges?
What is your goal with our product/service?
What factors led you to support us over competitors?
Once you complete your research, create a buyer persona – a fictional representation of your ideal customer. Define the age, gender, demographics, likes, dislikes, and behavioral patterns of each persona.
Determine Your Brand's Position In The Market
With your target audience defined, establish where you think your brand stands among competitors in the market. A few questions to ask include:
What does your brand offer that separates you from what competitors in the market offer?
What do you do better than your competition?
These questions along with your purpose and target audience will give you a better idea of your positioning in the market.
Craft Your Brand Story
The first few steps outlined above help set the foundation for your brand. This opens the door for your first creative step – crafting your brand story. Brand storytelling is taking your brand purpose and turning it into an emotional narrative that explains your business  – why you exist and how you're there to make consumers' lives better.
If you don't have an in-house marketing writer, consider hiring a contractor in order to draft the most compelling, persuasive narrative possible. Whether you do it yourself or hire outside help, here are a few questions to ask about your business:
Why does the company exist in the first place?
What's the story of our inception?
What problem does our business solve?
How does our brand impact a customer?
How does our brand benefit our community?
What differentiates us from competitors?
While you've already pondered a few of these questions earlier in the process, revisiting them can help you find a fresh angle to spread your brand narrative. Once it's completely written, revised, revised again, and revised one last time, you should spread your brand story everywhere – from your about page to social media, your brand kit, and more.
Establish Your Brand Identity
After your story is solidified, you need to establish your brand identity. There are various components of your identity that work together in order to create a brand image and brand personality that shapes the way consumers perceive your organization.
The following components make up a brand's identity:
Brand name
Tagline or slogan
Colors and shapes
Typography
Logo
Personality and voice
Visuals
Of the components listed above, there are a few items to call out.
Colors carry powerful emotional and psychological messages, so you should be considerate when selecting brand colors. Be mindful to select colors that align with the feelings you want consumers to experience when they think of your brand. 
Your personality and voice should align with your brand story and target audience in order to connect with customers across all communication channels. One way to establish your voice and personality is by looking at how customers communicate in reviews, comments and social media engagement.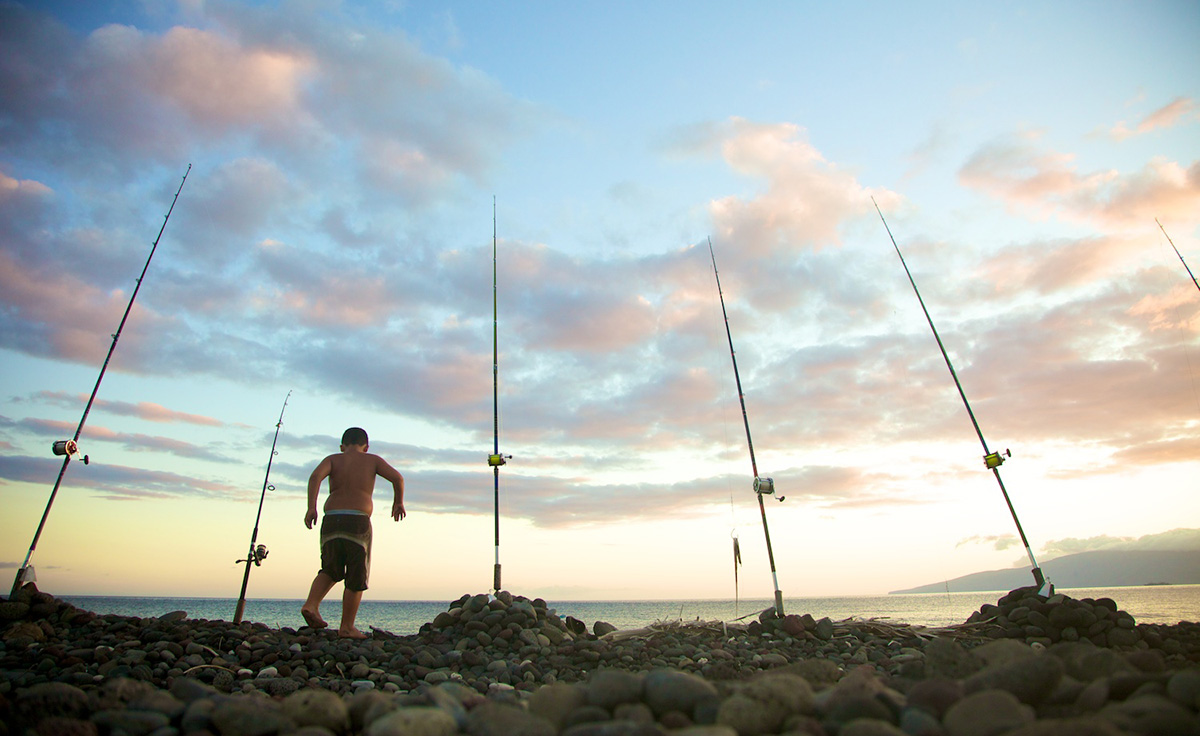 Your marketing visuals and brand imagery should be styled in a way that expresses the key components of your identity. The best way to get branded images is to hire a professional photographer. You should avoid using stock photos as they may lead consumers to perceive your brand as inauthentic.
Integrate Your Brand Consistently Across All Platforms
The final step in building a brand is to spread it like wildfire. You've put in the hard work to create a brand that exhibits the same traits and behavioral patterns as your target audience. Now you need to connect with them.
It's important that you integrate your brand into every corner of your business, including:
Storefronts
Customer service interactions
Social media
Print ads
Business reports
Consistency is key. If you maintain your brand online and offline, it becomes more familiar and engrained in the consumers' minds. It also makes your business appear stable, reliable and trustworthy – an authority in the industry.
Engage With Your Audience
You can't just roll out your brand and expect people to connect emotionally. It's extremely beneficial to engage with your social media followers online. In order to win over the people with the power – consumers – you have to interact and engage with them on brand.
Business Branding Ideas And Examples
Although you now understand the basics of building a brand, it can be helpful to see a few real-world examples. In the sections below, I'll highlight a few businesses that have a strong, unique brand presence.
Wendy's
One of the big three when it comes to fast food restaurants, Wendy's marketing strategy and social media, in particular, target casual consumers. Their conversational tone and genuine engagement make consumers feel as if they're interacting with another human – not a business.
Apple
Apple prides itself on minimalistic innovation as a creative pioneer. Their brand communication is short, descriptive and effective. They constantly work to release newer, better products in an effort to stay ahead of the curve and remain an authority in the tech space.
Nike
Leaning into hard work and a go-getter attitude, Nike's slogan says it all – just do it. A majority of their branding efforts are focused on empowering everyone to achieve their goals and reach peak performance levels.
Ben and Jerry's
Ben and Jerry's branding strategy is comprised of two components: creativity and moral values. On the creative side, the names of their ice cream are clever and their vibrant packaging is lighthearted and fun. However, their online persona and marketing are heavily centered around values like sourcing Fairtrade ingredients and social/environmental justice.
Creating A Brand For Your Business With Casey Templeton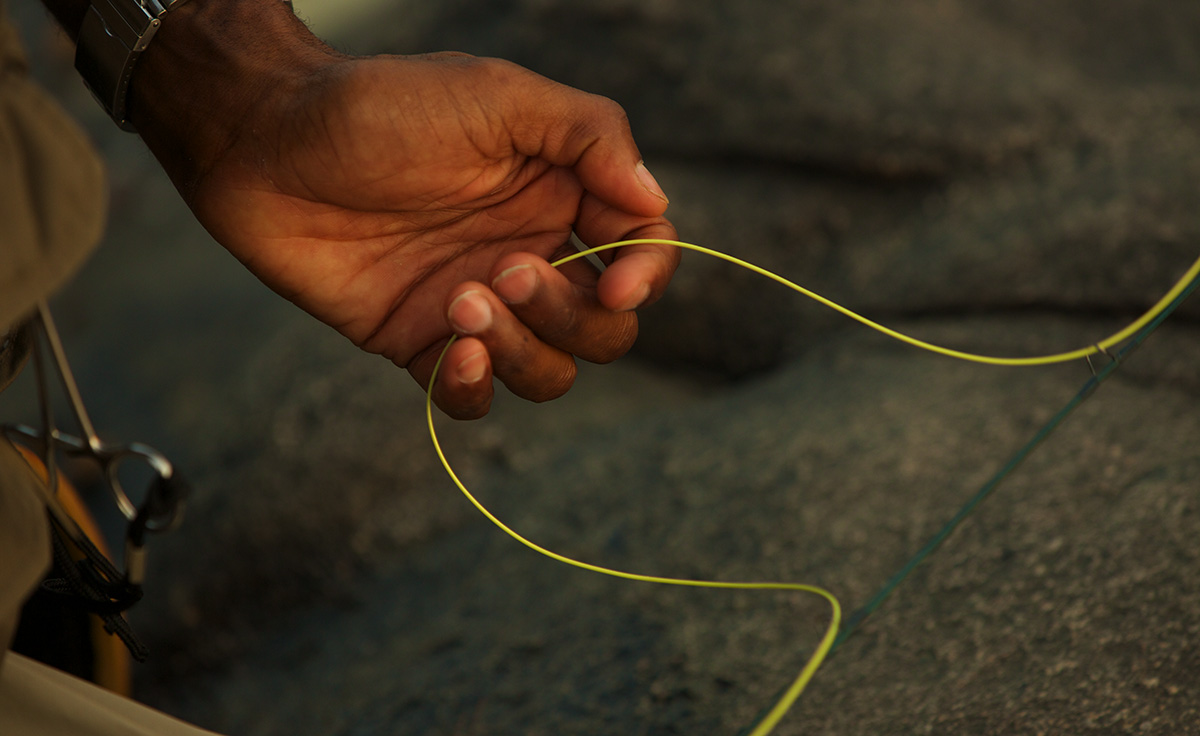 I hope that you feel confident in developing a brand for your business after reading this article. As long as you remain authentic and take the time to strategically craft your brand, you'll connect with like-minded, loyal supporters.
One of the best ways to spread your brand is through visual marketing content and professional imagery. Casey Templeton is a professional commercial photographer with extensive experience as a business branding consultant having worked in various industries with companies of all sizes. To learn more about business branding or to work with Casey Templeton Photography on an engagement, fill out our contact form.