Consumers are visual and one of the best forms of marketing is with professional-grade images. Think about how often you scroll through your social media platform of choice. There are countless pictures promoting all types of products and services.
With all of those fish in the sea, your marketing photos need to stand out in order for your business to make an impact. This article will provide guidance on how to select the best marketing images for your company.
Continue reading for several tips on how to help you prepare, create, select and use the best advertising images to convert consumers into loyal customers.
Understand Your Target Audience
Before you consider what images to use in advertisements, you have to consider the target audience that you're marketing towards. If you're an up-and-coming tech startup, it wouldn't be wise to use visuals with elderly individuals in a senior living facility.
If you have a marketing team in a larger corporate environment, work together to review and clearly understand your company's brand identity. If you're a small business owner who handles marketing, then you already understand who you're marketing to.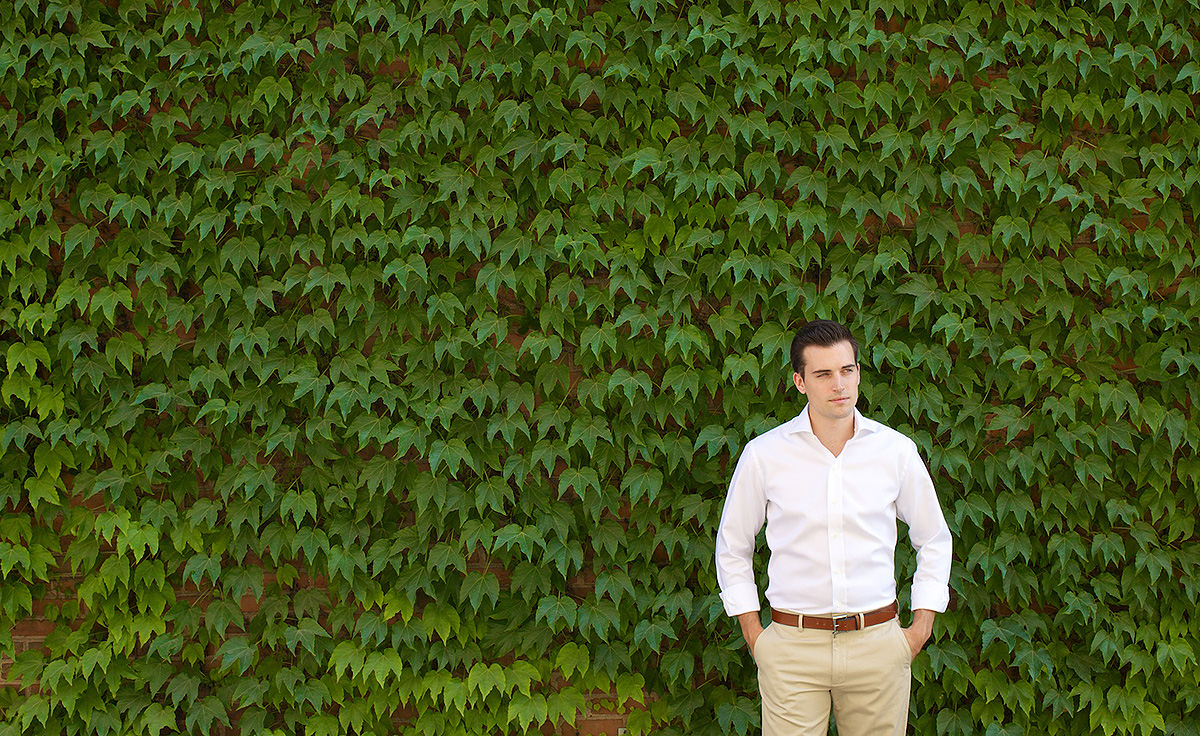 Use Photos That Capture Attention
Social media platforms like Tik Tok and Instagram have vastly decreased the average consumer's attention span. You have somewhere between 1-2 seconds to grab their attention before they scroll along.
How do you make a memorable impression in that timeframe? Create relatable content. Images with elements that match consumers' needs and desires are more likely to pique their interest. An airline is wise to use images of natural landmarks and travel photography to attract its audience of international travelers.
If the consumer sees themselves – or a relatable version of themselves – in your marketing content, they're more likely to remember and support your brand.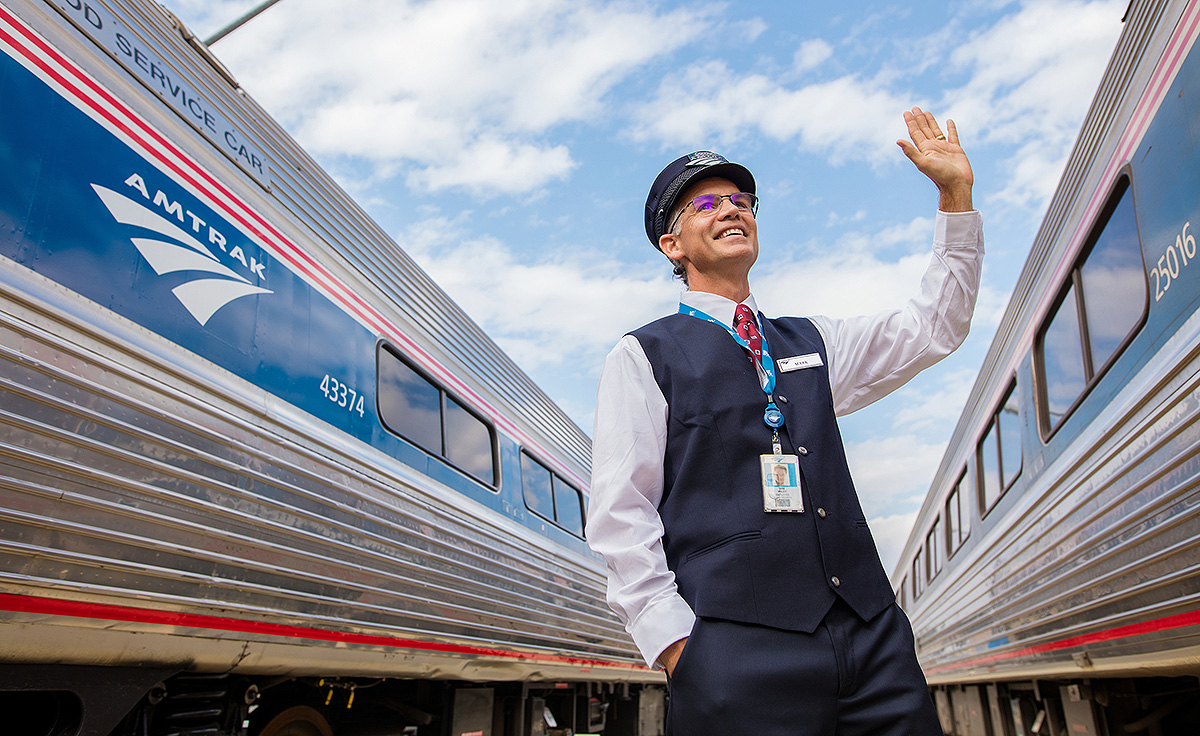 Use Engaging Shots
Capturing attention is one step, but to truly spread your brand you need to engage the audience. Photos that compel users to like, comment on, and share is content that can make your organization a household name.
Two of the best ways to create engaging content are making it relatable and capturing crisp, vibrant images. Color increases readers' attention spans and recall by 82%, so it's key to find the palette that best suits your company to base your photo shoot around.
Make Sure Images Match Your Brand
The key to successful marketing as a whole is to stay on brand. Every component of your marketing and advertising efforts should align with your corporate brand, including photography.
If you don't already have one, create a brand guide for your business. This is the one-stop-shop for anyone to understand your brand identity: colors, characteristics and components that define your business.
If you're an activewear brand, you'd want to avoid images of sedentary individuals with a bleak gray color scheme. Instead, you'd highlight people actively engaging in a form of exercise with brighter colors.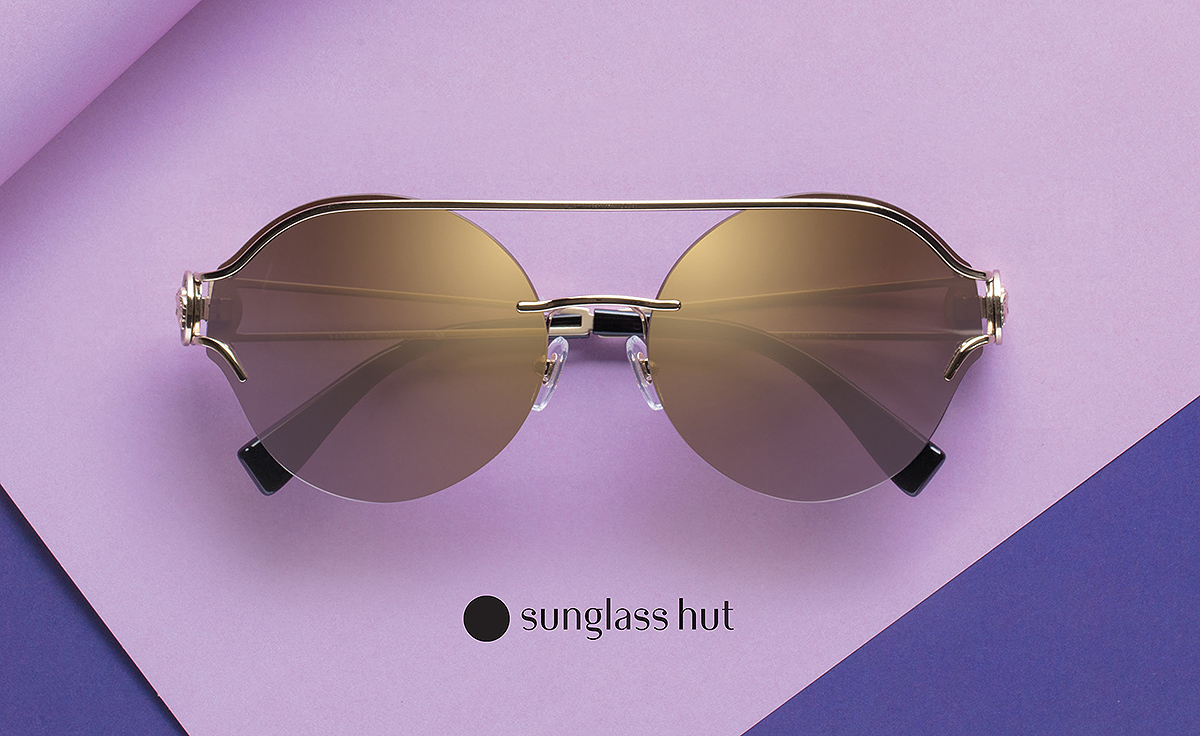 Use The Appropriate Tone
To appeal to a specific audience, you have to speak in their language and tone. When it comes to visuals, certain elements indicate your tone. Facial expressions, wardrobe selection, and setting are just a few components that help establish the tone of an image.
If you're promoting a law firm, you want to be taken seriously and your target clientele is searching for a solution to pressing issues. The tone of your marketing imagery should be formal and focused. It can still be personable, but not to the extent of your staff making silly faces or dressed in jeans and a t-shirt.
Select Images That Tell A Story
Consumers are drawn to a compelling narrative. To evoke emotion from viewers, your images need to tell a story. Consumers who connect and relate to what they see in an image are more likely to become brand supporters.
If you're marketing pharmaceutical products, showcase the happy and healthy life that consumers experience upon a successful treatment. A luxury car brand might tell the story of an elite nightlife, cruising the streets in one of their prestigious vehicles.
Authentic Images Go A Long Way
If there's anything that turns consumers away, it's a dishonest brand. Since your brand image is decided by the consumer, something as small as using stock images may lead them to consider your business disingenuous.
Even if it's because your budget is limited, consumers may hesitate to support a company that doesn't market its actual people. If you're in a tight spot, you can use your iPhone camera to capture high-quality images. I've even highlighted a few tips and tricks to help improve your iPhone photography.
At the end of the day, the best way to get authentic images that will make an impact on consumers is by hiring a professional photographer. Just be sure to do your research and find the best photographer for your needs to get the most out of your investment.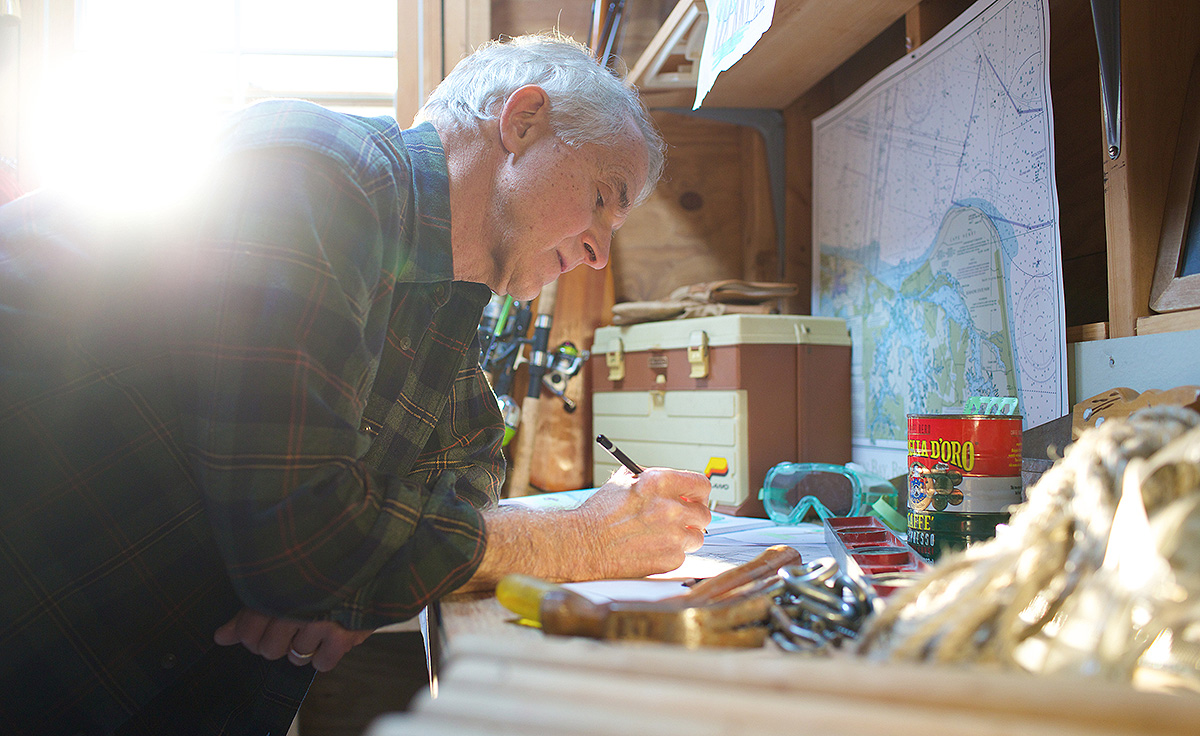 How Do Images Fit In Your Overall Visual Marketing Strategy?
Marketing is a beast and photography is only a part of your overall visual marketing strategy. That's not including written, auditory and other forms of advertising. Focusing on visuals, video production is another effective avenue for marketing your business – especially on social media.
One way to combine photography and videography is to hire a unit stills photographer. Seamlessly maneuvering the set of a video, production stills can increase the longevity and profits of your marketing campaign.
Work With Casey Templeton For The Best Marketing Photos
Now you have a better idea of what images to use for marketing your business. It's crucial that you have professional photos in order for consumers to take your company seriously and remember your brand.
Casey Templeton is an experienced corporate photographer having worked with businesses of all sizes across numerous industries. Not only is Casey highlight skilled behind the lens, but he also has extensive knowledge of business branding as it relates to photography. If you're interested in learning more about visually marketing your business or working with Casey Templeton Photography, fill out one of our contact forms to get the ball rolling.