Professional healthcare pictures are key in promoting and marketing your facility. Before making a final choice, photos give prospective clients their first impression of your organization. If your pictures are outdated or ingenuine, you risk losing their business before you ever had the chance.
In this article, I'll explain what commercial healthcare photography is, the types of shots to expect, and the benefits of hiring a professional. Keep reading to learn how professional commercial healthcare photography can improve your promotional efforts.
What Is Commercial Healthcare Photography?
Like other corporations and organizations, healthcare facilities rely on marketing to bring in new patients. Commercial healthcare photography is the process of capturing various types of images in a healthcare setting. A professional healthcare photographer is tasked with providing a diverse library of images of doctors, physicians, other medical or wellness providers, and their teams in their natural settings.
Healthcare photography isn't limited to large corporate healthcare systems and hospitals. Smaller local private practices and other wellness providers, like physical therapy and rehabilitation centers, benefit from professional photography.
What Is Photography in Healthcare Used For?
Commercial healthcare photography is used to promote and advertise the facility, its people and the services provided. Like any other business, professional photography helps tell a visual story and establish a brand image.
Here are a few examples of where professionally-shot healthcare pictures can be used:
Website images
Print ads
Digital ads
Social media marketing
Billboards
Content marketing
Public relations
Annual reports
Medical publications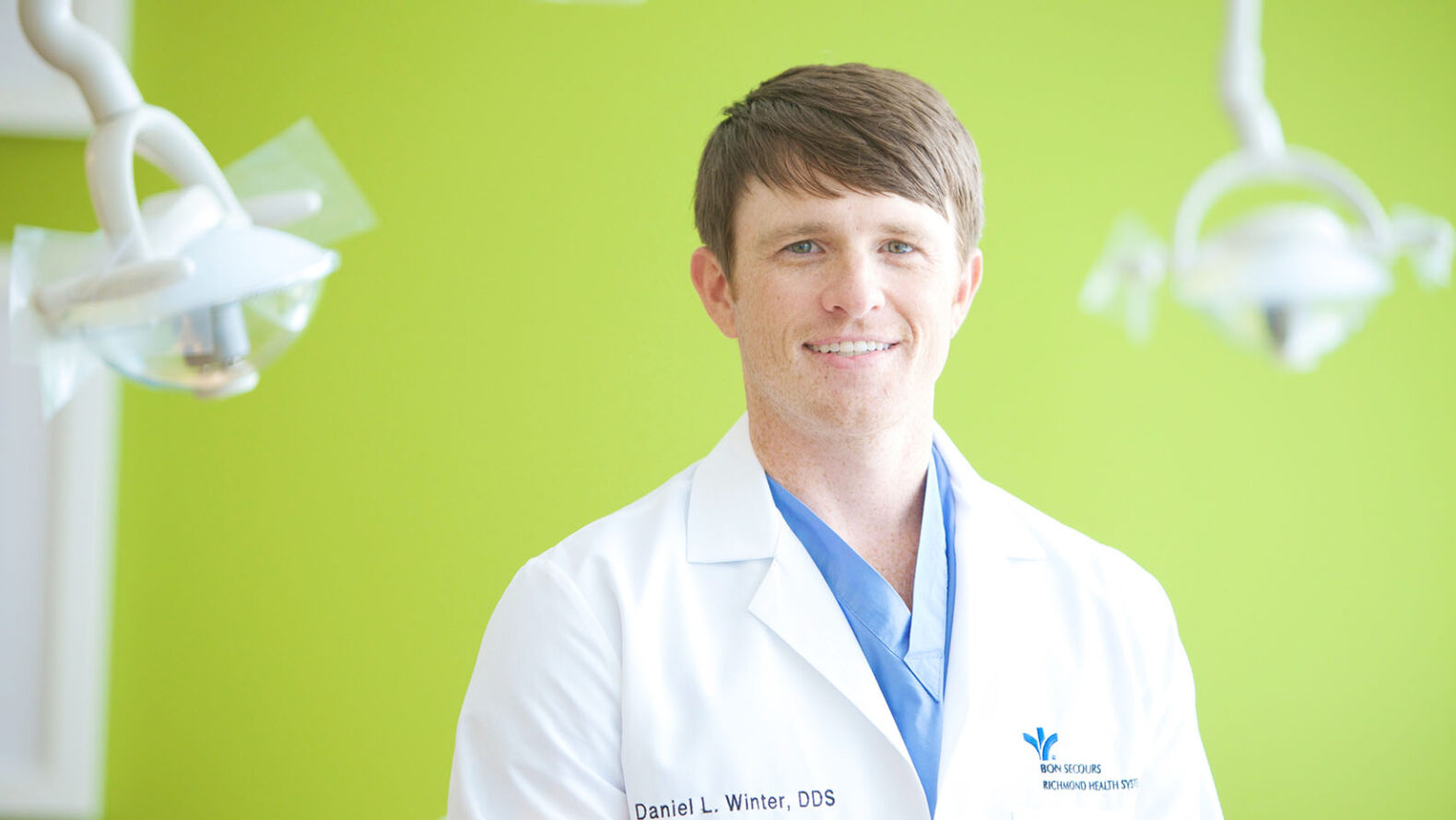 Commercial Healthcare Photography vs. Medical Photography
Photography plays multiple roles in the healthcare system. The two main types you'll see are medical photography and commercial healthcare photography. While they both contribute to the overall success of a hospital or other facility, it's important to understand the differences.
Medical photography is when someone records images of patients that clinicians can use to diagnose and monitor a patient's condition. It can also be used for teaching and research purposes.
Commercial healthcare photography is when a photographer captures images of medical professionals in their professional setting for promotional purposes.
Not only do the two play different roles in the healthcare field, but they also require different specializations behind the camera. A medical photographer is a trained photographer, but they have additional knowledge in science and medicine to ensure they capture the right images.
A commercial healthcare photographer, on the other hand, is a skilled photographer with extensive experience in business and corporate branding. Understanding the difference helps ensure that you hire the right photographer for your needs.
Types of Professional Healthcare Pictures
You might be confused about what types of photos you need to build a brand image and showcase your facility's unique characteristics. In the sections below, I'll break down the different types of professional healthcare pictures you can expect in a commercial shoot.
In-Office Lifestyle Photos
In-office lifestyle photos are often the most impactful images, but can also be the most difficult to capture. They are photos that encapsulate candid interactions between patients, staff members and doctors.
Photographers navigate authentic interactions without disrupting the flow, documenting the facility and its people in the natural element. Whether it's two empathetic nurses comforting a nervous child as they take vital signs, or three surgeons collaborating in a conference room, in-office lifestyle photos showcase the everyday functions that keep patients healthy and happy.
All parties – patient and practitioner – have to sign waivers that allow you to use their image, but that's not the trickiest part. To capture authentic, realistic visuals, photographers have to be a fly on the wall. An experienced commercial healthcare photographer works like a ninja, strategically framing and composing impactful shots without interrupting the interaction's organic flow.
Doctor Portraits and Physician Headshots
Prospective patients want an all-encompassing experience. They're looking for a friendly staff, clean facility and effective treatment. While all staff members are important, doctors and physicians often have credentials and reputations that draw interest to your facility.
Professional portraits of doctors, physicians and other providers equip you with an array of promotional and marketing materials. Making sure that you have updated headshots of all providers on your website is key to maintaining an effective brand identity.
Your website headshots are often the first impression a patient gets of their soon-to-be doctor. If your portraits aren't updated, it may come off as unprofessional and lead patients to believe your facility isn't fit to treat their needs.
Office Staff Headshots and Group Portraits
As I mentioned above, every staff member contributes to the success of your facility. To showcase the full experience, staff headshots and group portraits are important assets to possess. From bio pages to supplemental web imagery and social media content, headshots and portraits can help your growth in various ways.
Not only do group portraits paint an image of friendly, welcoming staff, but they can also help recruit new employees. A recent graduate is more inclined to apply for a position on a team that's united. Someone that's looking for a change of scenery in their career is likely to gravitate toward a facility with positive imagery.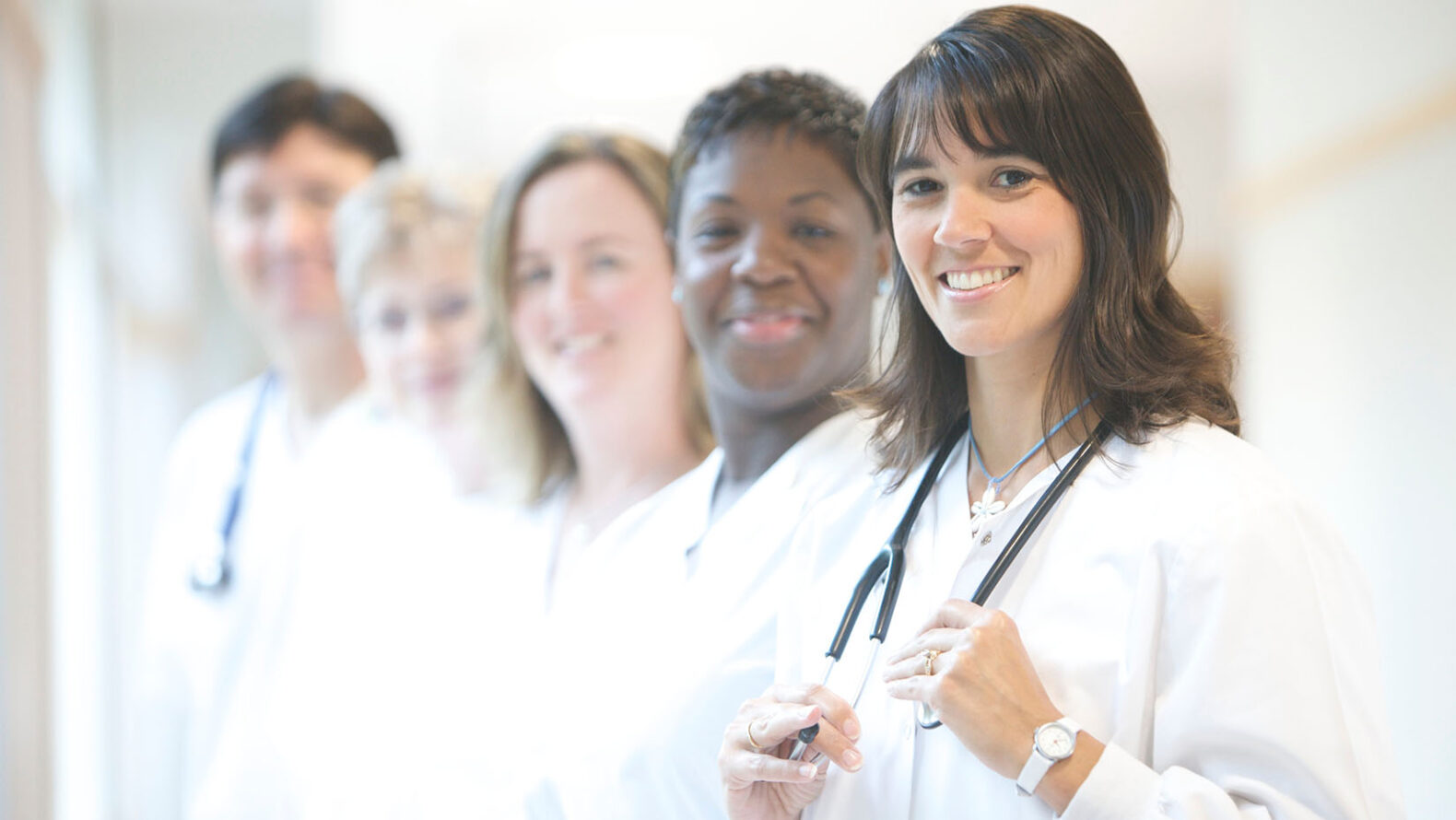 Office Environment Photographs
Your people make your process happen. But when it comes to healthcare, equipment and technology are deciding factors in whether or not a patient chooses your facility. Office environment photos range from aerial shots of the entire campus to close-ups of your facility's state-of-the-art technology.
It's important to receive a range of office environment photos since they have the power to take your website and promotion to the next level. Clean, well-framed environment shots give patients the opportunity to take a "virtual tour" of your facility.
Why Invest In Commercial Healthcare Photography?
It's easy to brush off the importance of photography for healthcare facilities. People need care and you provide it, so the demand is already there. At the end of the day, your facility is a business and you need to separate yourself from the competition. Here are a few reasons why investing in professional photography can improve your healthcare facility.
Tell Your Story Visually
Your facility has a mission and a story behind it. What better way to spread its history and culture than authentic images. Using real interactions between patients and staff, you paint the narrative of a facility that cares. Hi-res images of life-saving equipment and state-of-the-art diagnostic technology place you at the forefront of medical innovation. Stay one step ahead of other competitors in the field.
Build a Brand Image
Whether you know it or not, your healthcare organization has a brand. One of the key components to establishing a brand is imagery. Once you understand the characteristics of your brand, visuals can be used standalone or to accompany copy on any marketing materials.
Cohesive, consistent colors and images across your website, social media, digital and print advertising campaigns, and public relations efforts ensure your visuals showcase a brand that resonates with your target audience.
If you pride yourself on a community atmosphere, include a variety of patient interactions across your marketing and promotional pieces. A children's hospital would likely incorporate positive interactions between doctors and patients, as well as the parents of patients.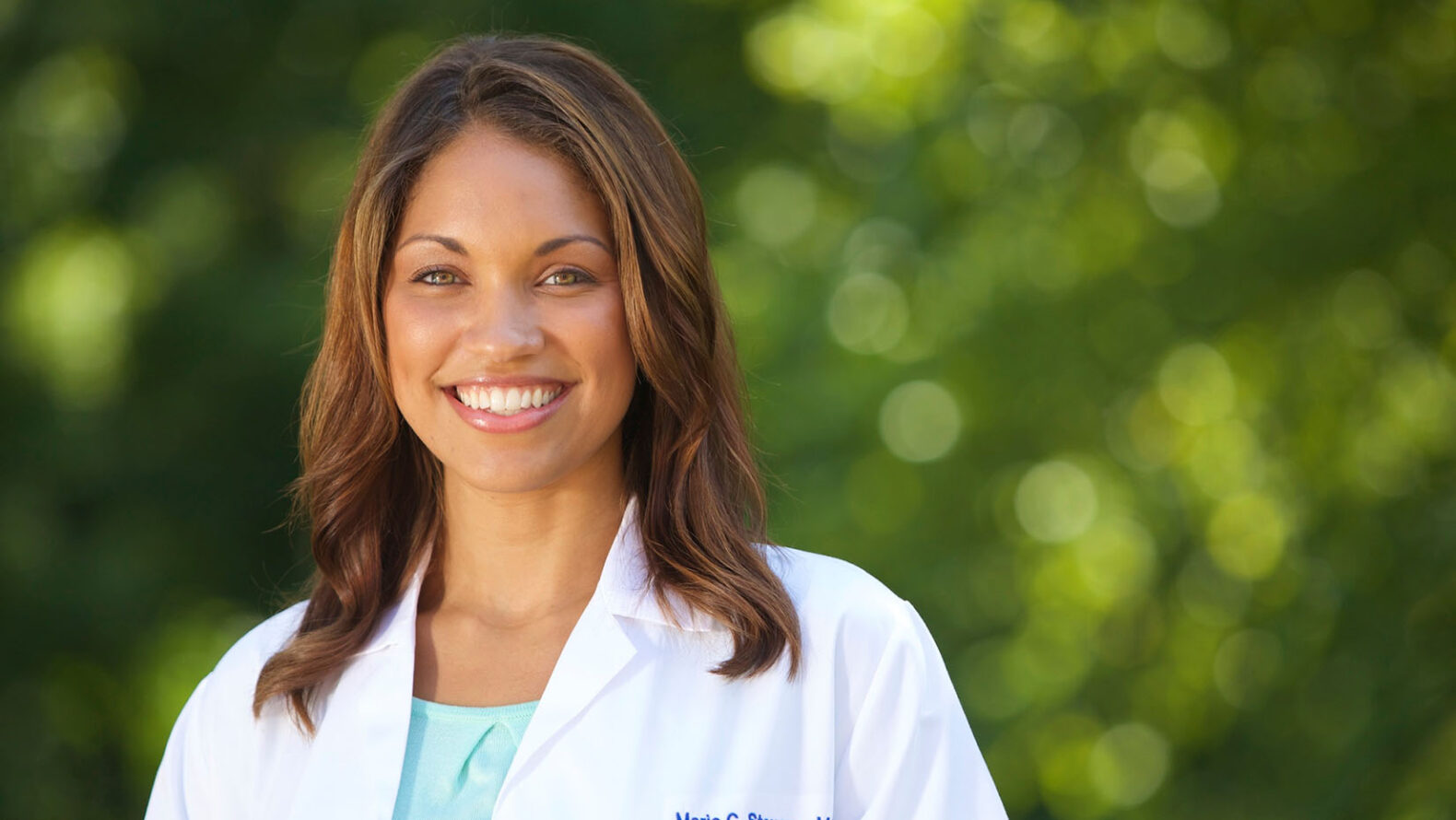 Recruit New Employees
What's a better way to recruit talent than showcasing your work environment? Doctors want to work at facilities that have the equipment they need to get the job done. Likewise, office staff members want to be a part of a team that works together.
You can use images from a commercial healthcare photo shoot to create an engaging careers section on your website. Planning a cross-platform social media campaign with the goal of increasing applications is feasible with a wide library of professional images.
Can You Use Stock Healthcare Photos?
You can use stock photos on your healthcare website, but that won't give patients an authentic first impression of your facility. The cost of a professional photographer is minimal for the impact it has on creating a genuine, organic image for your organization.
At the end of the day, prospective clients in the medical field are looking for reliable, trustworthy providers. Authentic, professional imagery will give the best first impression.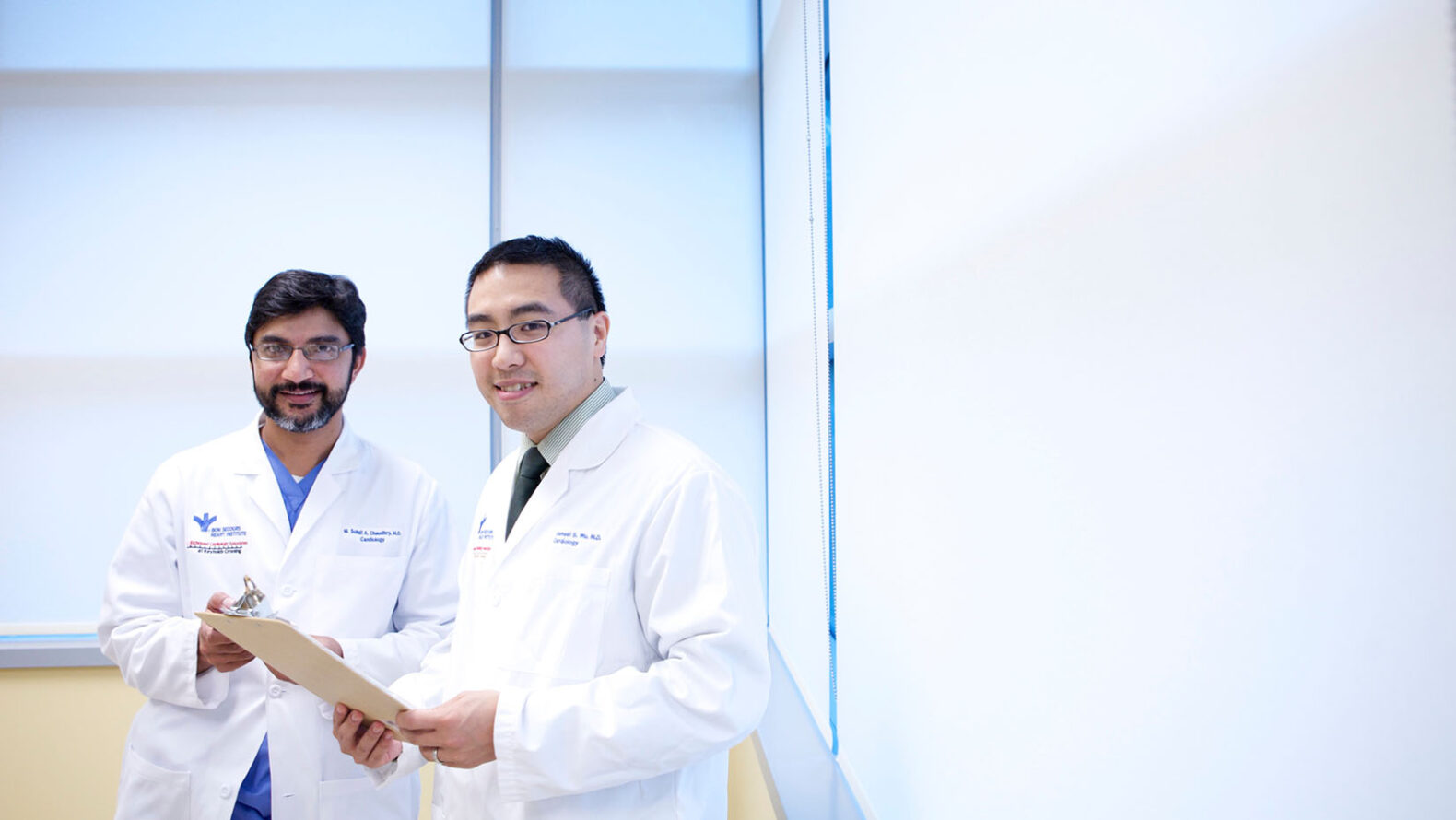 Work With Casey Templeton For Your Commercial Healthcare Photography Needs
If you don't already, incorporating images into your healthcare marketing and promotional plan is essential. In the medical field especially, you do not want to cut corners and try taking pictures on your iPhone to use for advertising. Professional is key.
Casey Templeton Photography offers professional corporate photography services with a wealth of experience building brands through images. Working with any size organization, Casey Templeton is a skilled photographer with an eye for the shot and a thorough knowledge of business. To learn more about our commercial services or to get started on a project, fill out my contact form.