If you're a business owner or marketing professional, you know how difficult it is to keep track of all your digital files. An asset library is a one-stop shop for all of your content that you can easily upload and share with your team.
Whether you're trying to incorporate photography into your corporate branding or need to share brand guidelines with an entire team, a digital asset library can help your day-to-day run smoothly.
Continue reading to learn what an asset library is, what should be included in your asset library, why they're important, and how to create and manage your brand's library.
What Is An Asset Library?
An asset library is an online or cloud-based vault where marketers and businesses can store, organize, edit and share digital files. It serves as an effective hub to access essential files and collaborate with teammates on any advertising or promotional initiative.
Whether organizing a complex social media marketing campaign or uploading new headshots for your website, an asset library creates a streamlined process for creating and implementing marketing materials.
What Should Be Included In A Marketing Asset Library?
There are several types of media assets that you might find in a marketing asset library. Some examples of files include: 
Photos
Videos
Logos
Brand guides
Music
Text files
Documents
Templates
Animations
Not all files in an asset library are customer-focused. Important internal materials like brand guides and templates ensure that all team members understand and follow the brand's identity.
Why Is A Brand Asset Library Important?
Consistent messaging and imagery are key to establishing your brand identity. By hosting all materials in one place, an asset library:
Improves organization
Improves security 
Encourages and facilitates seamless collaboration between team members and departments
I'll explain more about the benefits of a brand asset library in the sections below.
Save Time
Imagine sending a message to a different person for every asset that you need. You'd waste more time figuring out who created which asset than it would take to complete your task. Even if you're using different storage systems, surfing through Google Drive, email, messenger and numerous other sources eat up a good chunk of your day.
An asset library centralizes all of the files you need in one easily accessible spot. Working within one platform also leads to quicker approvals and asset delivery. You'll save time for yourself and your colleagues.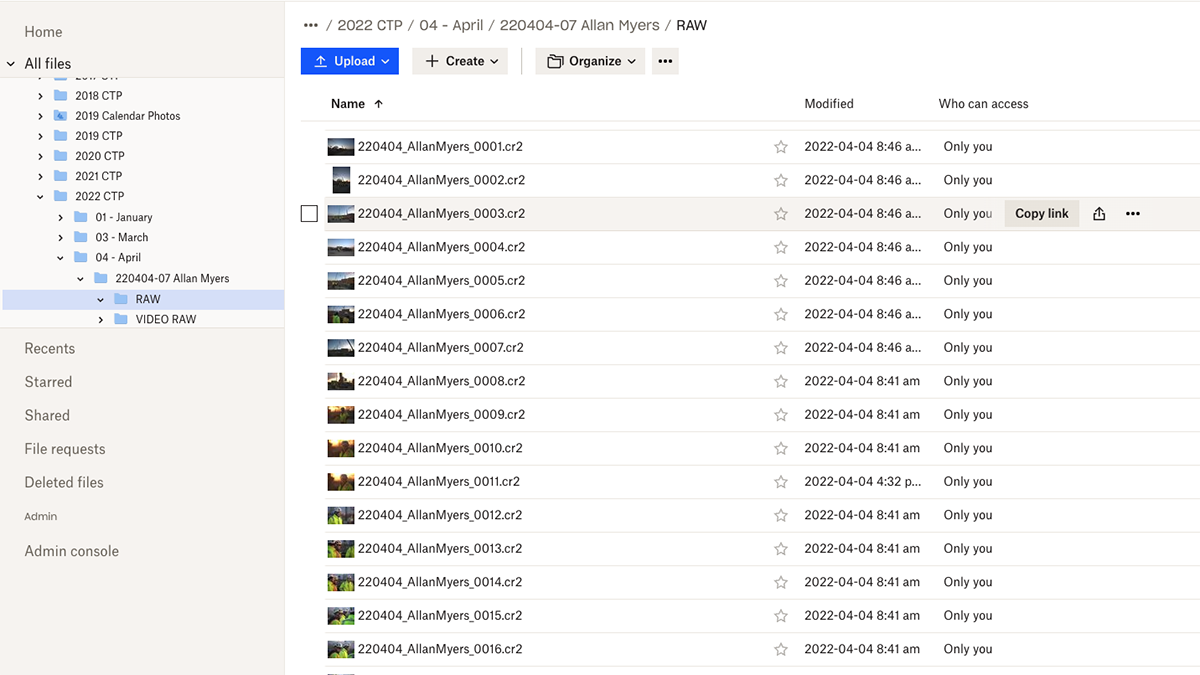 Improve Organization
Beyond centralizing files, a reputable asset library has custom functions to give you complete control when organizing materials. You can tag and archive assets by a variety of criteria, including:
Date 
Creator 
Keyword 
Project 
Other metadata
If you're trying to find copy for the Facebook ad you're designing, you can search for the specific project or the copywriter who drafted it.
Secure Storage
When you're hosting important documentation on the cloud, security is paramount. Using a trusted asset management system, you rest assured that confidential information remains within the company.
Internally, you can control who has access permission to specific files. You also gain visibility into who has been using what files and when.
Seamless Collaboration
If your team works in large groups, having all of your assets organized and updated in a central location makes collaboration a breeze. Depending on the system, you can share updates and offer feedback to team members directly through the platform.
Additional features allow you to track progress for specific projects, control access and publish files.
How To Create A Marketing Asset Library
If you don't already have an asset library, now's the time to implement one. In the following sections, I'll break down step-by-step instructions to create an effective marketing asset library for your business.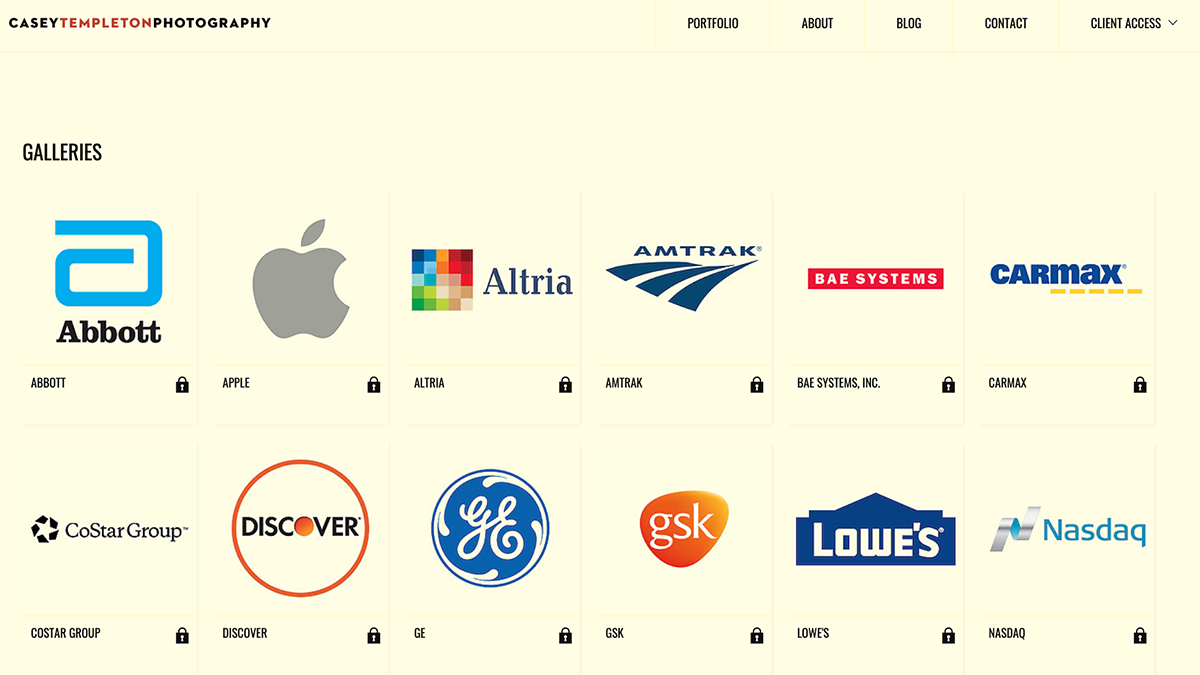 Find The Right Digital Asset Management (DAM) System
First and foremost, you should do your due diligence and research multiple digital asset management (DAM) systems. Not all DAMs function the same and you want to make sure you invest in the most appropriate one for your needs. There are tools that help you find the right DAM, as well as migrate and manage your brand's DAM.
When conducting your research, consider the following features:
Communication tools
Project-specific features (tracking progress, assigning members to projects, etc.)
Customized tagging and sharing
Create An Organizational Structure
Once you've landed on the right DAM for you, establish an organizational structure for your library. Depending on features, you can organize by project, media type, or other structure.
It's important to collaborate with all other major stakeholders in this step to make sure everyone is aligned and on board with the setup.
Upload Existing Media Assets
With a structure in place, it's time to get all of your existing media assets into your library. It's a smart idea to create an archive folder for any important assets that have already been published but could be reused or revised.
Grant Permission To Employees
When you finish uploading existing media assets, you have to grant permission to your employees so they can start uploading, editing and sharing new files. You can grant various levels of permission, ensuring that team members have the appropriate level of visibility based on their position or role with the company.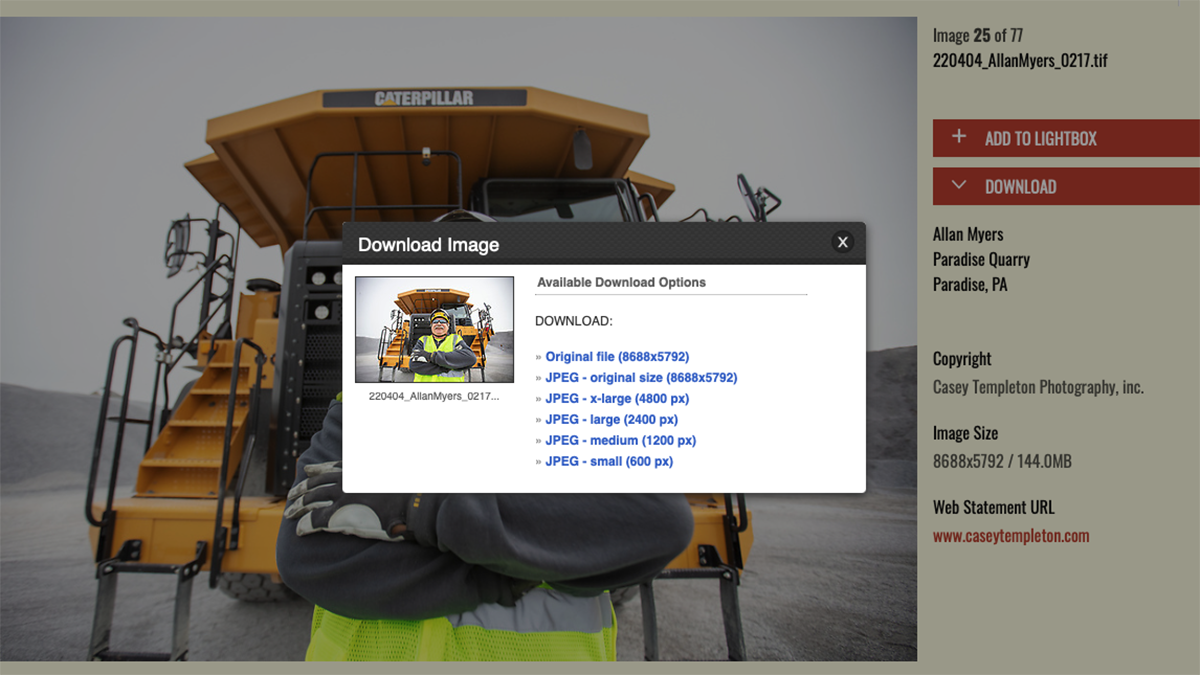 How To Manage Media Assets
Once you've created your asset library – or if you already had one in place – regularly manage your assets so they are updated and organized. I'll give you some tips on how to manage media assets in the sections below.
Establish A Process
Between all of your teams and colleagues, you need to have a regular process to maintain organization. Clearly outline who uploads content, what steps to take when uploading, and any other instructions for members to follow as they navigate and update your brand media library.
Label Assets Appropriately
You'll quickly become frustrated if you're searching for a specific asset, using the proper keywords and still not finding a result. Labeling is one of the most important aspects of file management.
When you establish your process for uploading content, make sure that you have a clear, consistent labeling practice set in place. This ensures that you're getting the most out of your investment.
Continue Creating Great Content
An asset library exists to store content aimed at promoting and selling your product or service. In order to sell, you need to create great content. Consumers are visually focused, so content that consist of photos and videos are going to be your most valuable asset.
Consider finding a professional photographer and videographer to capture high-quality promotional materials that can be used across various advertising mediums. At the end of the day, your people will make better content than generic stock photos.
Remain Organized
As you create great content, make sure that you maintain your organization. This can include regular check-ups or update sessions where someone (or multiple people) goes into the asset library to make sure that it's clean and properly organized.
An archived folder or section of the library can make it easy to save old and completed content that can be of use in the future.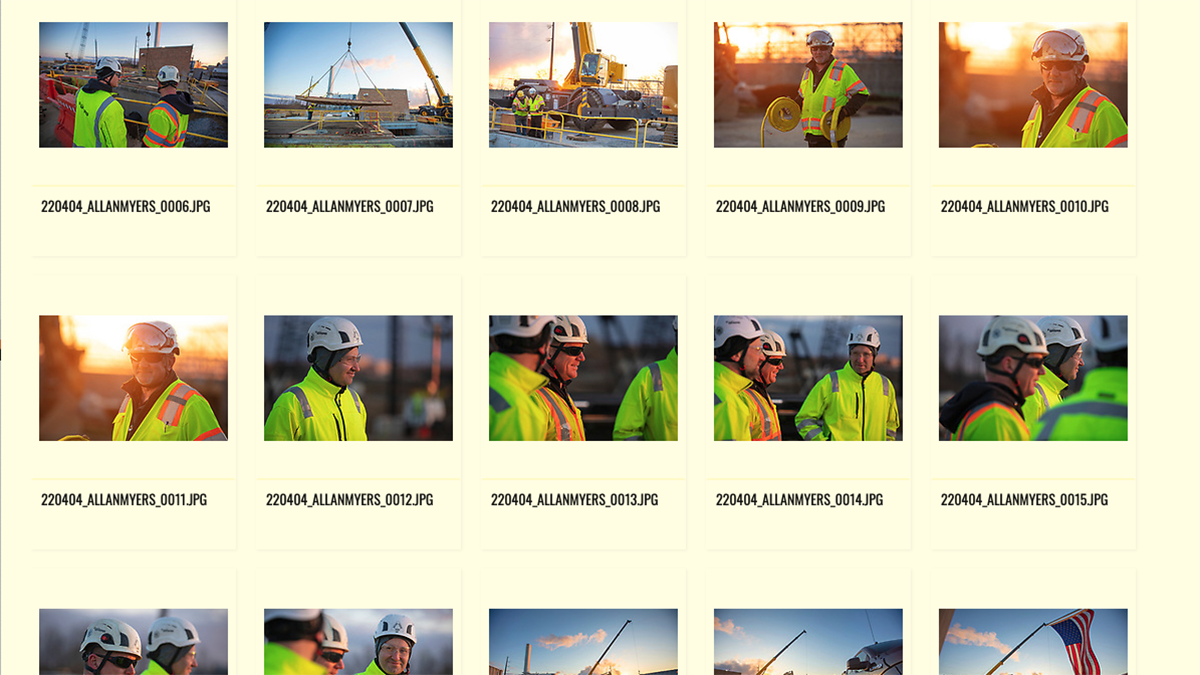 Add Professional Photos To Your Asset Library
The importance of an asset library is clear. Storing all of your digital files in one easily accessible library saves your company time and money while improving collaboration.
If your asset library is lacking images, you should consider hiring a professional corporate photographer. You can take photos with your iPhone, but no amount of tips and tricks found online will result in a professional product.
Casey Templeton is a professional commercial photographer who has worked in several industries with clients of all sizes. If you're interested in working with Casey Templeton Photography, fill out our contact form.