You've dedicated time, money and energy toward building your business. If people don't see you, they won't know you and all of that hard work goes down the drain. Corporate photography helps you establish a visual brand and pulls back the curtain to showcase your people and your process.
Through a diverse library of images, you can place your brand in front of the right audience and create buzz about your products and services. While it may seem easy to cut corners and try DIY iPhone photography, hiring a professional photographer provides countless benefits.
In this article, we'll discuss the definition of corporate photography, cover the different types and elaborate on why it's so important to invest in a professional.
Defining Corporate Photography
Corporate photography is the practice of capturing authentic images for a business that will be used to promote the organization and market its products and/or services. In doing so, the image library helps create an organizational brand and image for the company.
A professional corporate photographer specializes in shooting for businesses with an emphasis on the people and places that drive the company's products, services and brand. Businesses of all sizes and industries can benefit from the skills and experience of a trained corporate photographer.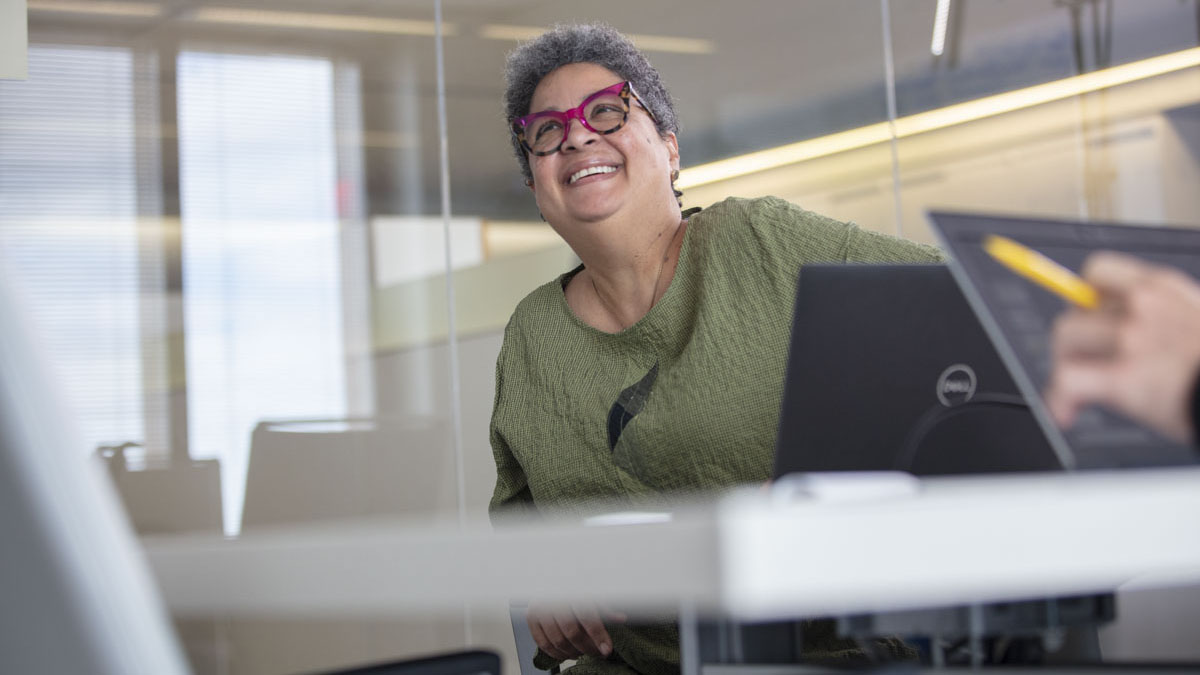 Types of Corporate Photography
To compile enough marketing assets to fuel an ad campaign across all mediums, you need a variety of different shots and image styles. From your company website to printed brochures, a diverse library ensures that your brand image is cohesive and consistent.
Corporate photography is an umbrella term for several different types of photography within a business setting. In the sections below, I'll explain the different types of corporate photography.
Portraits and Headshots
Portraits and headshots are one of the most, if not the most common types of corporate photography. Professional headshots help put a face to a name and give your staff a sense of reliability.
The quality of your professional portraits can make a difference and lead clients to select your business over the competition.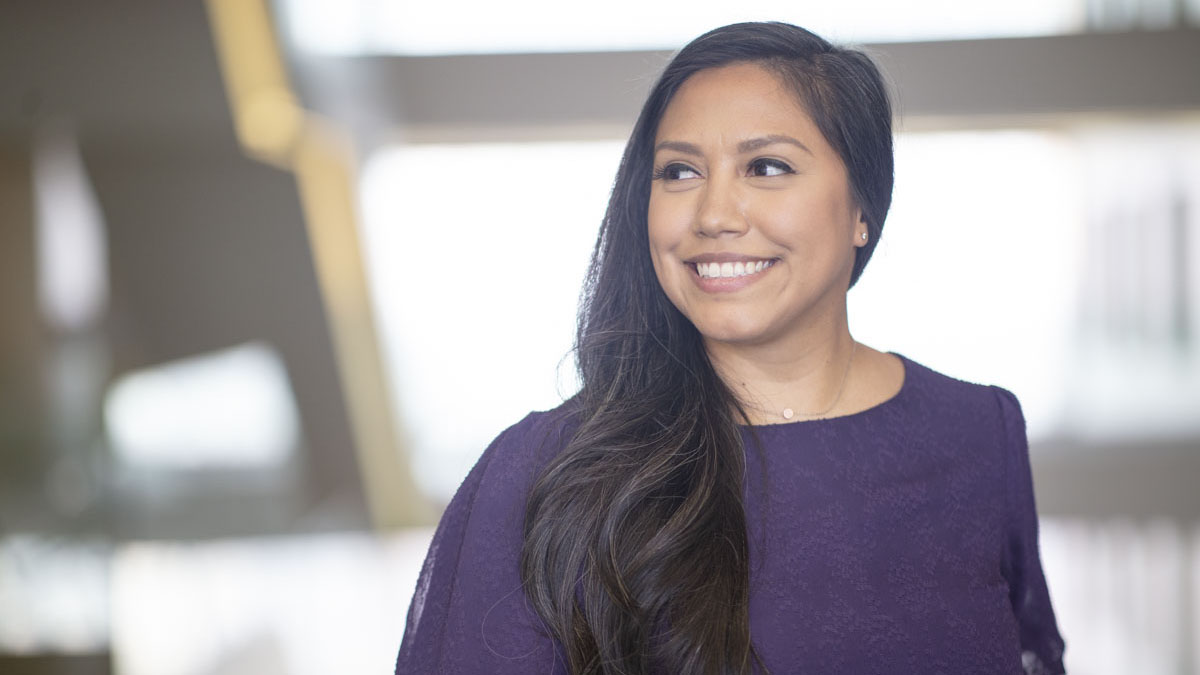 Office Environment Photos
Office environment photos encapsulate the energy and values of your organization, providing a behind-the-scenes look at the real people who drive the business. These images can be helpful in attracting customers and potential employees.
A group of employees smiling as they collaborate on a project tells customers that they're supporting a company that keeps its employees happy. It also convinces quality talent to apply and become a part of your thriving organization.
Along with candid shots, office environment photos highlight the workplace of your day-to-day operations. Proper lighting and framing emphasize the specific vibe and aesthetic of your brand. A tech startup with a sleek, modern design shows a company at the forefront of innovation.
Corporate Event Photos
Along with shots of the office environment, corporate event photos capture the company and your people in action. Whether it's volunteering at a charity or speaking at an industry conference, event photography doubles down on your brand image.
Corporate event photos allow you to visualize your mission, values, culture and authority within your industry. A form of commercial lifestyle photography, event photos draw your target audience of customers and prospective staff to your organization.
Product and Advertising Photos
Outside of your people, strategic shots of products and services are another type of corporate photography. Product and advertising photography help create marketing campaigns and enhance your online listings.
Using appropriate lighting, location, framing and positioning, a professional photographer crafts an aesthetic that draws the appropriate target market to your products and services. In doing so, they keep images on-brand so your online profile is cohesive across all platforms.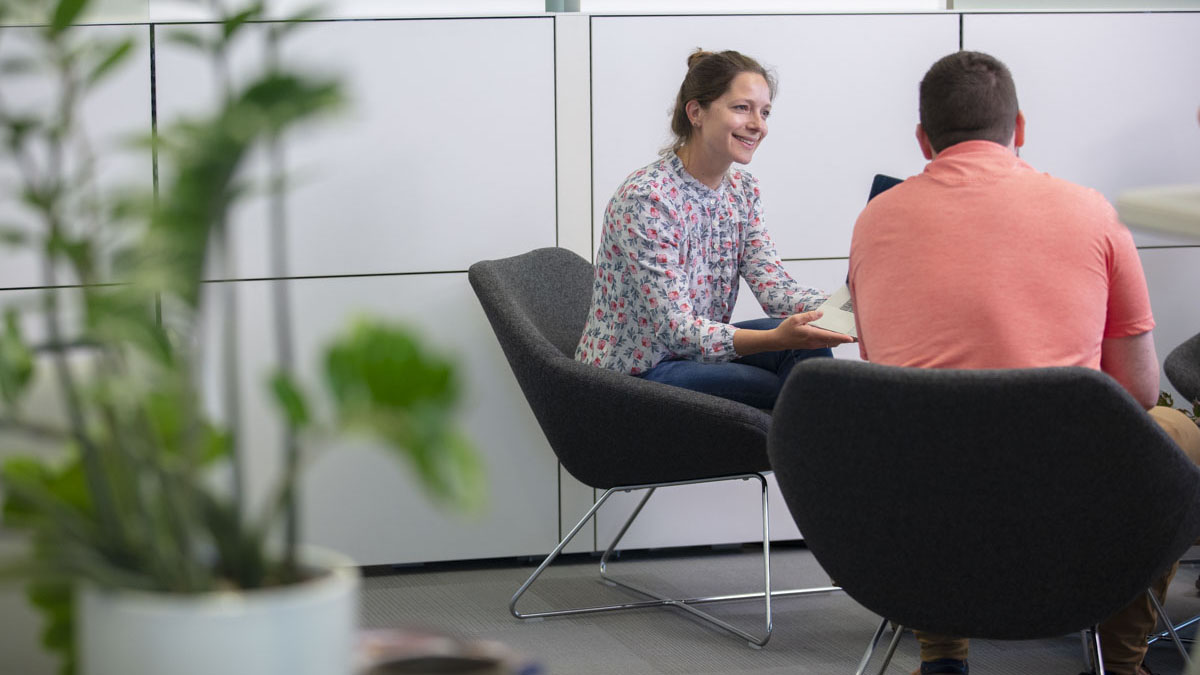 Why Is Corporate Photography Important?
So, now you understand the different types of photography that go into a corporate session. But why is it important for your company to have a diverse library of images? At the top of the list, corporate photography is extremely important – if not essential – to spread your brand image and advertise your organization.
One corporate session can supply your business with enough photos to cover a variety of marketing and promotional materials, including: 
Company website
Digital and print ads
Online marketing
Social media
Annual reports
Recruitment materials
Product listings
A professional corporate photographer helps to display your company in a way that makes it easy for people to recognize and remember your brand and products. Authentic images can also speak about your staff and company culture, as well as showcase the quality of your products and services.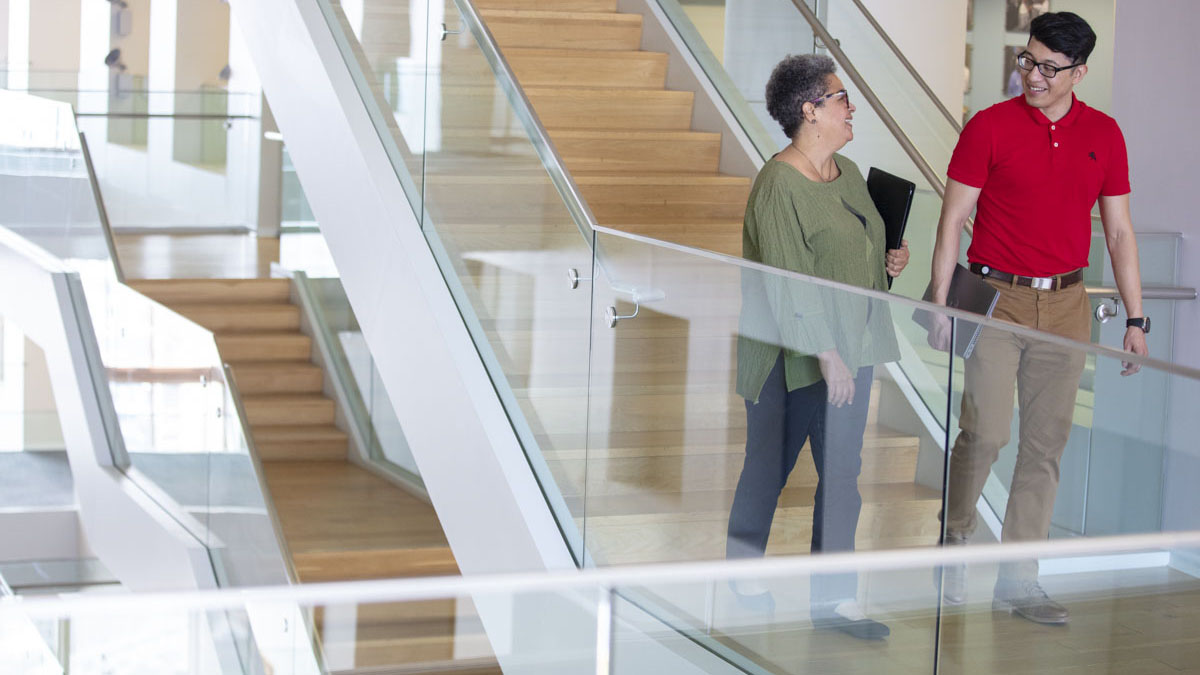 Hiring a Professional Corporate Photographer
The benefits are clear, but why should you spend your hard-earned profits on a photographer? Can't you just grab your assistant and have them use a few iPhone photography tricks to get some pictures? No. Just because you have a professional camera doesn't mean you have the skills to capture images that highlight and enhance your company's brand and values.
A professional corporate photographer is more than just a person with a nice camera. They are not only trained in photography, but they work primarily with businesses and understand corporate branding.
A skilled professional, Casey Templeton has the ability to establish, grow and maintain your brand. With experience in various industries with businesses of all sizes, Casey Templeton Photography can help take your brand to the next level. If you want to learn more about corporate photography or work together on a project, fill out our contact form and we'll get the ball rolling.