In recent years, advertising medicine products through photography has become a staple practice in pharmaceutical sales. Conventional pharmaceutical sales were based around reps visiting hospitals and medical offices for face-to-face meetings with doctors. In the mid-2000s, an increase in cold calls and visits from sales reps placed a heavy burden on healthcare professionals. As a result, promotional visits have gone down with an increase in consumer-focused pharmaceutical marketing.
Today, companies combine their target audiences in order to appeal to the entire market. Because they're trying to simplify complex topics for the general consumer, commercial photography and video production are the most effective ways to market medicine products.
In this article, I'll break down pharmaceutical photography so that you can easily understand why it's an important part of marketing your business.
What Is Pharmaceutical Photography?
When a professional photographer captures still images that are used to market pharmaceutical products, it's called pharmaceutical photography. Whether direct shots of the medicine or a staged scene with actors, it's the photographer's job to highlight the product in a compelling nature. It's also their job to understand what the medicine is supposed to do and the feeling it evokes in its users.
More than just the product, pharmaceutical photography is used to sell a way of life – the life that consumers hope to live after successful treatment through the advertised medicine. The main goal is to capture realistic scenarios that the target audience connects to on an emotional level.
Often pharmaceutical companies invest in commercial video production to market their products. To get the most out of the production, they also hire a production stills photographer to get a full slate of still images from the shoot to use as a part of their campaign.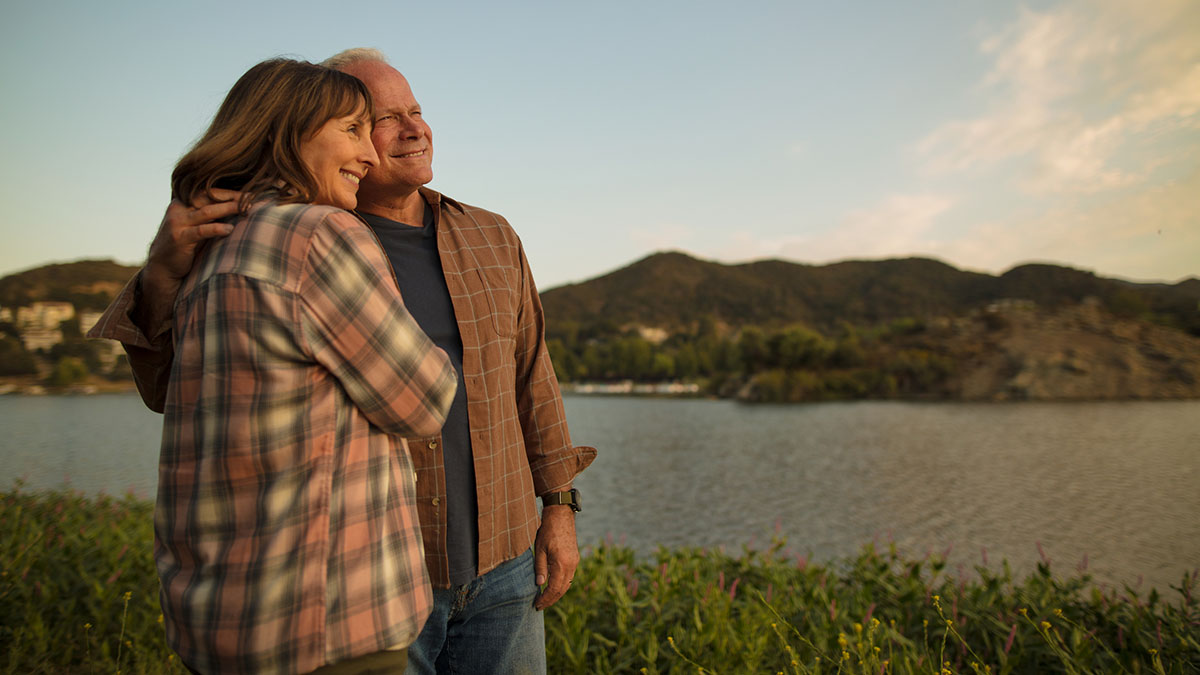 Additional Challenges of Medicine Product Photography
Visually encapsulating the emotion of a happy life post-treatment isn't the only challenge for medicine product photographers. They have to focus on the condition the medicine is supposed to cure – usually a negative condition that people don't want to think about.
The true art of pharmaceutical photography is highlighting the positive aspects of a drug while limiting the less pleasant aspects of the conditions and treatment. That doesn't mean potential side effects or other important information gets left out. It's a creative challenge to remain transparent while controlling the negative emotions that come with any conversation about a disease or medical condition.
Pharmaceutical Photography vs. Healthcare Photography
There are several types of photography in the medical field. Two of the most common are pharmaceutical photography and commercial healthcare photography. While they're in the same industry, they are two distinct types of photography.
Pharmaceutical photography is the process of taking photos to promote a pharmaceutical drug or medicine product. 
Commercial healthcare photography is the process of capturing various images in a professional healthcare setting for marketing purposes.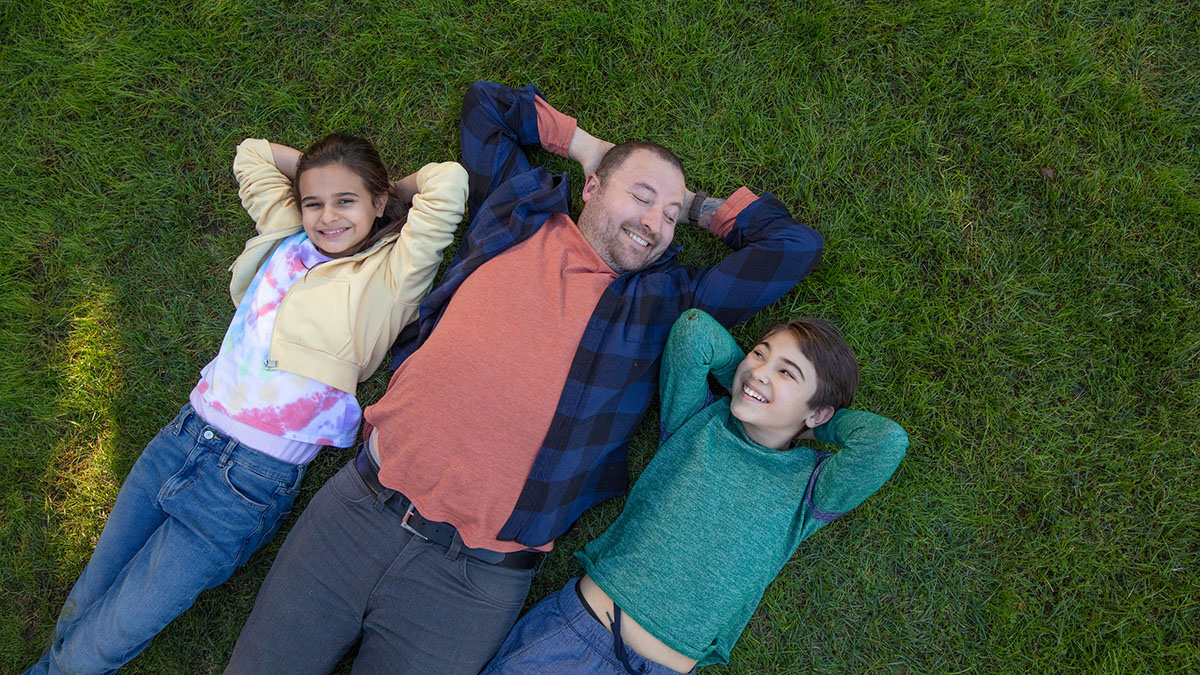 Why Is Pharmaceutical Photography Important?
Pharmaceutical photography benefits everyone: the companies that produce medicine, doctors and hospitals, and the consumers. In the sections below, I'll expand upon the importance of professional photography for pharmaceutical companies.
Branding
A pharmaceutical company is a business. A business is a brand. Photography and corporate branding go hand-in-hand. That means a pharmaceutical photographer helps shape your brand identity. By tailoring the scene and visuals to evoke an emotional response from your target audience, they're helping you reach consumers that support your organizational values.
Pharmaceutical branding is a relatively fresh topic. In the past, numerous companies would use the same stock photos – leading pharmaceutical advertisements to seem unoriginal and disingenuous.
By hiring a pharmaceutical photographer, you're building a diverse library of photos that match your brand message. In doing so, you build the trust and respect of anyone who is interested or needs your medicine.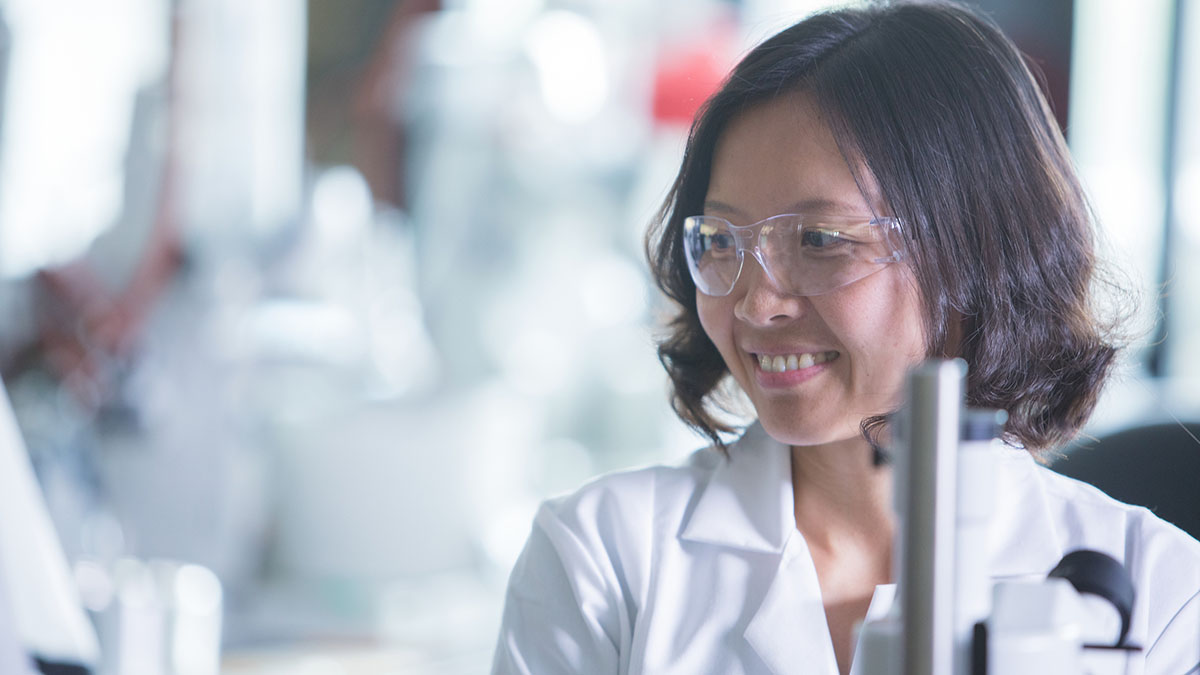 Advertising
Medicine product photography is really a form of lifestyle photography. By strategically capturing the drug or creating real-life scenarios of treated patients, professional photographers help create effective advertising campaigns.
There are several ways that photography can be used for pharmaceutical advertising, including:
Creating a personal and emotional connection with the target audience 
Creating noticeable, memorable and believable real-life scenarios 
Showcasing ways that the consumers' lives will be better and happier after using the product 
Establishing a reliable and consistent brand image
Most importantly, photography can help support and simplify complex topics, showing patients how they'll feel when using the product or explaining the benefits visually.
Sales
Since face-to-face advertising has taken a dip, digital and physical advertising became a more prominent form of lead generation. Strategic visual advertising blends emotion and information. This one-two punch can reel in doctors, hospitals and patients.
Patients are sold a realistic representation of life after successful treatment. Doctors, hospitals and other providers are sold on statistics and information. Ad campaigns that effectively show your drug solves a medical problem better than the rest are the first step. Discussing the benefits, drawbacks and statistics backing success brings it all together.
Every relevant target market will be interested in your product. More interest often leads to more sales.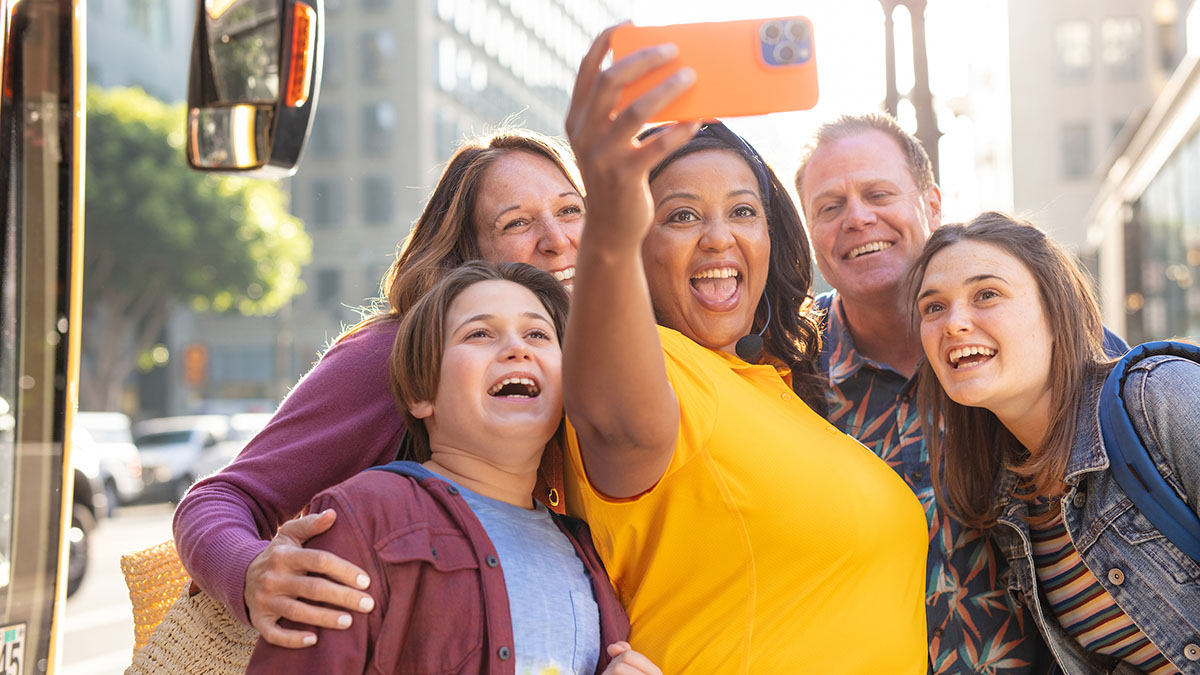 Hire Casey Templeton For Your Medicine Product Photography
Hopefully, by now you see the benefits of investing in professional pharmaceutical photography. If you still think that any one of your staff can snap pics on their iPhone, you're going to want to reread this post. You're advertising and educating the public on serious medical products and conditions. No amount of iPhone photography tips or tricks will enable an amateur to effectively capture such an important set of images.
If you've read through this post and realized now's the time for your pharmaceutical company to invest in a professional photographer, fill out my contact form. Casey Templeton Photography is experienced in crafting a specific aesthetic or message through images, having worked in various industries and with businesses of all sizes.