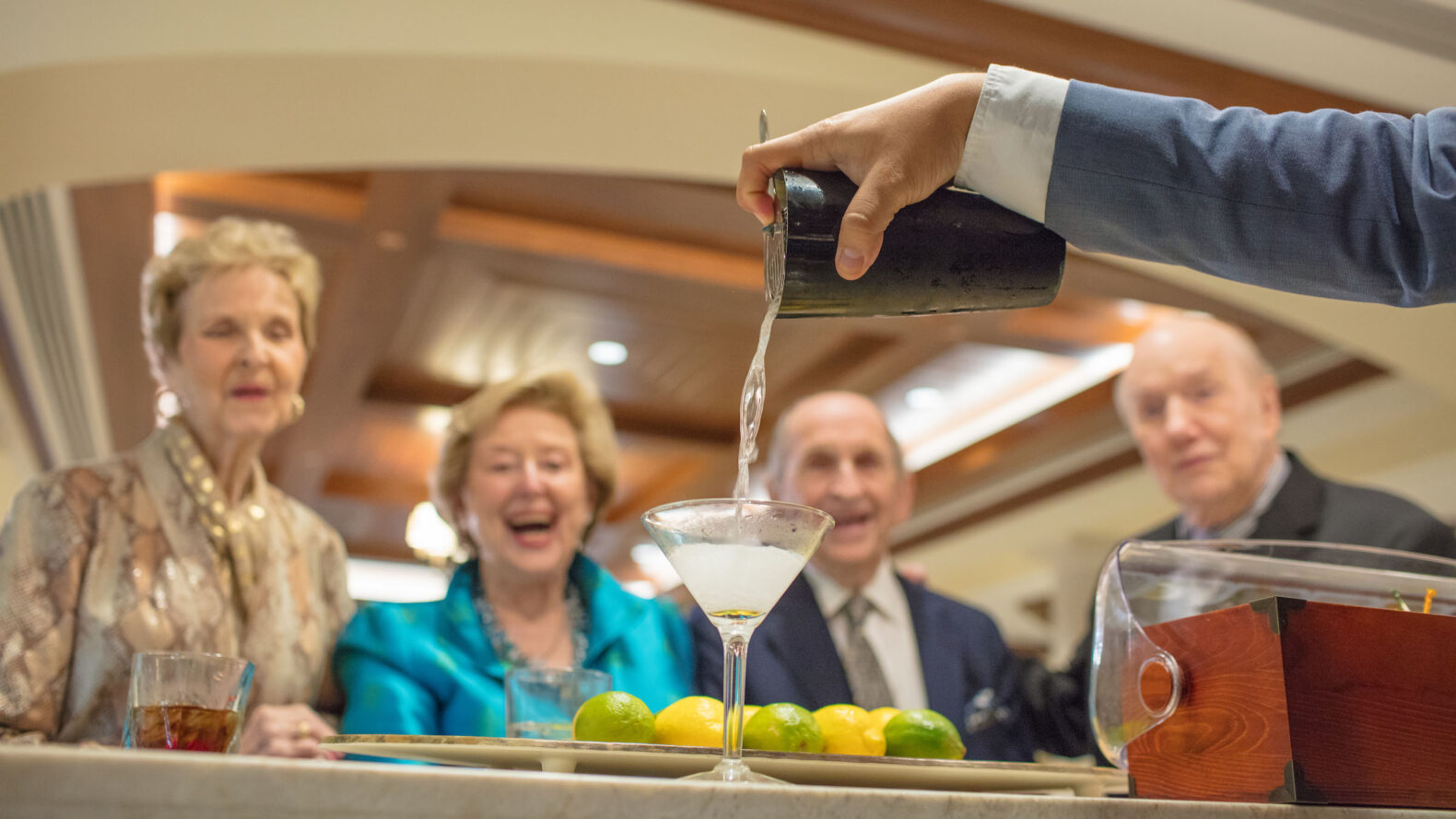 Traditional Senior Living Marketing
When you picture a typical senior living ad, it probably includes glossy senior citizen stock photos of folks laughing heartily as they walk on a path with some fall foliage in the background. These aren't bad, but chances are, those happy folks don't live there. Use of stock photography in senior living marketing is yet another example of the "stock photo monster" turning away sophisticated consumers that can sniff out inauthenticity faster than you can say "where did grandma go?"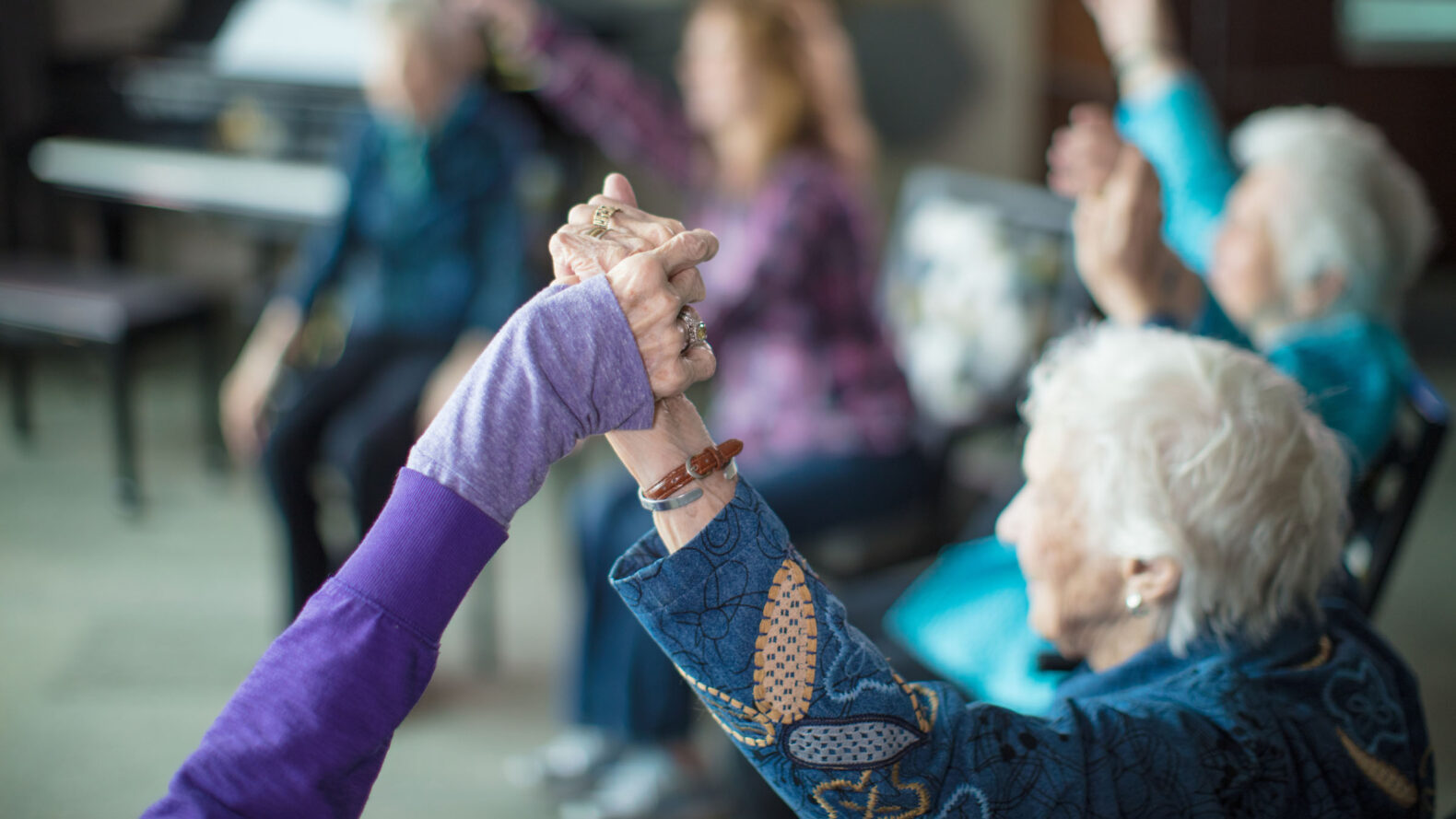 The need for authentic marketing photography for senior living communities has grown dramatically over the past several years. The rise in the need for marketing photography for senior communities is in correlation to the fading stigma of living in a senior community. The senior living world has exploded with more and more people being open to an independent living community that has the option of escalating levels of senior care.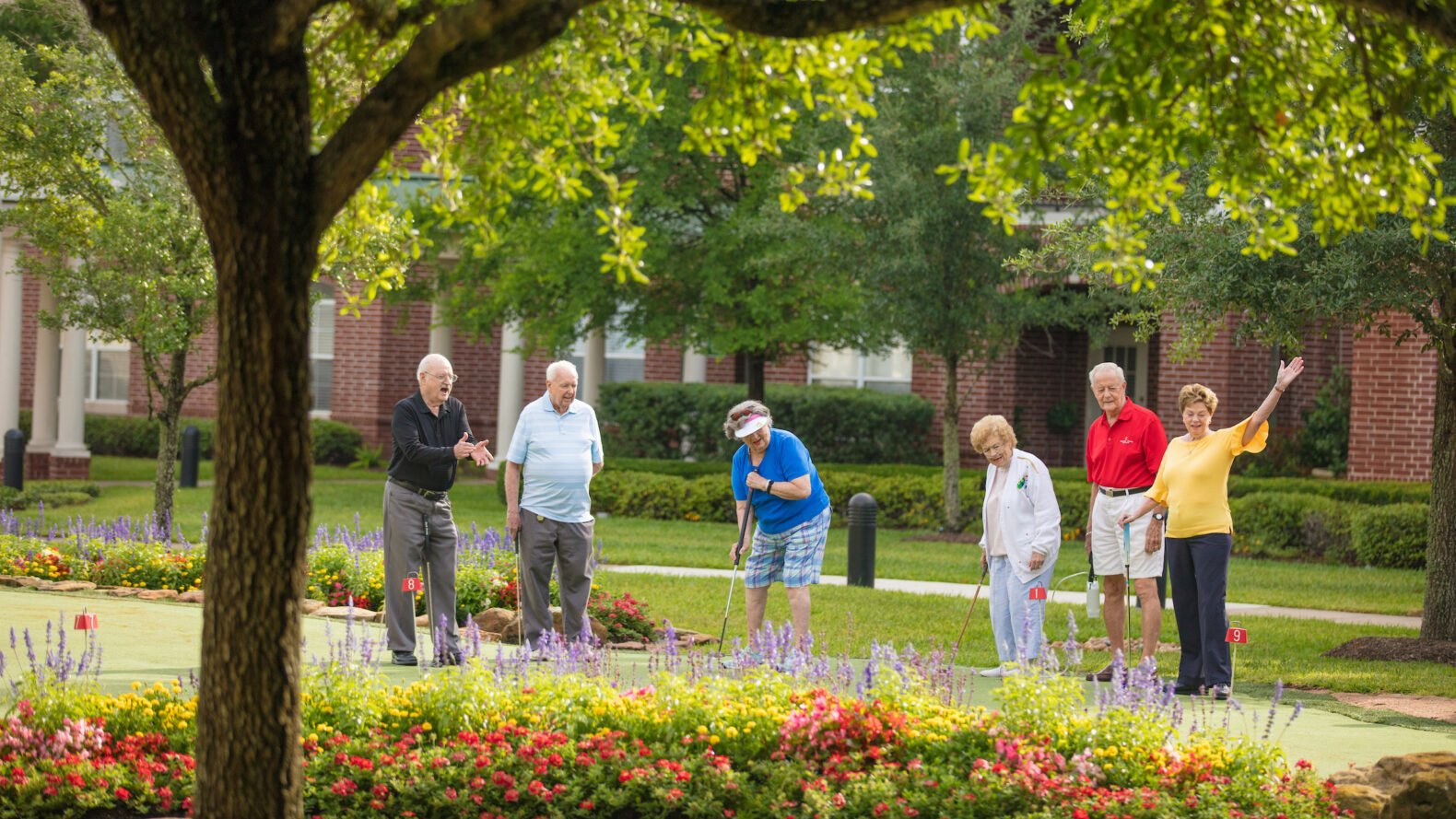 Our Approach to Senior Living Photography
My main goal when shooting senior citizen photography at a senior living community is to make sure my subjects are actually comfortable. Whether in their own home or outside interacting with the people around them, it's when they're truly comfortable that I can catch them in real moments of happiness to capture authentic senior citizen portraits. If I can capture the joy that comes with embracing their senior independence, viewers of the images will feel it too.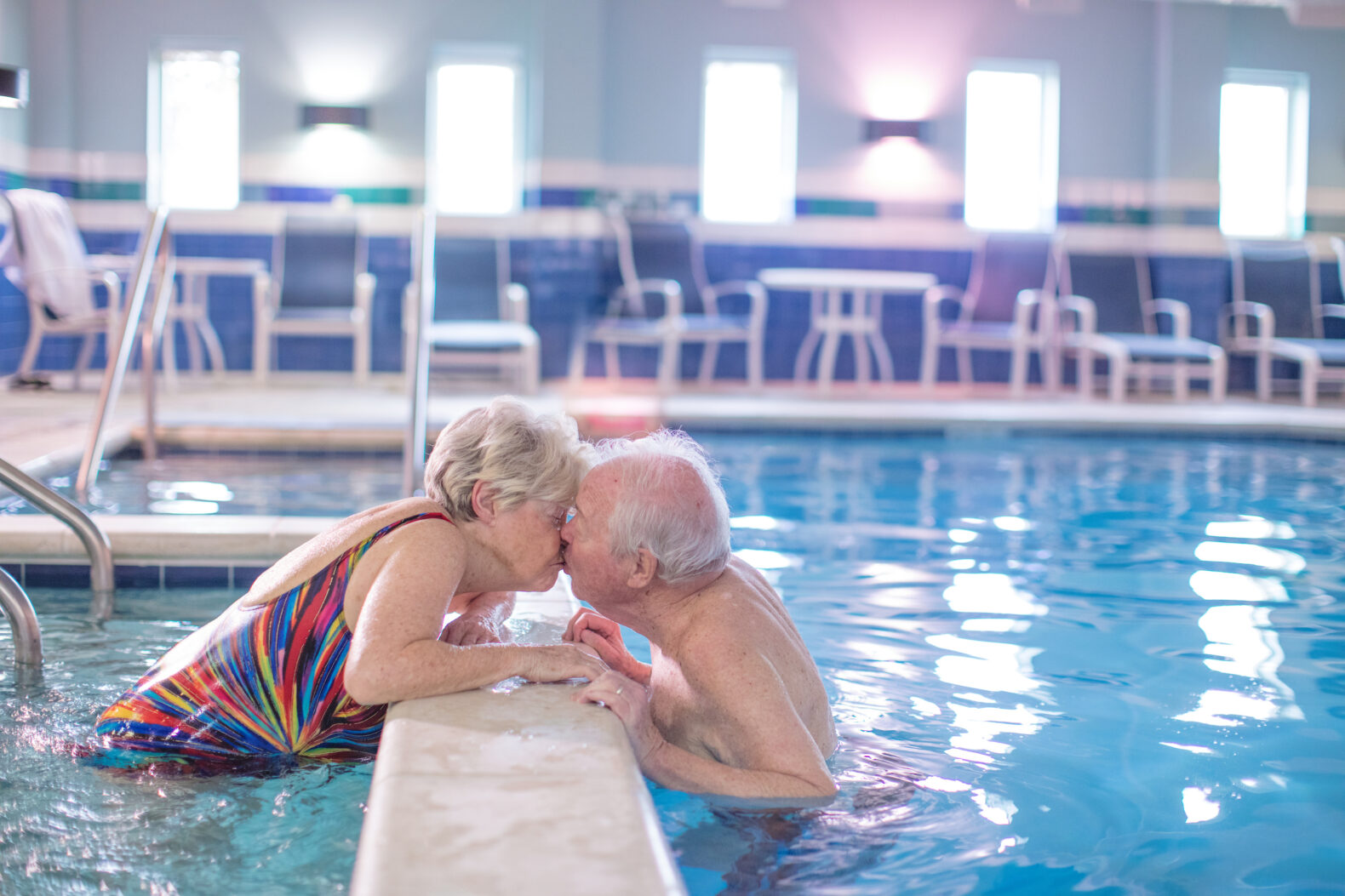 It can be an emotional decision to transition yourself or a family member into senior living; capturing authentic photography of actual residents at their senior living communities can really serve to tear down those barriers. If you are in search of genuine senior citizen photography, let's work together. Contact us at Casey Templeton Photography to start working together to capture authentic images of the senior citizens at your senior living community location.