From the early days of advertising, visual marketing has been an effective way to plant a message in the minds of the public. Think back to posters of Uncle Sam calling out "I Want You" to recruit volunteers for the U.S. army. Since then, exponential and rapid innovation in technology and social media has expanded visual marketing to new levels.
In this article, I'll explain what visual marketing is and review the different types of visual marketing content. Continue reading to learn why visual marketing is important, the benefits of using photos and tips for using images.
What Is Visual Marketing?
Visual marketing is when your business uses visuals like images, video, infographics and animations to market your corporate brand, products and services. It can range anywhere from posting on social media to full-scale billboard ads. Visual marketing is a subsection of your overall advertising and promotional efforts.
There's more to the process than just posting images online. It's vital to establish a strategy in order to get the most out of your investment: time and money. Many companies, especially small business owners, are hesitant to invest in high-quality visuals due to budget limits. If you take the time to establish a sound visual marketing strategy, the benefits outweigh the costs in a heartbeat.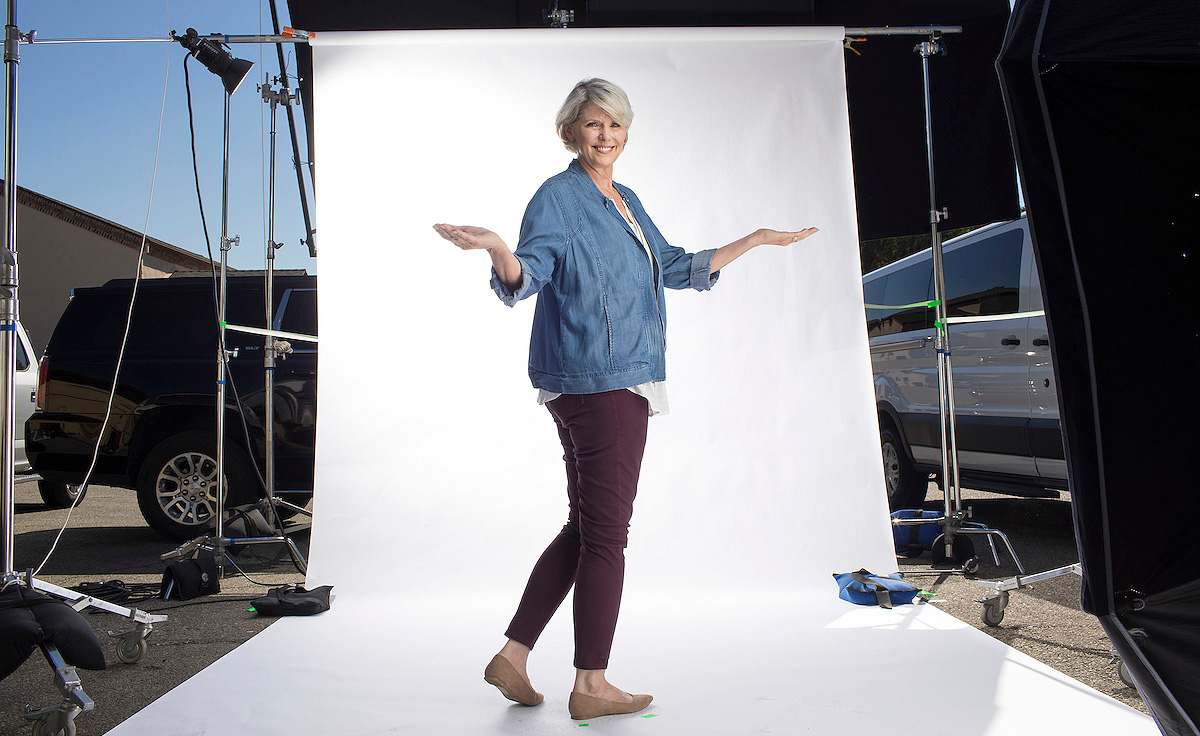 Different Types of Visual Marketing Content
Pop open Facebook or Instagram on your phone right now and take note of how many different visual ads you see. As technology expands, the opportunity for new forms of marketing content is endless.
Some common types of visual marketing content include:
Why Is Visual Marketing Important?
We live in a visual world. So visual that we can escape into an alternate reality with VR and the metaverse. It makes sense that modern consumers are visually dominant and marketing to the dominant sense is the best way to leave a memorable impression.
Today, between 65 and 85 percent of people are visual learners who make decisions using the visual cortex of their brain. Essentially, we're better at processing, retaining and recalling visuals versus text, audio, or other information.
That doesn't mean that any random visual marketing asset is going to be effective. Images and videos that evoke emotional responses in your target audience increase your chances of connecting with them. Modern technology pushed online advertising to the forefront where social media and SEO are some of the best ways to promote your business.
Processing Information
The human brain processes visuals significantly faster than any other type of information. In fact, 90% of the information the brain receives is in visual form and we're 60,000 times faster at processing visual information versus written.
You have to capture the viewer's attention fast. They give you between one and two seconds before scrolling on to the next piece of content. With limited time, it makes sense to leverage quality visuals because humans can get the sense of a visual scene in less than 1/10 of a second.
Retaining Information
Just because you've grabbed the viewers' attention doesn't mean they'll remember you. Luckily, humans also retain visual information more easily and effectively than other types.
As technology evolves we're continually and exponentially overloaded with more information than we can handle. Today we receive five times as much information as we did nearly 30 years prior. Outside of work we consume an average of 34 gigabytes (or 100,500 words) of information daily. Not to mention, we only read about 28% of the words written on any given source of information.
With an overbearing amount of information presented daily, it's a no-brainer to focus on marketing to the dominant sense – vision – that retains information faster than any other.
Recalling Information
If you haven't noticed a trend, humans have an easier time working with visual information than any other. When it comes to recalling, people remember 80% of what they see and do versus 20% of what they read and 10% of what they hear.
So if you want consumers to tell their friends about your brand, it's a smart idea to focus on visual marketing.
Evoking Emotion
Images evoke emotion – that's a fact. A thorough visual marketing strategy can bring out emotions in your target audience that they associate your brand with.
Especially in photos and video, strategic framing, composition, lighting, and other elements can help shape a compelling visual narrative to draw consumers in and convert them into loyal brand supporters.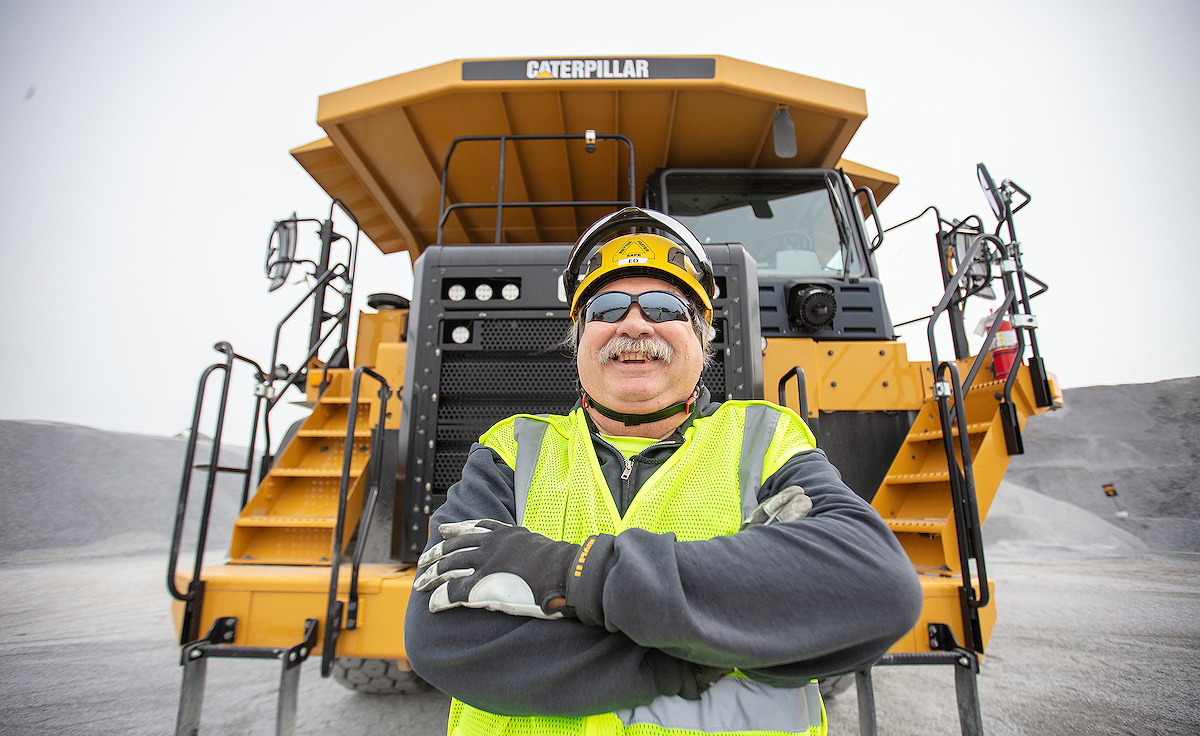 Improving Social Media Presence
Where visuals are the dominant form of information, social media is one of the most dominant sources of information in today's society. Combining the two, memorable visuals can improve your social media presence and engagement – expanding your brand across the world through the web.
The majority of social media content is visual and 63% of posts incorporate images. To gain more visibility, you have to post images. Any information presented with a picture on social media gets up to 94% more views than without images. More important than views, posts with images generate more than two times the engagement and up to 40% more shares than imageless posts receive. To spread your brand, you need to create visual content.
Improving SEO
There's more to marketing than social media. Another primary source of lead generation is search engine optimization, also known as SEO. When you incorporate visuals in your online marketing and on your website, you can improve the SEO value of your content which leads to more website visitors.
In fact, 60% of people are more likely to contact a company with a search result with images versus none. It's important to properly update the metadata of your website images and have proper image sizes for a faster page load speed in order to improve your site's SEO.
What Are The Benefits Of Marketing With Photos And Other Visuals
I hope the statistics highlighted above make it clear how important visual marketing is to the success of your business. There are so many benefits of visual marketing, including:
Building a stronger social presence
Attracting customers who are more likely to convert
Crafting a visual identity to help improve or position your brand image
Increasing your chances of becoming a memorable brand.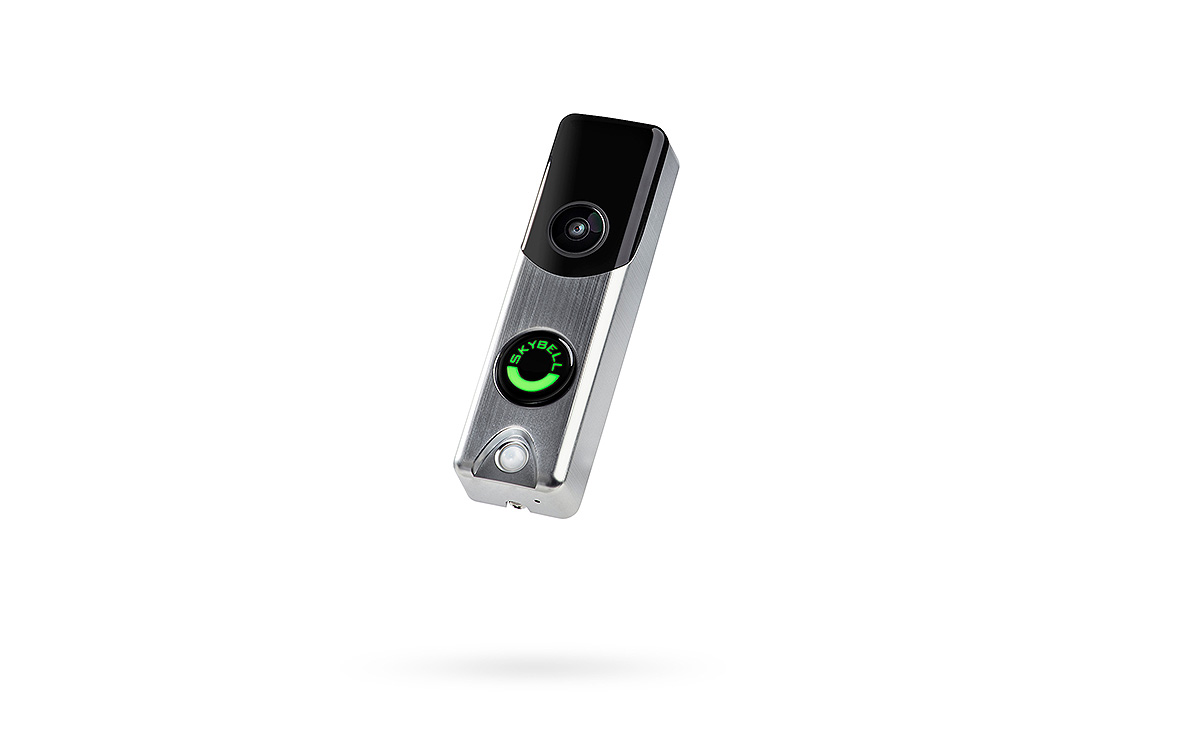 Tips For Using Images In Visual Marketing
The evidence is plentiful: visual marketing is important and provides countless benefits to your organization. But how do you stand out among the plethora of businesses competing for space in the consumers' minds?
In the sections below, I'll give you some tips to help your visual marketing capture the attention, memory and emotion of your target audience.
Align Your Visuals With All Of Your Marketing Efforts
All forms of marketing should work together in a cohesive effort to connect with consumers and lead them to support your brand. You want to have a clear, consistent message in every piece of content you create.
Just because visuals are most effective doesn't mean that text is obsolete. Synchronized text and visual marketing is the most effective one-two punch to implant your brand in the consumers' minds.
Remain On Brand
If all of your marketing efforts are aligned, they should all focus on highlighting the components of your brand that set you apart from your competition. You should have a clear understanding of your brand identity and how to create visuals that align with it. 
Incorporate Call-To-Actions (CTA)
Call-to-actions lead to conversions. It's easier to incorporate CTAs in text, but if you think outside the box you'll find a way to create them visually.
If you're promoting a pharmaceutical product, the image of a happy and healthy individual is a form of a visual CTA: use our product and you'll be cured. The image of a courtroom with a defendant celebrating creates a visual CTA to hire your law firm if the consumer wants to win their case.
Reuse Content
Repetition improves recall. Since your marketing efforts span across several mediums, it makes sense to repeat the message that you want consumers to remember. Reusing content isn't a lazy decision – it's a smart one.
If you can take the same core information and create a blog, a video, an infographic, a meme, and a podcast you've increased the chances of consumers finding and remembering it.
Use Authentic Visuals
In order to connect with consumers, you have to be an authentic brand. While it can be easier and less expensive, using stock photos on your website and for online marketing won't be as effective as using visuals of your real people.
It's more than just an image. It's your brand image. Using stock photos and videos can lead your brand to seem inauthentic and disingenuous. It can also lead consumers to assume that, since you're cutting corners with your visual marketing, they risk you cutting corners in the products or services you provide.
Hire A Professional Photographer
No one can help level up your visual marketing like a professional commercial photographer. You could use your iPhone camera to shoot photos if you're on a budget, but it won't make as strong of an impact. You can learn a few iPhone photography tips to improve your photos, but you still risk images looking amateur – leading consumers to infer your brand and products are also amateur.
Instead of taking the risk, hire a professional photographer who is technically skilled behind the lens and understands how to capture your brand in an image. It's important that you take time to research and find a professional photographer that meets your needs, but the investment is worth it. With one corporate photography session, you'll be equipped with a diverse library of images to use for visual marketing.
Find Out How Casey Templeton Photography Can Take Your Visual Marketing To The Next Level
We live in a visual world where consumers process, retain and recall information visually. If you're fighting for real estate in their mind, it's essential that you invest in professional images for your visual marketing.
Casey Templeton Photography offers more than just professional photography services. With experience working in various industries and with businesses of all sizes, Casey has extensive knowledge and understanding of business branding. To learn more about our services or to get the ball rolling on a project, fill out our contact form.