In the digital age, you need a professional website to market your business. Nearly 85% of consumers use the internet to research local businesses before supporting them. It's not only recommended but necessary to have a quality website for your business. An amateur-looking site can lead users to infer that your business is unprofessional and unreliable. A solid web presence, on the other hand, puts you one step closer to becoming a household brand.
That doesn't mean you have to drain your budget by hiring an elite design agency. There are plenty of affordable website providers that help you build clean, appealing sites without hours of work. In this post, I'll highlight some tips to help you create a professional website that engages users and converts them into loyal supporters.
Limit The Number Of Colors
It's tempting to add different colors to your website in hopes of making a strong impression. But you don't want to be too flashy or it comes off as unprofessional.
Scattering a plethora of colors across your site can lead to a negative user experience – the opposite of what you're looking for in a business website. Overloading your website with many different colors can make your site (and your business) appear chaotic, disorganized and overwhelming.
Across several blog posts, I've emphasized the importance of branding. When it comes to your website – the digital representation of your business – it's important to strive for branded continuity across every page. If you haven't already, determine your core brand colors and limit yourself to only those shades in your web design.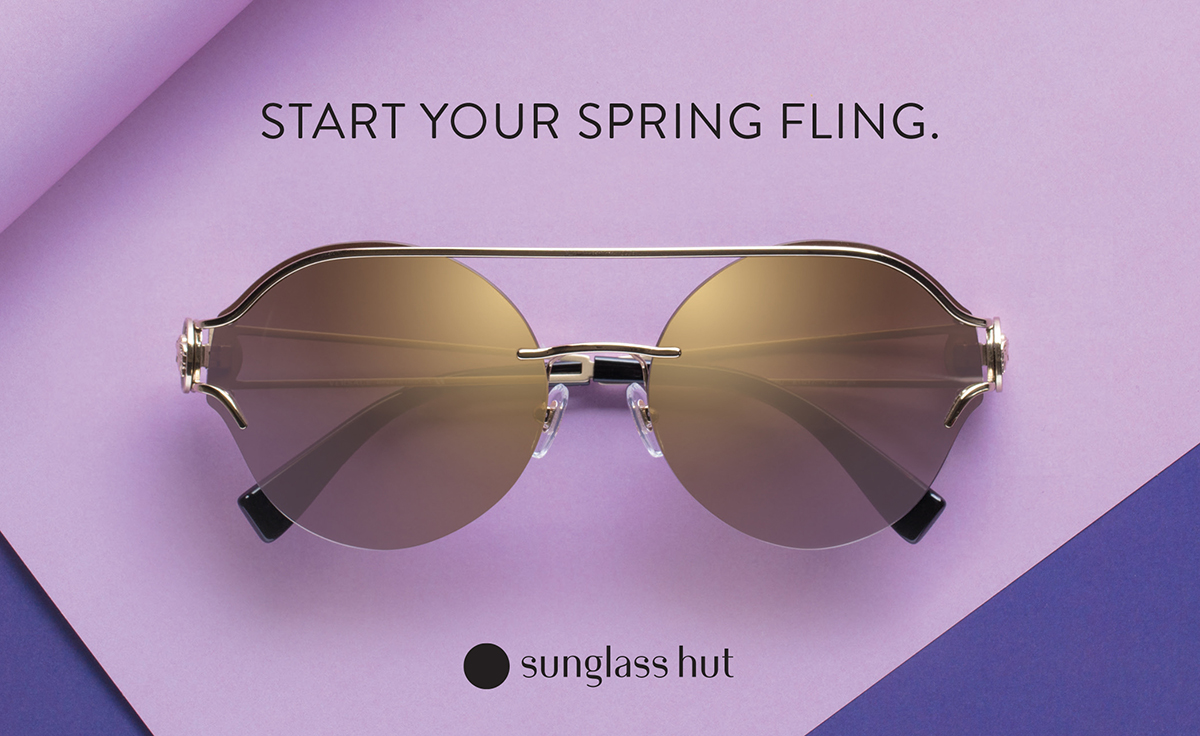 Leave White Space
In order to keep your website clean and easily navigable, you need sufficient white space in your design. White space is blank space that separates your text, images, and other website components. It's easy to get caught up in colors, but white space is as important – if not more – than color to the overall design of your site.
If you try to cram too much text and visuals onto the screen, your website becomes cluttered – even confusing. Users won't know what information is most important and they'll get tired eyes. If you're in the pharmaceutical field and you force six paragraphs of copy into your product descriptions with no spaces, your visitors will get lost.
Instead, incorporate a clean design with plenty of white space so users can read and take in all of the valuable information your site has to offer. Strategically designing your site, white space allows you to lead users to CTAs so they'll be more likely to convert into loyal brand supporters.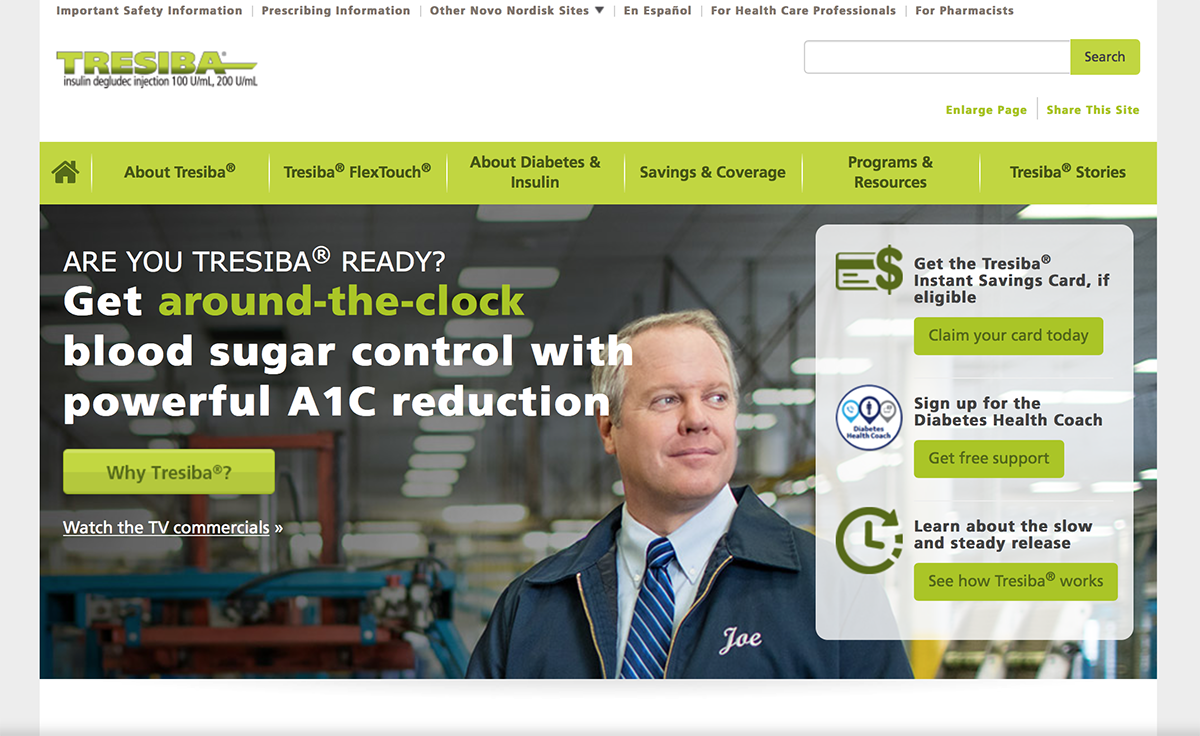 Use Legible Font
Users come to your site to learn about your organization and the most important information associated with it. If you try to get cute with your fonts, users might struggle to read the copy you've worked so hard to write. An attorney aiming to gain the trust of new clients won't find much interest if their web copy is in Comic Sans.
If you have a few brand fonts, stick to those throughout the site. Even if you don't, it's essential that you select a simple, legible font so that your site is accessible to everyone. If they can't read the text on your site, users won't connect emotionally with the content you have to offer.
Keep The Entire Site Branded
I mentioned it before and I'll say it again – branding is paramount. Every element of your website should be on-brand. The more you incorporate branding into every aspect of your business, the more likely it will be to stick in the minds of consumers.
I've already touched on colors and fonts, but every section of your website needs to represent your brand identity. All content, copy, visuals and other elements should be aligned with your brand personality.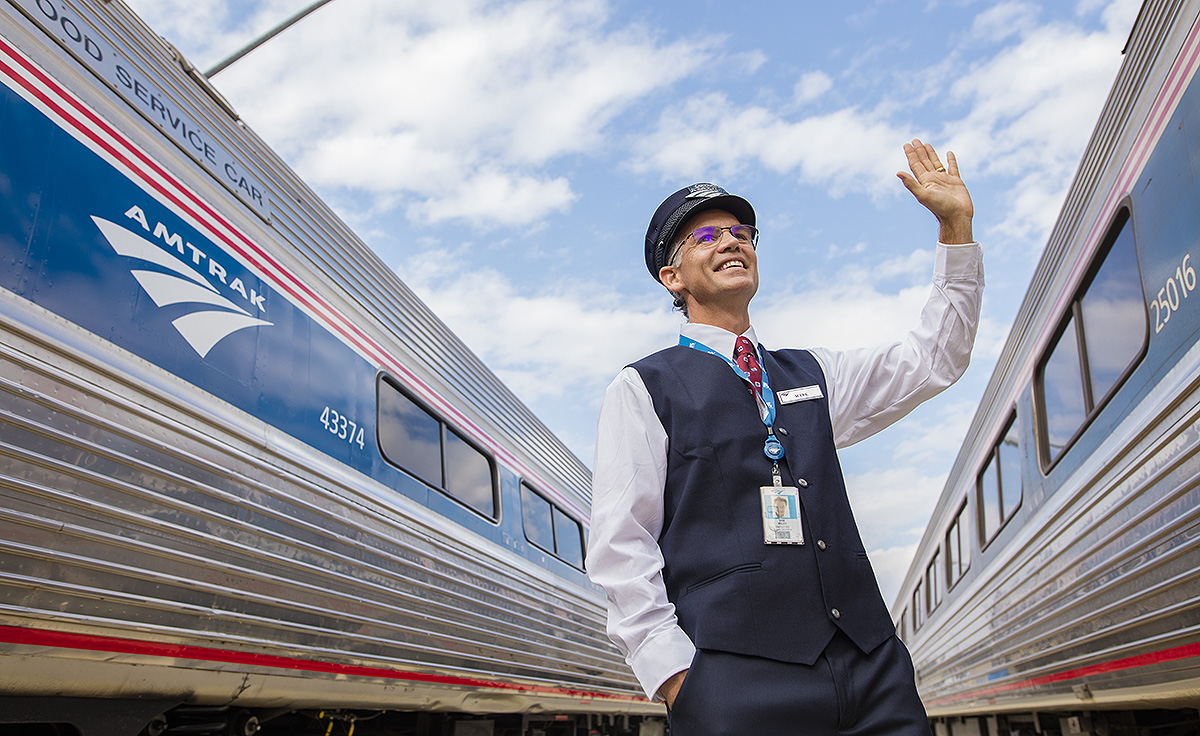 Tell Your Brand Story With An About Page
The key to a loyal support base is emotional connection. There's no better way to connect with your audience – especially first-time visitors – than a compelling, relatable narrative. Your brand image is heavily built on first impressions, so it's important to make a good one. On your homepage, be sure to incorporate some type of narrative overview of the organization.
It's wise to create an about page comprised of a compelling brand story. Share the story of how your company started and why you're in business today. Highlight important components of your culture such as your mission and values. This humanizes your brand and gives users something to connect to while remaining professional. Your story is often what creates an emotional connection with users, gaining their loyalty and trust in your brand.
Establish A Clear Navigation And Search Functionality
Nothing drives users away from a site faster than a scattered, unorganized navigation structure. Your site's navigation is how you organize the links that take users to other pages on your website. A clearly outlined navigation ensures that users find what they're looking for in a timely fashion. It also enables you to structure your site in a way that places emphasis on the content you deem most important. If you're a healthcare provider, it makes sense to organize your site structure by the different types of care you offer.
Along with your navigation, search functionality is a useful feature that makes your site more user-friendly. It's like having a personal search engine that filters through all of the content on your website. By allowing users to type into a box and search for exactly what they want, they can find relevant content with ease. Your marketing team will love the search data and analytics they obtain from users to better inform the content you create.
One common way to structure your website's navigation is to create hubs based on your products, services, and content topics. For example, it makes sense for a healthcare provider to organize their site structure by the different types of care they offer.
Optimize For Mobile Use
In today's digital climate, your website must be compatible with mobile devices. More than half of all web traffic comes from mobile devices. How do you make sure your site is mobile-friendly?
Optimizing for mobile use means that you have a responsive web design. Responsive design is when the layout of your website adjusts to fit the screen of the device in use without sacrificing user experience.
If your site isn't mobile-friendly and doesn't have a responsive design, users will have a hard time reading the content and be more likely to leave the site for a competitor with a better website. There's no advertising your innovative brand if your website is outdated and unresponsive.
Incorporate High-Quality, Professional Images
In order to make your website look professional and authentic, you need to incorporate genuine photography of the people that drive your business. Stock photos can be an easier and (sometimes) more affordable option for business owners. But plastering generic photos across your site puts you at risk of appearing unprofessional, disingenuous and untrustworthy.
You could try and take photos on your iPhone camera, and with a few tips, you'll likely have some usable shots. But nothing can compete with a professionally trained photographer and when it comes to website visuals, you shouldn't try to cut corners. In fact, 40% of consumers say that photos and images are the most important visual element on a website.
By finding a professional photographer to schedule a company photo shoot with, you'll equip your business with an asset library of images that are essential to your website like: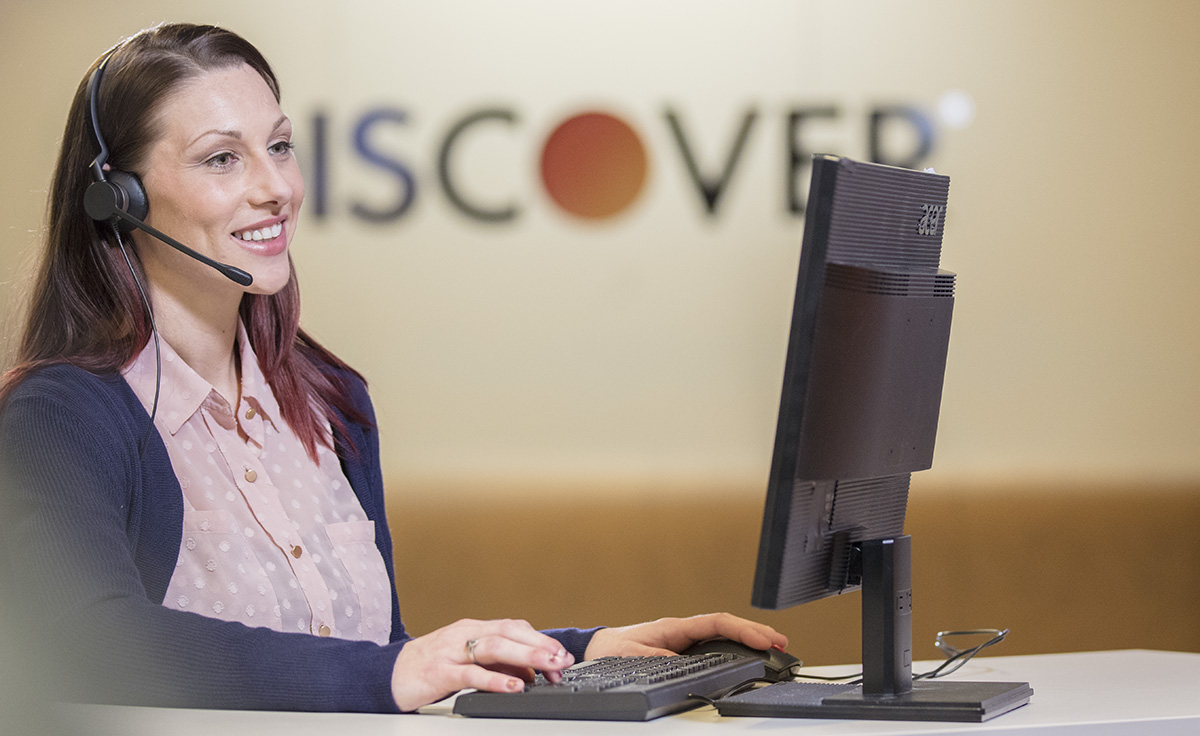 Work With Casey Templeton For Professional Website Visuals
As a business owner, you're juggling multiple tasks and often the jack of all trades. The last thing you want to worry about is a website, but a professional website can be the difference between success and failure for your brand. With the simple design tips listed above, you're already on the way to a better, more appealing website.
Casey Templeton Photography can help equip your business with a robust and diverse library of professional images to use across your website. Casey has extensive experience in business branding across various industries and company sizes – from large manufacturing facilities and corporate headquarters to regional and locally-owned operations. If you're looking to take your web presence to the next level with professional photography, fill out our contact form to get the conversation started.