If you're considering professional photography for your business, there's a chance you're confused by commercial and advertising photography. It's easy to mix them up – used in tandem, they create a complete marketing arsenal.
But if you're being sold on commercial photography when you need to advertise a new product, it's important to understand that they are different. Continue reading to learn about the purpose of commercial photography and advertising photography, the difference between the two, and when to use them.
What's The Purpose Of Commercial Photography?
Businesses hire commercial photographers to capture high-quality, professional images for a wide range of uses. At its most basic level, commercial photography provides a business with photos to be used for general promotional purposes.
Some examples of commercial photography include: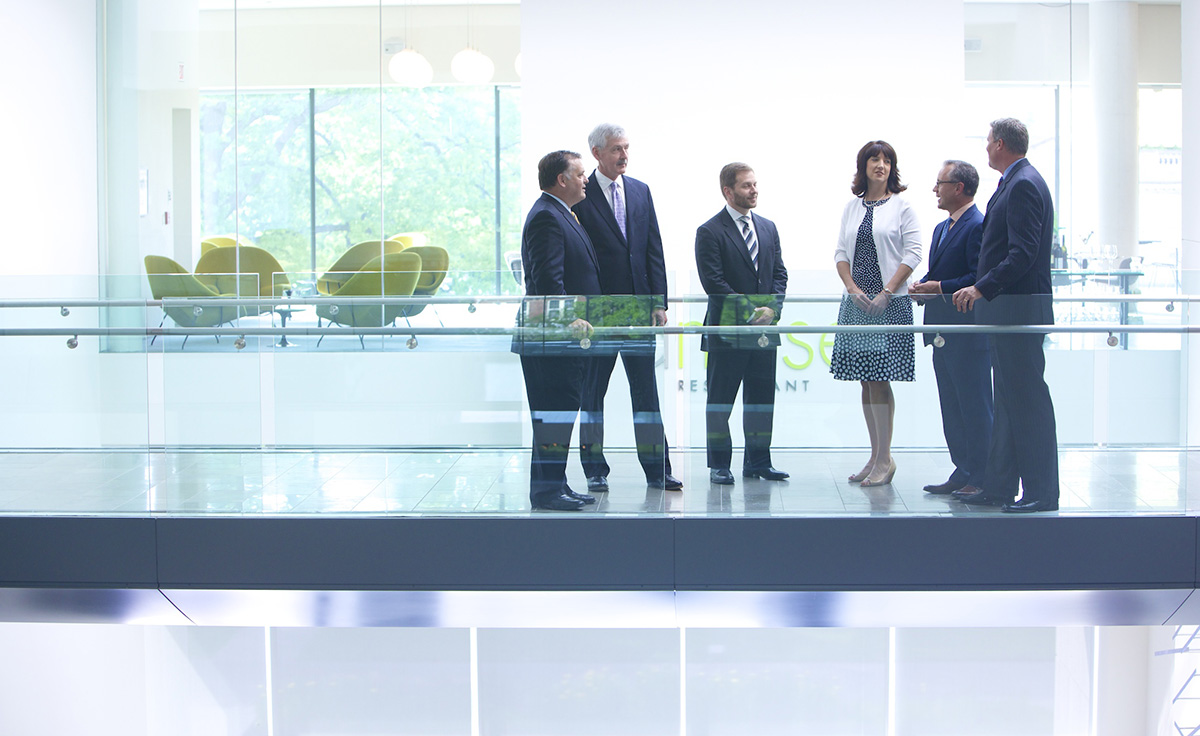 Since photos from a commercial shoot are used for general promotion, they're comparable to stock photos that you might currently use for your website and other materials. Even if your small business is on a budget, investing in custom commercial photography makes your website (and your business) look more professional.
What's The Purpose Of Advertising Photography?
Advertising photography has a strategic purpose – to tell a story that elicits a mood, emotion, or feeling in the consumer. The ultimate goal of photographing for advertisements is to persuade your audience that they need your product or service.
A specialized advertising photographer attempts to capture an emotional connection through strategic positioning, color, lighting, framing and other techniques. Tapping into the psychology of branding, effective advertising photography spreads your corporate brand visually in hopes of converting consumers into loyal supporters.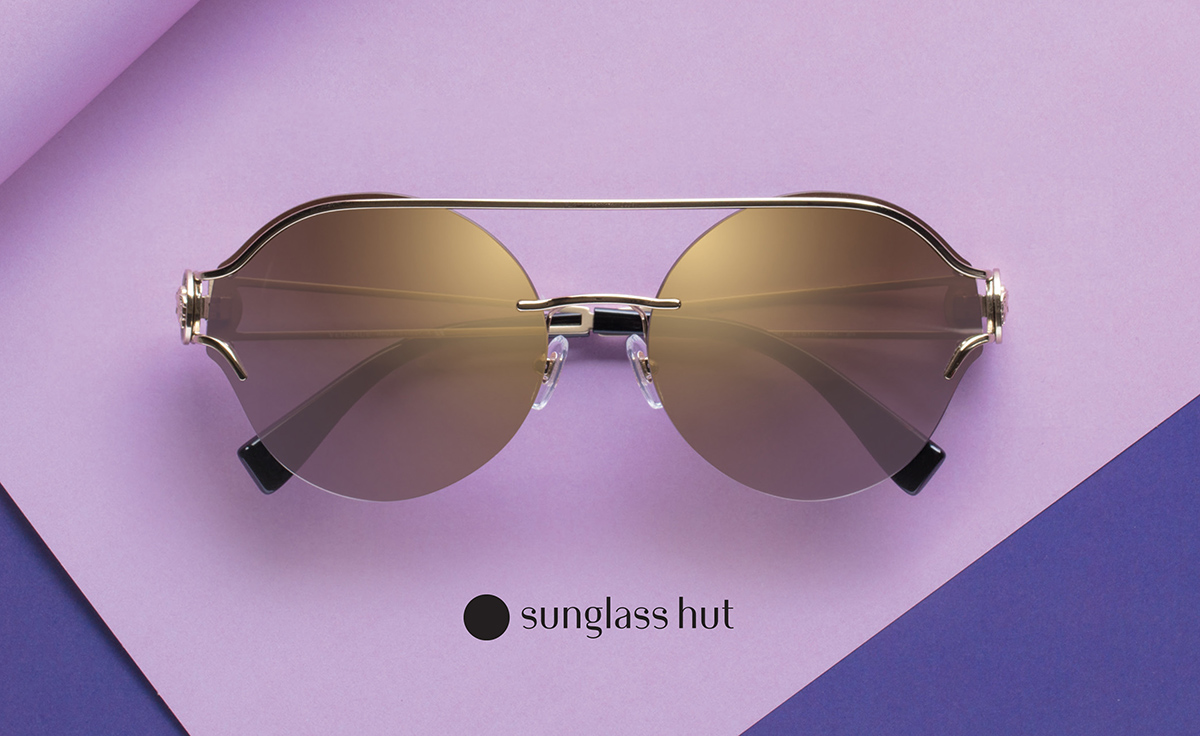 What's The Difference Between Commercial Photography And Advertising Photography?
Though advertising and commercial photography are both used to promote and market your business, there are a few key differences that set them apart. The components that differentiate commercial photography from advertising photography include:
Intent
The intent behind a commercial photo shoot is slightly different from an advertising shoot. While they're both used to promote in a sense, commercial photographers aim to capture various components of a business in their most natural form. Whether a massive corporation like a regional healthcare provider or a small company like a local law firm, the photographs are meant to provide a transparent look at the people and processes behind a business.
Advertising photographers actively work to persuade or convince consumers that they need a product or service. The days of cold calls and salespeople are long gone. Consumers are visually dominant and advertising photography plays the role of the sales staff.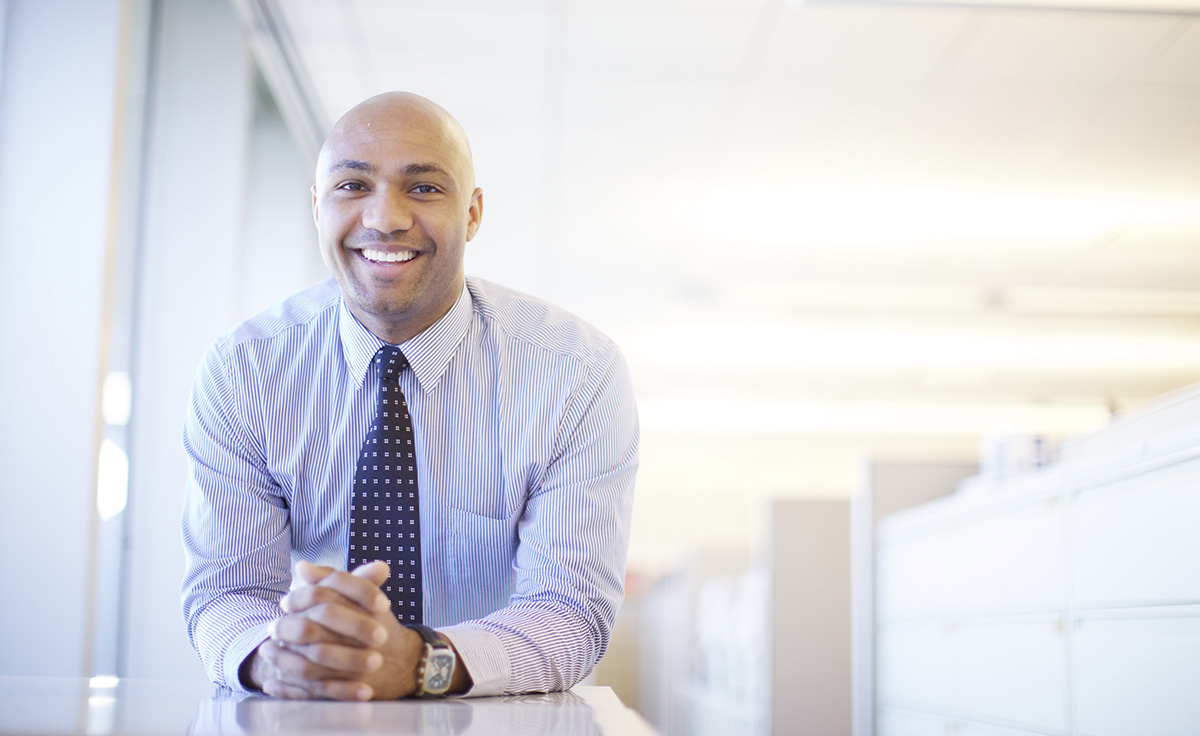 Style
Along with intent, photographers take a different stylistic approach to a commercial photo shoot compared to advertising. As I mentioned before, commercial photography presents a business in its most genuine form. Aside from assuring a professional, high-quality look, photographers work to capture natural images. Real employees typically appear in order to obtain authentic, transparent images.
Advertising photos are strategic in the way they're set up – dramatic visuals with strategic composition and staging in order to tell a story and create an appealing product. Think about a magazine ad for perfume. Whether the product or a staged scene, the vibe is elegance and class. Models are more likely to be hired for advertising photos in order to match the style.
End Users
The most important component that you and your photographer need to know entering a shoot is your audience. Whose attention do you hope to grab?
When it comes to commercial photography, that answer is everyone. Corporation, small business, traveling entrepreneur – no matter what industry or size, you need a promotional foundation. Photos to fill your website, print and online ads, flyers, pamphlets, social media content and other marketing materials. Your core library of visual assets is used used to spread your business to anyone willing to listen and build your brand image.
Advertising is the opposite – completely targeted at a specific audience. Photographers style these photos in a way that compels consumers that match your brand identity and fit the persona of your ideal customer. To be even more specific, the end user is a converting customer. You're advertising to sell and your visuals persuade the consumer to purchase what you're offering.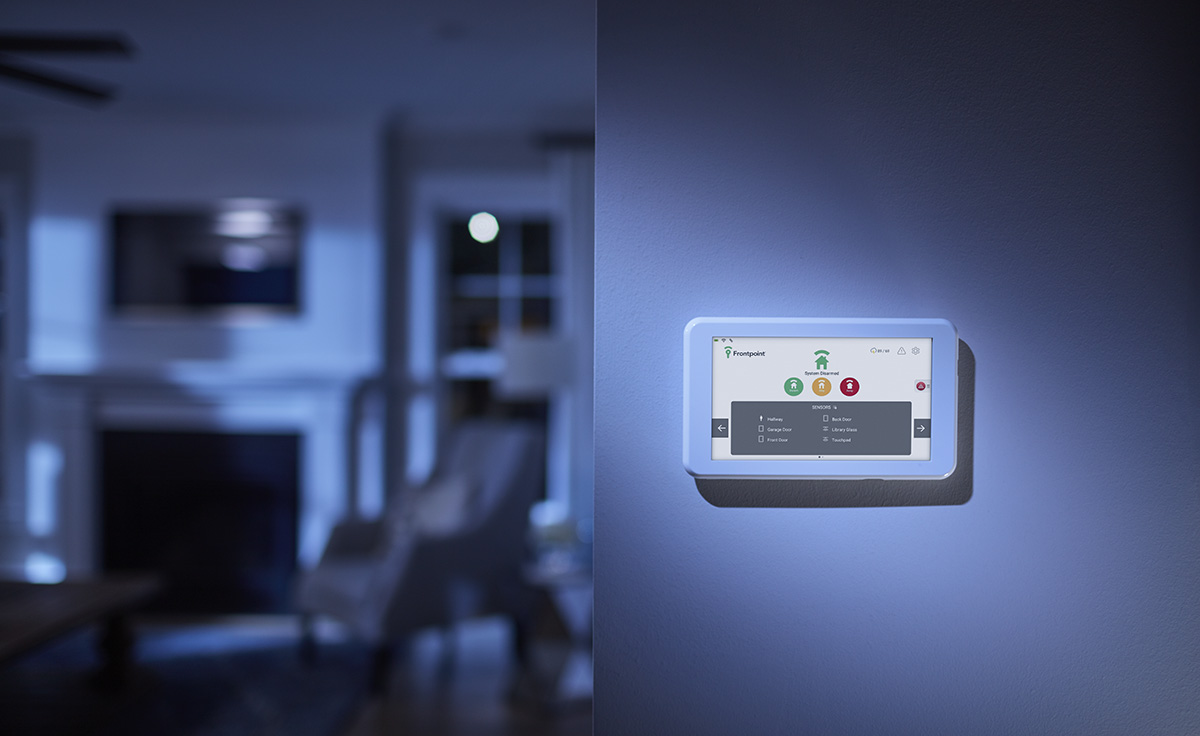 When To Use Commercial Photography
It's best to hire a commercial photographer if you're establishing or refreshing your company's online image and visual brand. It's essential that you maintain and update your online presence on a regular basis. 
A commercial photoshoot equips you with images for:
General promotion 
Creating or updating staff bios
Updating website imagery
Posting evergreen social media content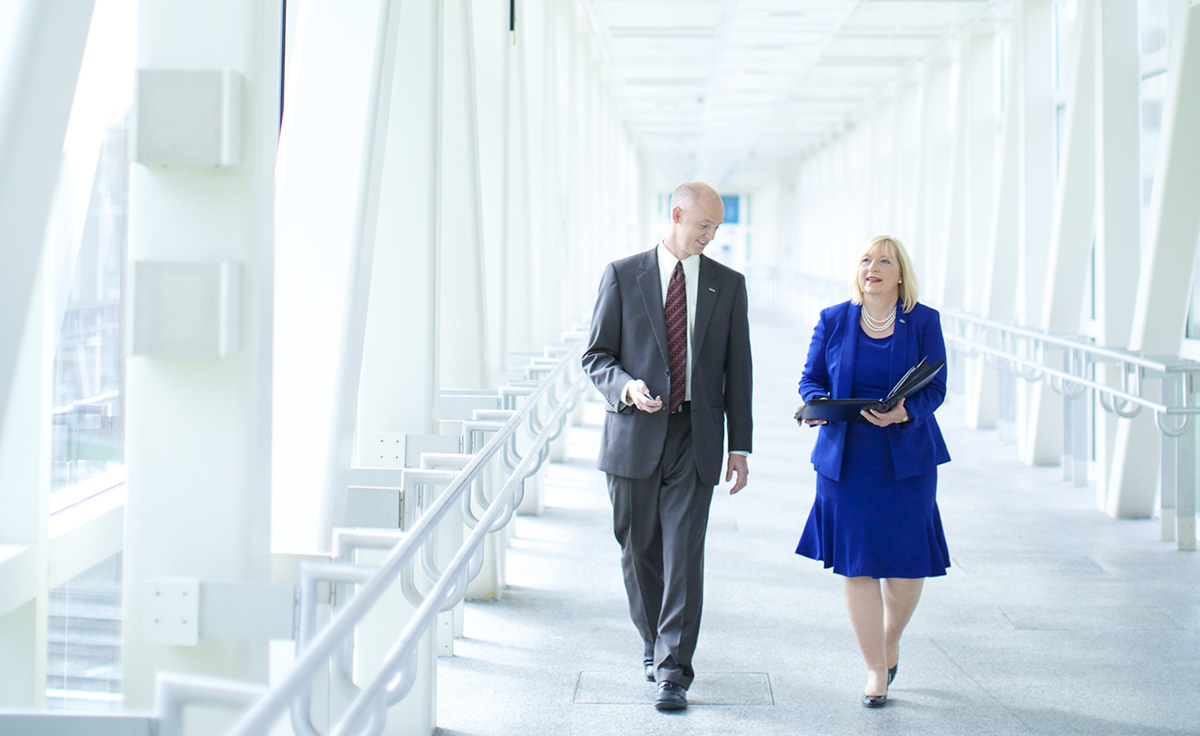 When To Use Advertising Photography
If you're launching a new product line or marketing campaign, advertising photography is what you're looking for. When trying to persuade a specific audience, you want to leverage the psychological expertise of a creative advertising photographer.
Some scenarios where an advertising photographer may be hired include:
Pushing a new product line
Seasonal advertising 
Expansive marketing campaign 
Sales and promotions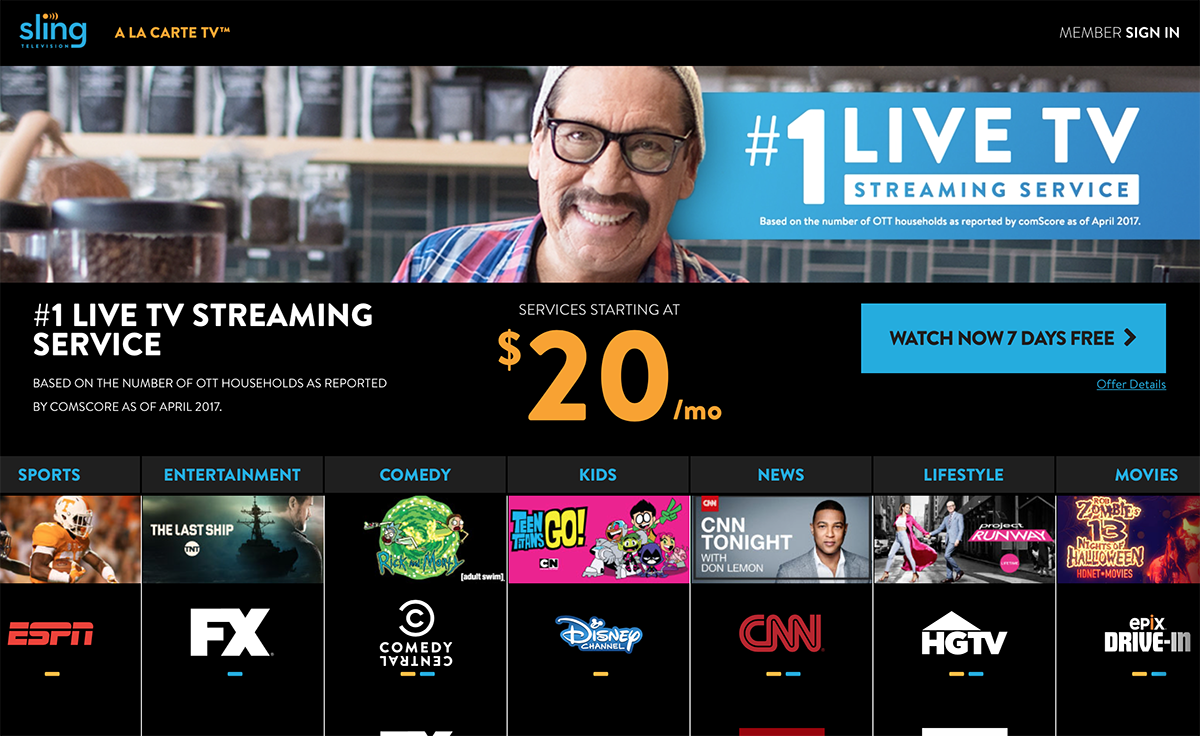 Work With Casey Templeton For Your Advertising And Commercial Photography Needs
After reading this post, you should have a better understanding of what separates commercial photography from advertising photography. With different stylistic approaches and intent, the two types of photography are aimed at separate end users.
Casey Templeton Photography is a one-stop shop for professional corporate photography, whether you need to build a foundation or target a specific goal. Casey brings a wealth of experience in photography and business branding having worked in various industries and with businesses of all sizes. To learn more about our services or to get the ball rolling on a project, fill out a contact form.